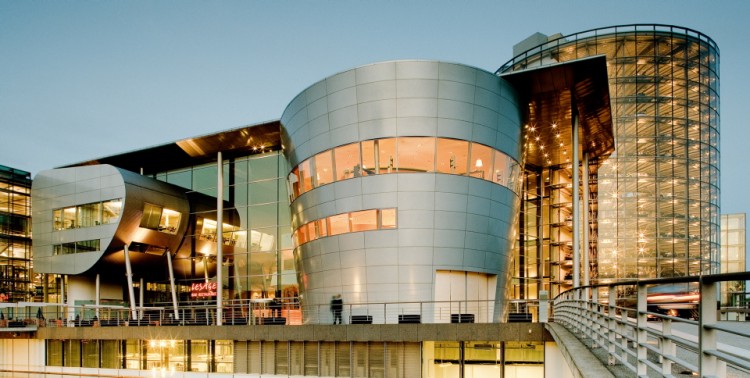 Europe was the birthplace of many famous marques and for many countries is still an integral part of the industrial scene.
Car fanatics traveling through Central & Eastern Europe have several opportunities to indulge their passion, via automobile museums or factory tours. In this article we take a look at the factory tours and marque-specific museums you can visit on your travels with JayWay.
Visit the home of the Ultimate Driving Machine, the Bavarian Motor Works, at Olympiapark in the northern part of Munich and you can enjoy a factory tour as well as taking in the BMW Museum. Tours of the factory are available on weekdays only and you should book in advance.
Most of Volkswagen's production takes place at Wolfsburg, which isn't close to any destinations we offer but that's no reason need to forego some VW Brand Experience as a stop in Dresden on the way between Berlin and Prague gives you the chance to check out the striking "Die Gläserne Manufaktur" (Factory made of glass) plant, pictured above. Built not in an industrial area on the edge of city but right in the heart of Dresden, on the banks of the Elbe, this plant produces the luxury-class Phaeton limousine. Tours run daily and advance reservations are recommended.
The Skoda brand has been through some ups and downs in its time and ever since being taken over by VW in the 90s the only way has been up. Once the butt of jokes, Skoda is now a smart choice. With a history going back to the early years of motoring, the Skoda museum, located at the factory in Mlada Boleslav, about 45 minutes out of Prague, is stacked full of examples of showroom condition models from every decade of the company's history. If you're making the trip out to Mlada Boleslav then it would be crazy not to also take the time to have a tour of the plant and see today's newest models rolling off the line. For guests vacationing with us we can arrange a fully inclusive day trip.
Planning a trip to Central Europe? We'd love to put together a Central Europe travel package just for you. Get in touch to find out more!

Charlie is head of marketing at JayWay Travel. A long-term Prague resident, his interests are cooking, eating out, cycling, skiing and of course, travel.