Undoubtedly the best views of Rovinj are to be had from the top of the bell tower of the church of St Euphemia, situated right atop the hilly old town. Shot just as the sun was going down, we hope these panoramas give you an idea of just how picturesque this place is. Click on the images for the full panoramas.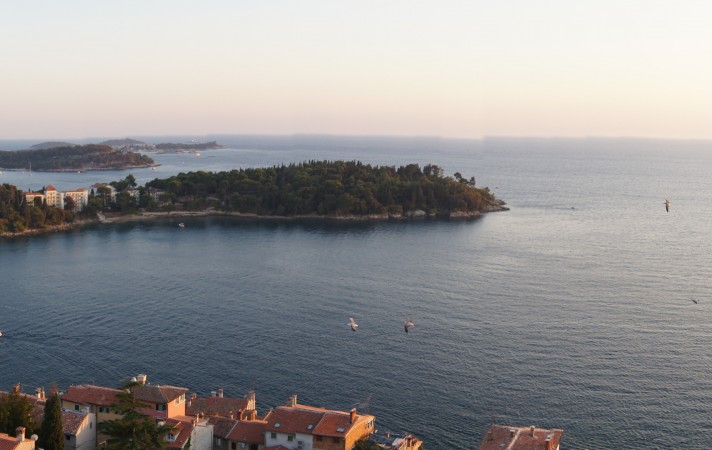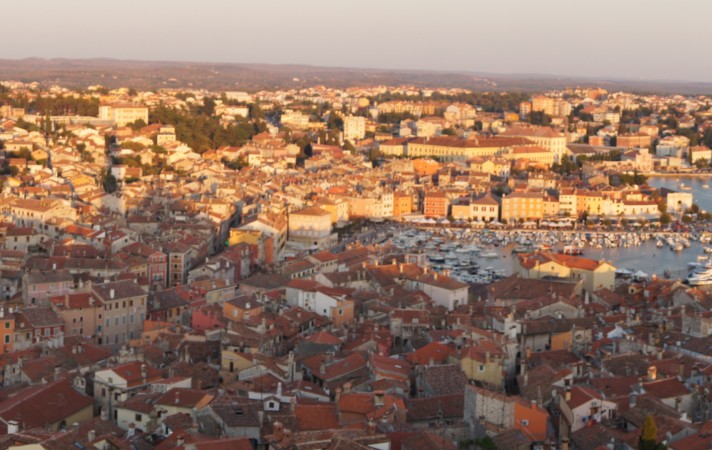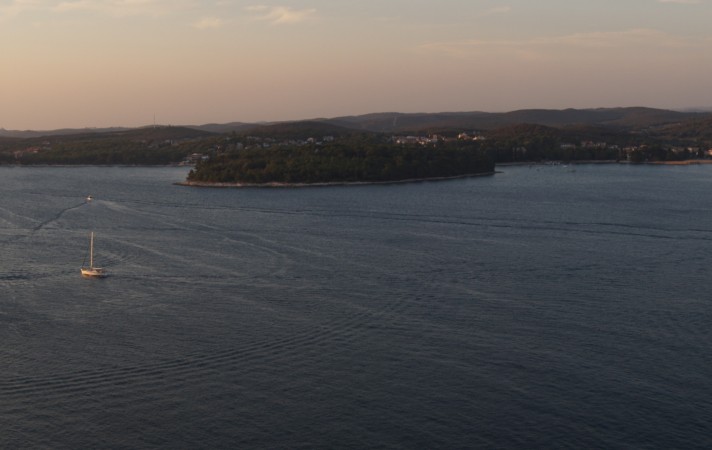 And some regular, non panoramic photos: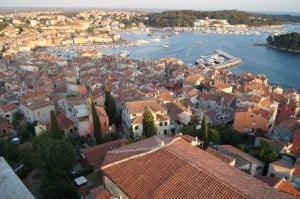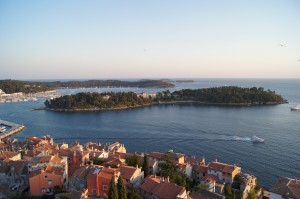 And in case you're wondering where the photos were taken from:
Planning a trip to Rovinj? We'd love to put together a Rovinj travel package just for you. Get in touch to find out more!

Charlie is head of marketing at JayWay Travel. A long-term Prague resident, his interests are cooking, eating out, cycling, skiing and of course, travel.