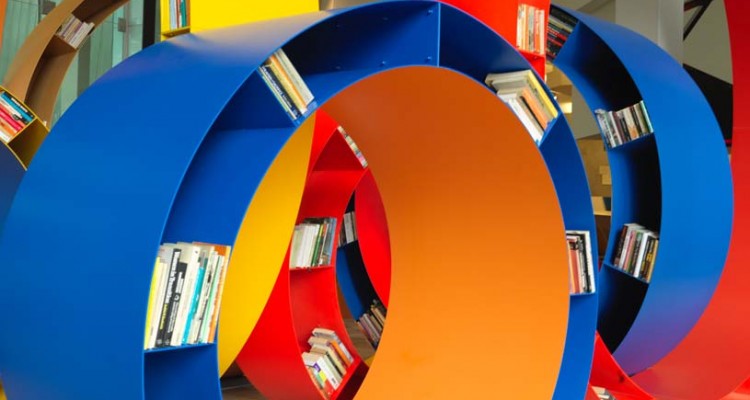 From art to dance; architecture to film – the Venice Biennale is a showstopper of an event. Running in 2015 from May 9-November 22, the theme of All the World's Futures has offered creative types myriad ways to express themselves.
The Biennale dates back to 1895, when it was limited to just art. The 1930s saw sections on cinema, music and theater added, while architecture didn't make a showing until 1980. The burgeoning popularity saw the dance exhibition move in in 1999.
So what does 'All the World's Futures' hold? More than 130 artists from 53 countries will be participating; 89 are Biennale newcomers.  National participants come from 90 countries; five of them for the first time. Giardini and Arsenale are again the two primary venues and the art's focus is, as always, to present new works commissioned especially for the Biennale. One new initiative located in the Giardini's Central Pavilion is Arena. This space will be dedicated to continuous live programming. The main event here will be the continuous live reading of all three volumes of Karl Marx's Das Kapital for the Biennale's entire duration. Art Biennale has also commissioned a variety of new scores and performances especially for this space.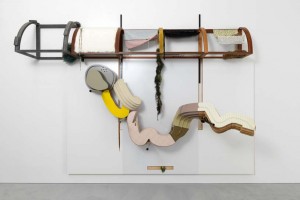 Among the special presentations will be work by Abounaddara, an anonymous collective of Syrian filmmakers. They self-produce and distribute online to avoid political problems and for security reasons. Since the uprising in 2011 the filmmakers have released a new short film every Friday. Abounaddara will present a video installation featuring a selection of films, plus debut a new film every Friday in the Arena.
Another Biennale bonus is the accompanying cultural events held all over Venice. This year, 44 exhibitions and initiatives will be presented.
Not all festivals show the entire period. Art predominates and is shown for the whole nearly six month run. Dance happens June 25-28; Theater runs from July 30- August 9; the Venice Film Festival from September 2-12 and the Contemporary Music Festival from October 2-11. Information on tickets can be found here. There's also a Biennale Card for those who plan to make the most of the event.
Planning a trip to Venice? We'd love to put together a Venice travel package just for you. Get in touch to find out more!
Photos:
Emily Floyd – The Dawn:  courtesy of Venice Biennale
Emily Kame Kngwarreye: courtesy of Venice Biennale
Helen Marten – Guild of Pharmacists: courtesy of Venice Biennale

Jacy is a travel journalist who likes art, culture, design and architecture. When not in Prague, she's most likely wandering the streets of other European cities, checking out their neighborhoods, their art and their coffee.