For a quick city break from Prague, or a stop between Prague and Vienna, Budapest or Bratislava, head to the Czech Republic's second city of Brno. A roughly two and a half hour drive or train ride from Prague will land you in this university town brimming with interesting architecture and a burgeoning food scene.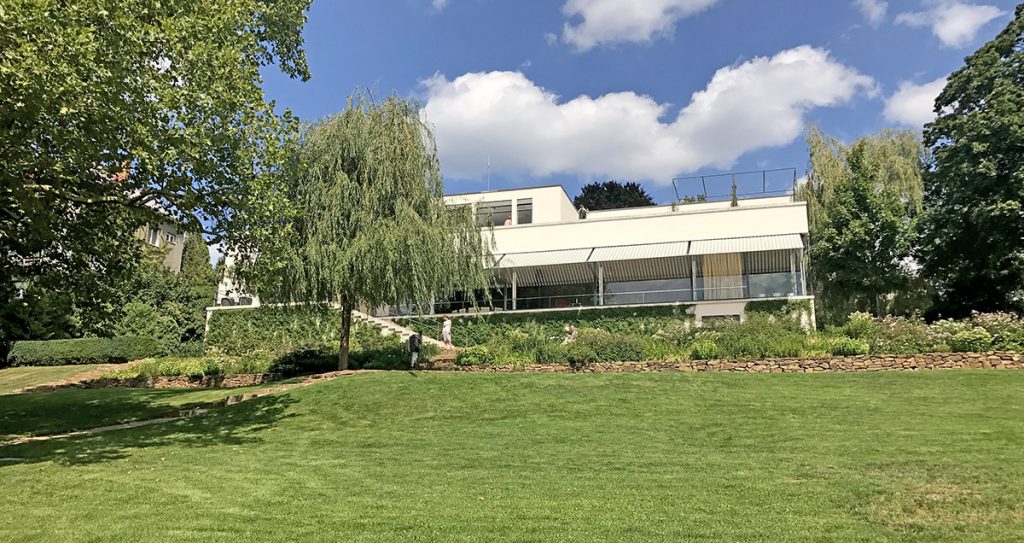 Jump to a section of this article
Check off another UNESCO World Heritage Site
The whole of Prague's Old Town constitutes a single UNESCO World Heritage Site listing. In Brno, a 1920s villa gets the nod. Our first recommendation, if you are interested in architecture, is to book ahead to get a tour of the Tugendhat Villa. This Ludwig Mies van der Rohe house is a gorgeous example of modern architecture and interior design. It's a UNESCO World Heritage Site and one of Brno's top attractions. Book the tour for either the afternoon you plan to arrive, or the morning you are going to leave.
Sushi? In Land-locked Czech Republic?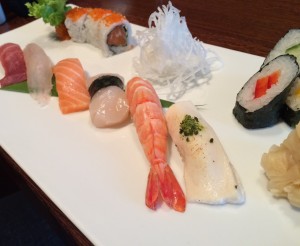 Plan to get to Brno around lunchtime and after checking in to your hotel, head to Koishi for sushi. We know, it's a strange choice in a landlocked country far from Japan, but Koishi is consistently rated one of the top ten best restaurants in the country and has a gorgeous interior. The secret to their excellent sushi? Their team includes a sushi master, meaning they have their pick of the very best sushi-grade fish from importers in nearby Vienna. If you aren't a sushi fan, the very capable chef also does magic with a fusion of Japanese and European cuisines.
Explore Old Town
If your Tugendhat tour is for this afternoon, head there. If not, head to the Old Town. Your hotel can probably supply you with a city map which lists all the notable city sights. If not, there's a tourist information office on Radnicka Street. Items to note include the Old Town Hall, the daily Cabbage Market (farmers market) surrounding a fountain featuring scenes from Greek mythology, the Cathedral of St. Peter and Paul and the Capuchin Church and Monastery. Be sure to head to the church crypt for a look at the mummies. In Freedom Square, you can't help but notice the rocket shaped statue – it's actually a very expensive, and much discussed, clock.
Dining Options Abound
Brno's dining scene has come a long way, from farm-to-plate Mikrofarma, a butchers shop with a grill where you can get an exceptional burger to fine dining options like Vittorio (where most of Pavillon's staff moved to after Pavillon became a steakhouse) and informal bistros like Atelier. There's also a great cafe scene in Brno for caffeine fiends.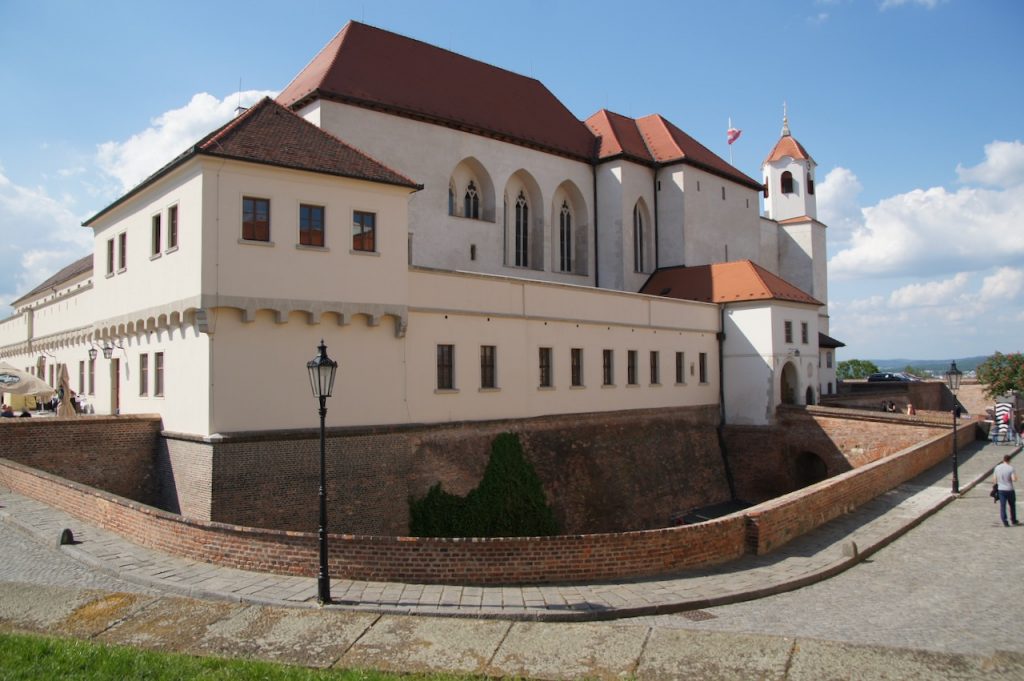 After breakfast at your hotel the next morning, you can either go on your Tugendhat tour, explore the Old Town or head up to Spilberk Castle for a visit to the Brno City Museum and a nice walk with views over the town. By the evening you are back in Prague, or in your next destination, via regular direct trains to Prague, Bratislava, Vienna and Budapest, having enjoyed an historic and tasty 24 hours.
Planning a trip to Brno? We'd love to put together a Brno travel package just for you. Get in touch to find out more!

Jacy is a travel journalist who likes art, culture, design and architecture. When not in Prague, she's most likely wandering the streets of other European cities, checking out their neighborhoods, their art and their coffee.