Krakow's Kazimierz quarter is one of the city's most interesting neighborhoods. The Jewish quarter's history is vast but it's also repositioned itself as Krakow's artsy district and place to go for dining and nightlife.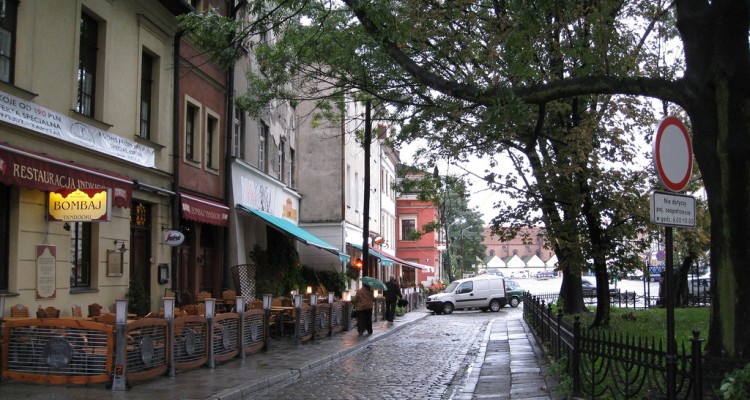 Historical Kazimierz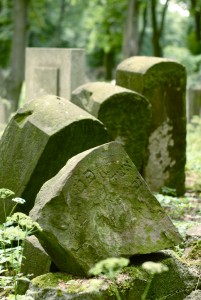 For an in-depth look at the history of the neighborhood, consider booking either a private or group tour. On your own, consider making your first stop at either the Jewish Community Centre or the Judaica Foundation. Both places host events and exhibits and can offer advice on your visit. The community centre offers Friday Sabbath dinners. There are five synagogues in the area. The Old Synagogue is one of the country's oldest surviving examples of Jewish religious architecture; the Issac Synagogue was built in Judaica-Baroque style and the High Synagogue is noteworthy for having its prayer room upstairs. In addition, you can visit both the New Jewish Cemetery and cemetery attached to the Remuh Synagogue. A very popular Jewish Culture Festival is held in Kazimierz every summer and the Galicia Jewish Museum is highly recommended. Two important non-Jewish sights in Kazimierz include the Ethnographic Museum and the City engineering Museum, plus there are a number of churches, including Skalka, the massive Corpus Christi and the gothic St. Catherine's.
Bohemian Kazimierz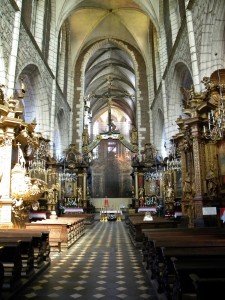 Plan to enjoy dinner or an evening's entertainment in the city's hippest area. The best cafes, bars and restaurants are located around Palc Nowy, a fairly unattractive square that also is home to numerous markets, including fruit and veg most weekdays, antiques on Saturdays and clothes on Sundays. Down the road from Plac Nowy is probably the city's best beer garden, Mleczarnia. Artefakt Café is known for its eclectic clientele and regular events; the hipsters hang out at Miejsce Bar and lunch or dinner options include the international Szara Kazimierz; Starka which offers traditional Polish dishes and lots of vodka while one of the neighborhood's best kosher restaurants is the Olive Tree.
Midrasz Lab is a unique project that uses dance, music and theater to bring classic Hebrew texts to audiences of today. They perform at the Galicia Museum. Shoppers should just wander the streets, there are many gems to be found. Specifics include the original souvenirs and vintage photographs at Galerie LueLue and the fashions at Akcent Gallery. Check out young Polish artists at MONOstudio Gallery and great contemporary art is on display at Galeria Szalom.
Planning a trip to Krakow? We'd love to put together a Krakow travel package just for you. Get in touch to find out more!
List of illustrations:
Kazimierz – panic – via Creative Commons on Flickr
New Jewish Cemetery – Adam Baker – via Creative Commons on Flickr
Corpus Christi Basilica – Timon91 – via Creative Commons on Flickr

Jacy is a travel journalist who likes art, culture, design and architecture. When not in Prague, she's most likely wandering the streets of other European cities, checking out their neighborhoods, their art and their coffee.