Several members of our team visited Belgrade this year, checking out new activities (the food tour we now offer there is one of the best!) and improving our hotel selection in the Serbian capital. We've added these destinations to our site and are now ready to share the fruits of our labor, highlighting some of the most interesting and impressive options now on offer.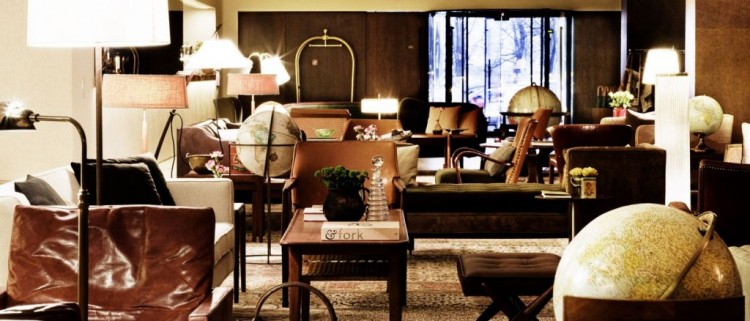 Best for Luxury Design
Square Nine is a five-star design hotel par excellence. From the lobby to the rooftop sushi bar, this is one very cool property. With excellent a la carte breakfast options, along with calm, understated and friendly personnel, it has everything you'd expect from a hotel in this category.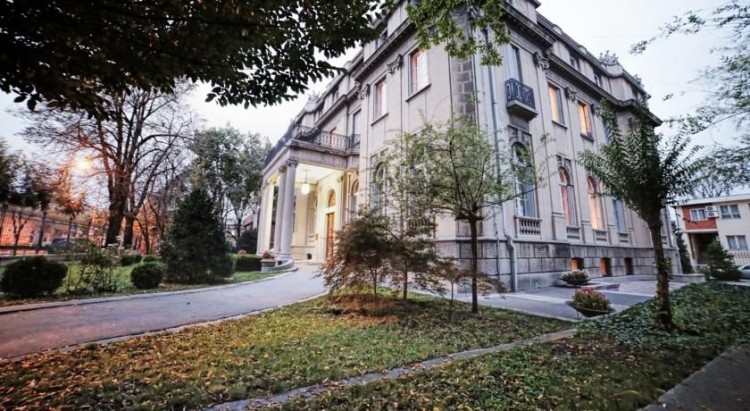 Best for Country House in the City Feel
The foundation stone of the villa that is now the Allure Caramel was built for Vlada Ilic, a renowned industrialist, the former mayor of Belgrade and one of the city's wealthiest citizens. Located just outside the center, this "country mansion" style property could make you forget you're in the biggest city in the Balkans. Stay in one of the 17 rooms, all of which have antique furniture, and you'd be forgiven for thinking you'd traveled back in time to a bygone age.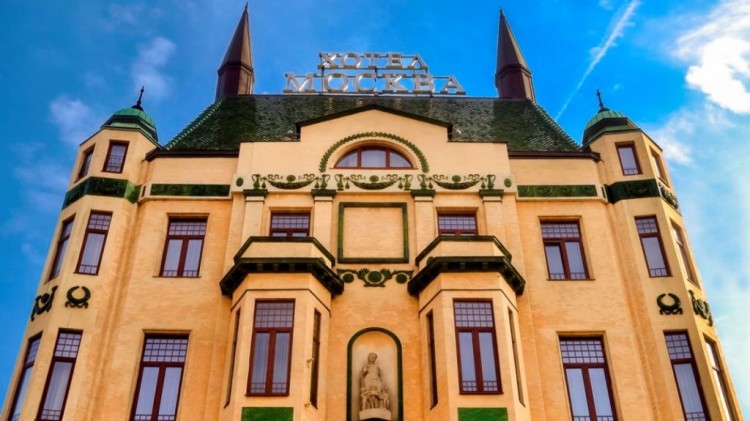 Best for Grand Hotel Luxury at a Bargain Price
The biggest surprise about the Hotel Moskva is that it's not a five-star property. The sales manager explained the reasons to me, and essentially they'd have to close or replace a couple of the smaller rooms as well as lose a lot of corporate business, as companies won't pay for five-star hotels as a matter of policy. What this means for us is that the hotel provides five-star level amenities, including a spa center, at very reasonable rates. Wrapped up neatly in a grand-hotel exterior in one of the best locations for exploring the city on foot, a stay here is a smart move for many reasons.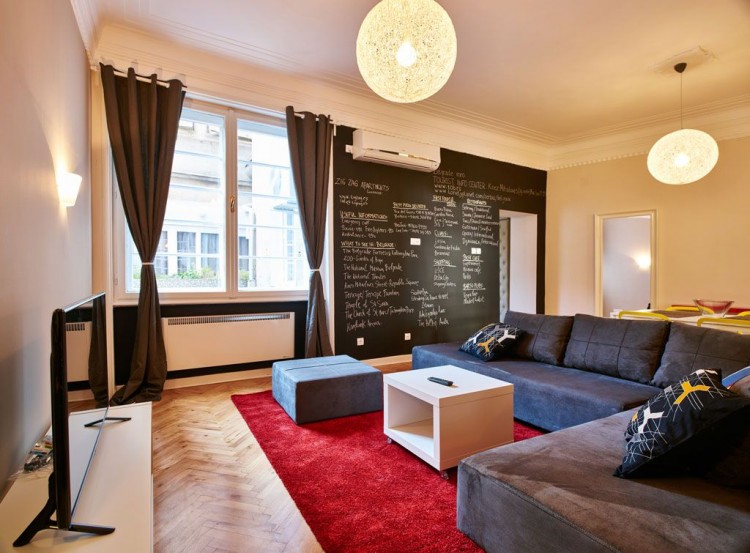 Best for Feeling Like a Local
If you're spending more than a few days in Belgrade, an apartment rental will help you feel more like a local. We work with the ZigZag apartments company in a number of our other locations, so when they told us they had apartments in Belgrade, we knew we didn't need to look any further. In a great location, with a reception downstairs and paid parking close by, ZigZag ticks all our boxes.
Belgrade makes for a very interesting stop on a multi-city tour of the Balkan region, such as this 10 day sample itinerary we've created. While the infrastructure (and the food scene!) there is definitely memorable, Belgrade still hasn't been discovered by mass tourism. This means the justly proud locals are genuinely welcoming and want to make sure you have a fantastic time in their city.
Planning a trip to Belgrade? We'd love to put together a Belgrade travel package just for you. Get in touch to find out more!

Charlie is head of marketing at JayWay Travel. A long-term Prague resident, his interests are cooking, eating out, cycling, skiing and of course, travel.