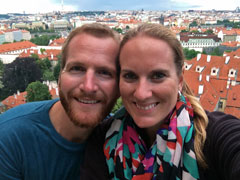 This guest post is by Toccara and Sam, the travel blogging couple behind Forget Someday who were guests of JayWay Travel as part of the #JayWayPrague blogger project in the summer of 2015. Prague was the first stop for them on a year-long trip around the world. In this post they share their impressions of Prague and hopefully inspire you to visit for yourself!
With its centuries old buildings, iconic winding river, and charismatic city center, Prague truly is a photographer's delight!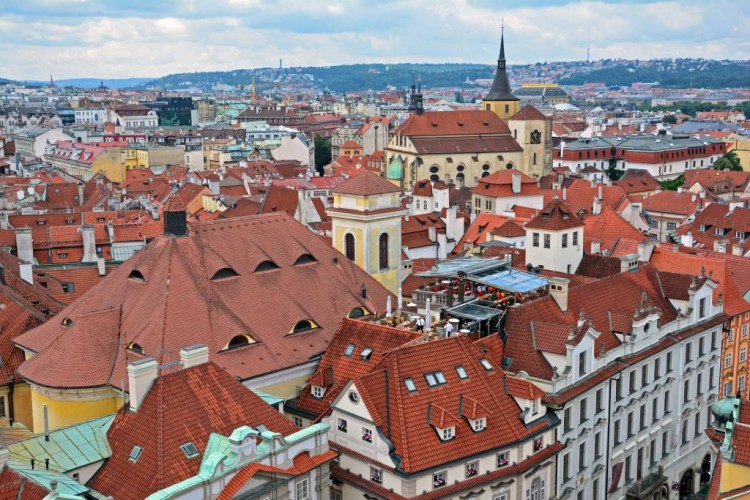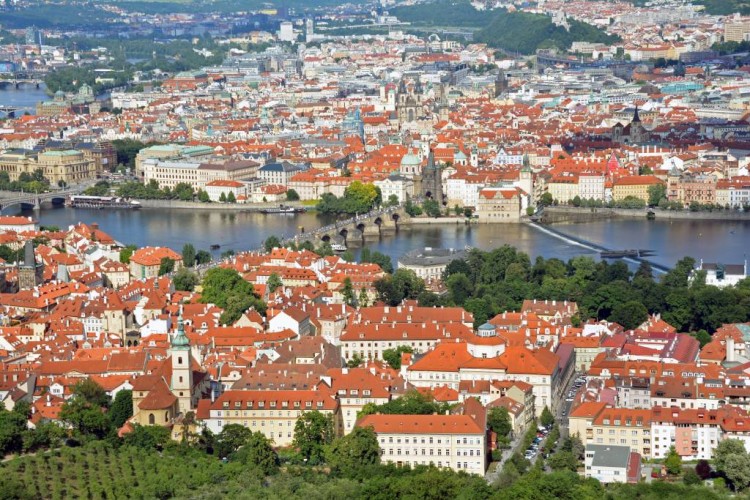 Sometimes you'll want to get lost in the moment and not stare at its enchanting imagery through the narrow focus of a lens. Other times you can't help but immortalize its picture perfect scenery with the quick click of your shutter. There's no doubt about it, Prague is a magical city, with a slick and seductive allure that attracts visitors from all over the world.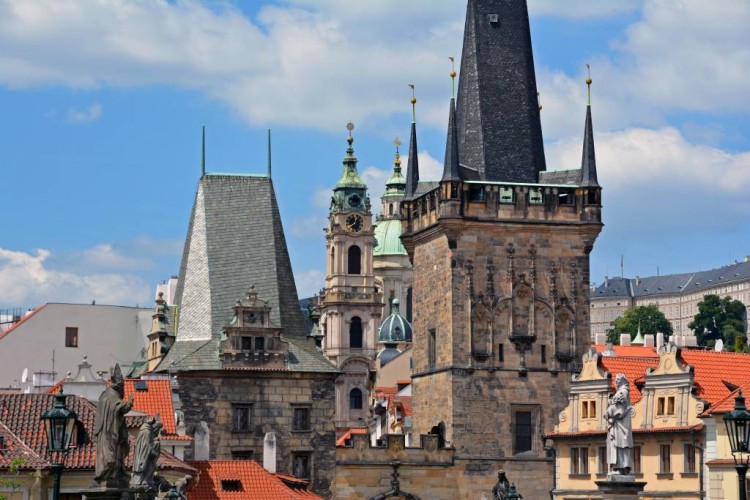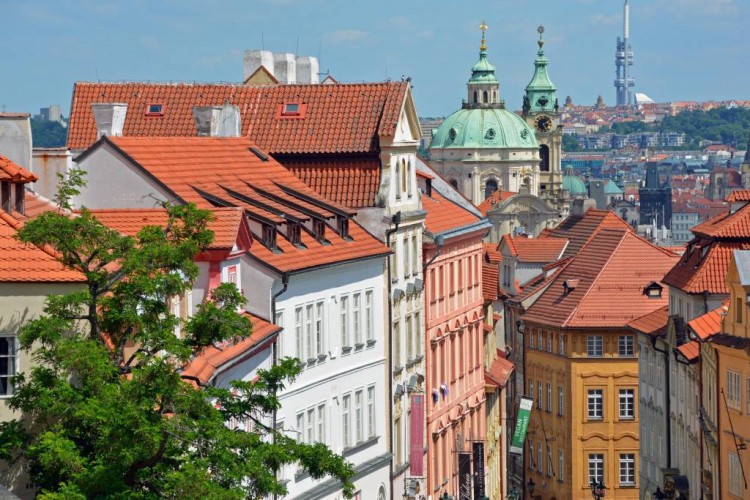 What is it about this city that makes it one of the world's most visited destinations? For starters, the city boasts one of the best preserved collections of varied architecture due to the fact that it suffered considerably less damage in the Second World War than nearby major cities. Visitors aren't inundated with all-too-similar architectural styles as they explore the city. Rather, visitors to Prague have the opportunity to gaze upon a unique combination of Romanesque, Gothic, Baroque, Renaissance, Neo-Classical, and Ultra-Modern styles of architecture throughout the city center.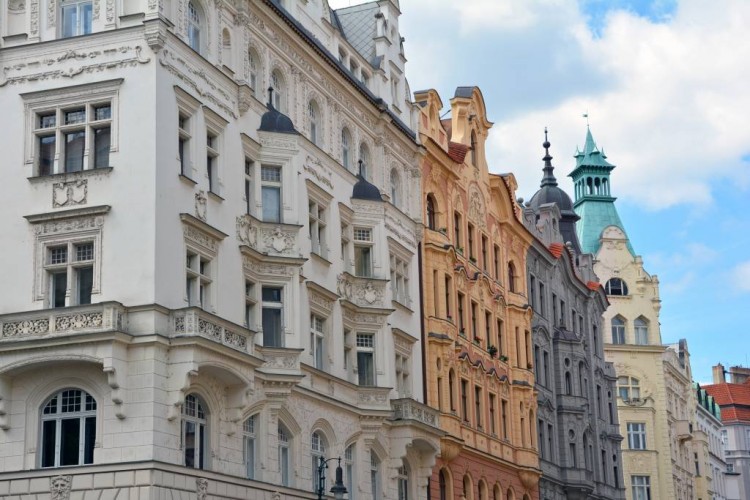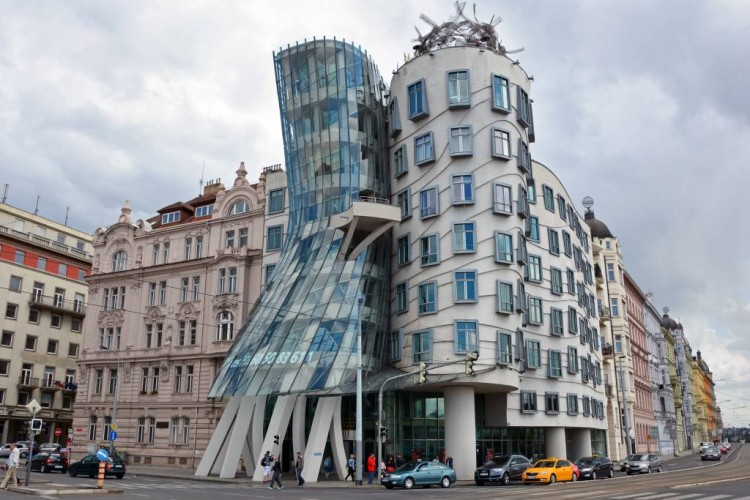 Nicknamed "The City of 100 Spires", Prague has a multi-dimensional cityscape that is attractive from pretty much every angle. Whether you're down on ground level looking up at one of the many massive monuments or you're perched high on one of the city's many great vantage points, the views in this capital city are unrivaled! Mention the word 'Prague' and those who have been will oooh and ahhh over its architectural grandeur. Sure, there are great meals to be eaten, amazing beer to be drunk, and countless festivals to enjoy, but look up "Things to Do in Prague" and many lists will have mostly architectural features mentioned among the top 10!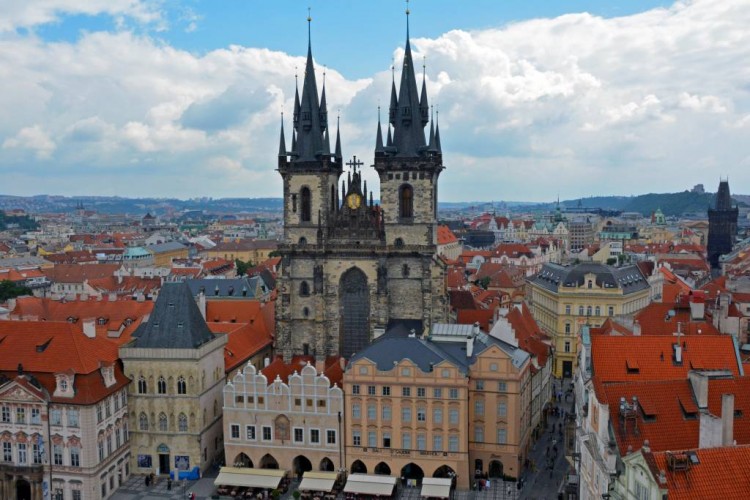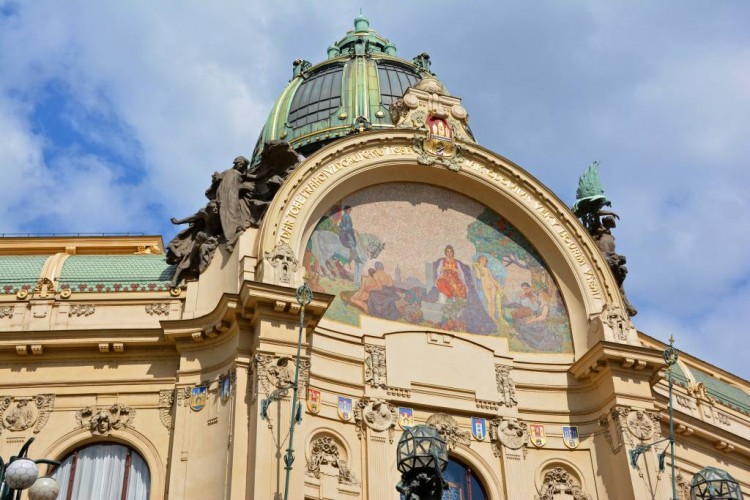 Old Town Square, Charles Bridge, Prague Castle Complex, and St Vitus Cathedral are among the most popular, and we'd concur that you wouldn't want to go home without snapping a few shots of these historical and iconic features. No need to buy a postcard… make your own! With so many beautiful scenes unfolding at every turn, there's certainly no shortage of photo opportunities.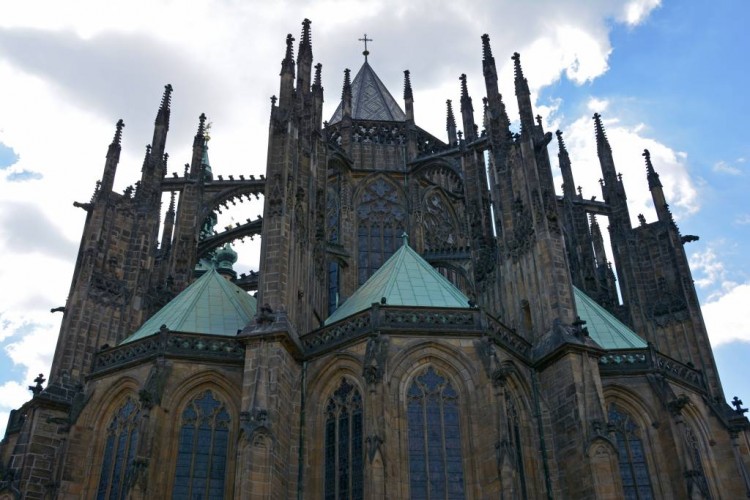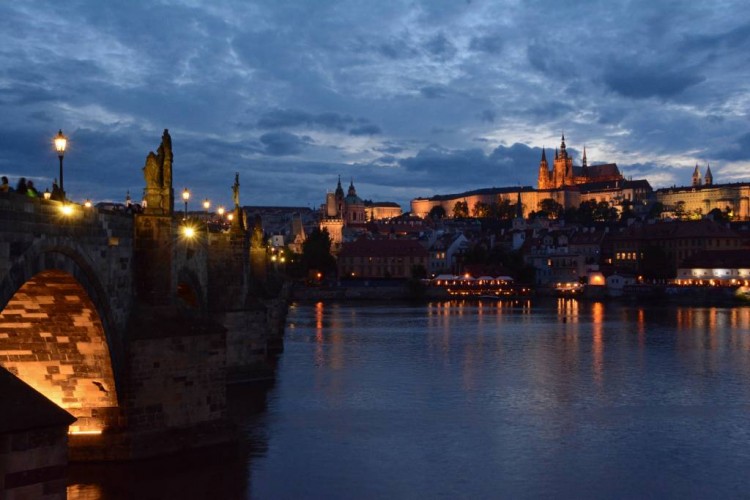 So, now that we've convinced you to pack your bags… and your camera, you're probably wondering where you can find some of the best views in Prague. Whenever we find ourselves in a large city, some of our favorite shots come from getting up and above the rooftops! The city's elevation ranges from 581 ft (177 m) to 1,309 ft (399 m), so there are plenty of hilltop photo ops in addition to man-made structures that look out and over the city's colorful and dramatic skyline. For example, Prague Castle is a great structure to photograph from afar, yet it also offers one of the most romantic sweeping views of the entire city and the river below. Old Town Hall Tower, located smack dab in the middle of Old Town, offers incredible 360-degree views of the most enchanting part of the city. Of course, no visit to Old Town is complete without snapping a shot of the world-famous astronomical clock.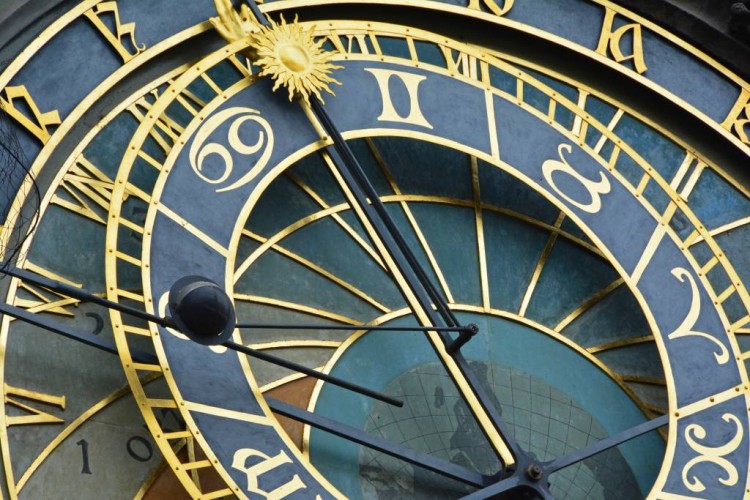 And for yet another remarkable city view, climb the 299 steps to the top of the observation tower atop Petrin Hill. Though the Eiffel Tower lookalike is only 196 ft (60 m) tall, it sits atop the summit of Petrin Hill (1043 ft/318 m), taking you high above the spires! For even more locations of stunning views over the city, check out Six Spots for Stellar Views of Prague.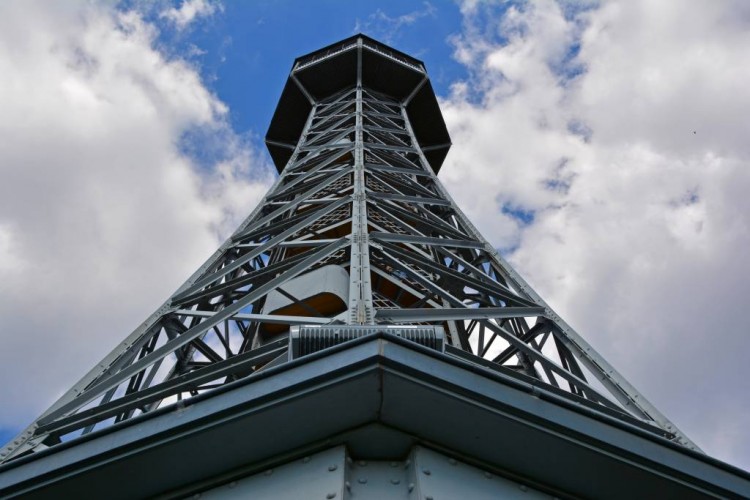 Though this post is primarily about photography and preserving your Prague memories, we encourage you to leave your camera in your bag for a few hours and just get lost. Take in the sights, smells, and flavors as you wander the cobblestone streets and narrow alleyways. Experience Prague's elegant yet quirky vibe. There's definitely no shortage of experiences to be had in this charming capital city, so if it's not yet on your list of places to visit, add it!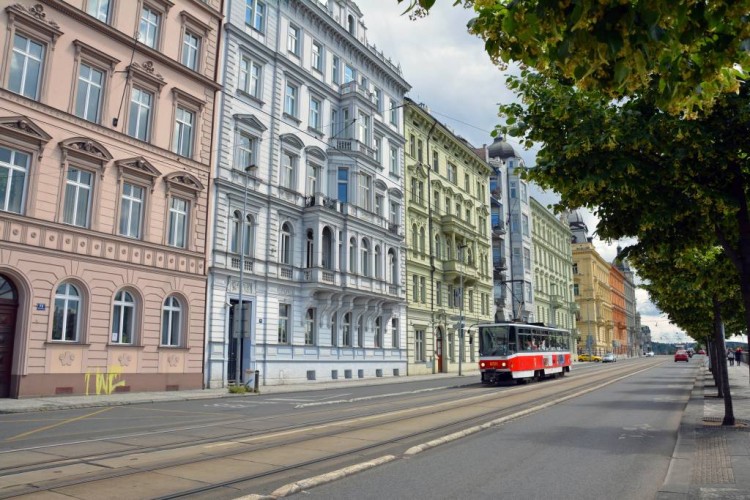 Planning a trip to Prague? We'd love to put together a Prague travel package just for you. Get in touch to find out more!