Despite, or because of, Dresden's almost complete destruction during World War II, it is a city that takes history seriously. Exploring the squares and strolling along the riverbanks is pleasant enough, and of course Dresden is also famous for its enchanting Christmas markets. But the best museums in Dresden are more than just a diversion, they rank among the finest in Germany. So without further ado, here are our top picks.
Jump to a section of this article
Gemaldegalerie Alte Meister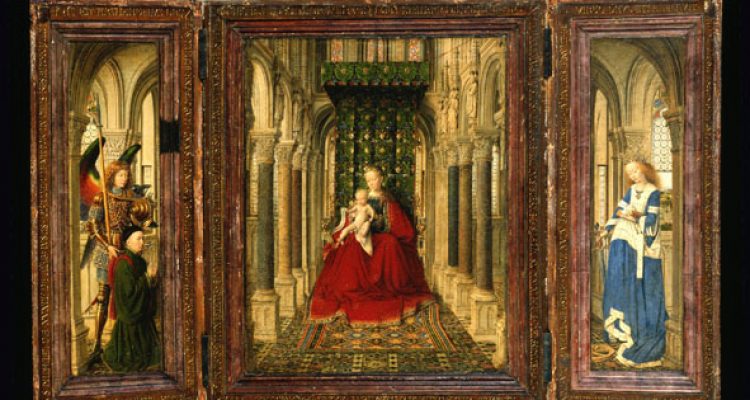 The international reputation of this incredible museum rests on the fact that it has one of the most impressive collections of Italian Renaissance masterpieces in Europe. You'll find works by Raphael, Botticelli, Tintoretto and many more. The Dutch and Flemish masters here include Rembrandt, Van Dyck and Vermeer. If you love art and art history this is definitely a museum in Dresden you will not want to miss.
Royal Porcelain Collection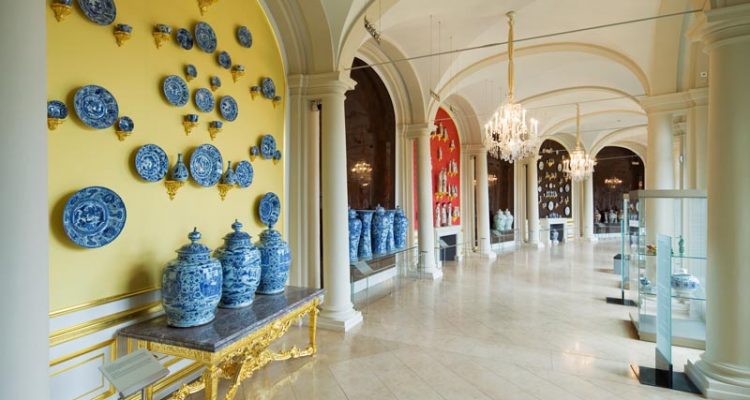 The Royal Porcelain Collection is a truly unique collection of incredible works in porcelain that blur the border between aesthetics and utility. One of the most famous collections of porcelain in the world, the museum was started by King Augustus II and has been kept up to date with recent acquisitions.
Deutsches Hygiene Museum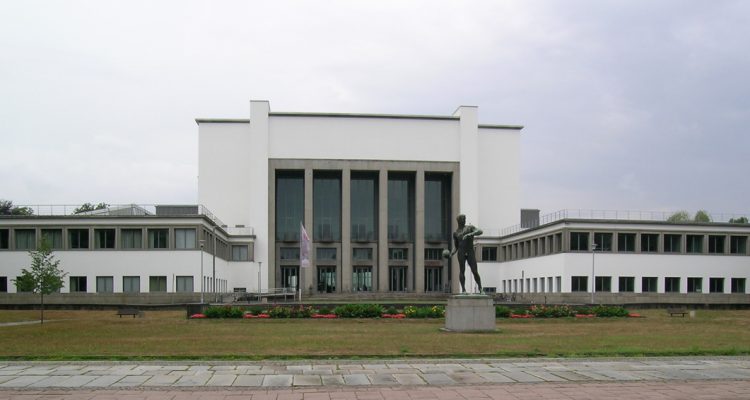 While hygiene may not seem like the most interesting concept to spend a day exploring while you're on vacation, this is one of the most unique museums in Dresden. Founded in 1912, the German Hygiene Museum is an important forum for culture and science in Germany. You can look forward to exhibitions, lectures, discussions, readings and much more. It's best to check their program ahead of time to see what's on.
Transport Museum Dresden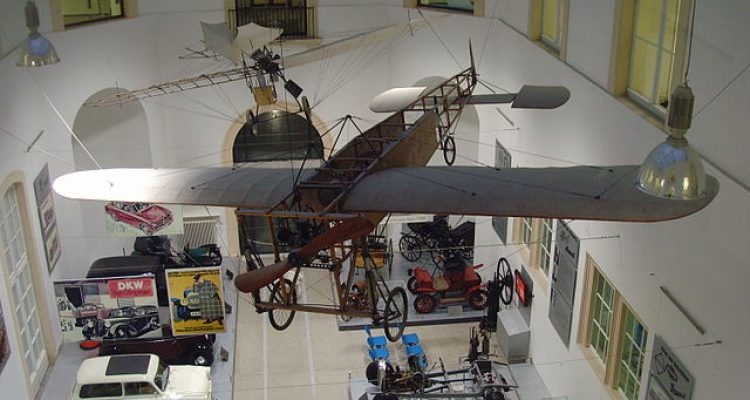 This is the best museum in Dresden for those who love automobiles and machinery, or families traveling with children. The Transport Museum Dresden boasts an excellent collection of cars and trucks as well as airplanes from the last century, from both German and international manufacturers.
Albertinum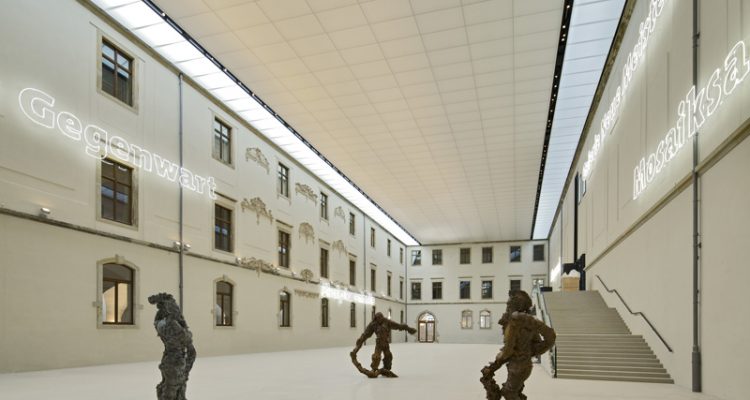 Located near Dresden's Academy of Fine Arts, The Albertinum is a gallery dedicated to modern art, as opposed to the Old Masters at the Gemaldegalerie. There's a great collection of sculpture as well as Romantic-era art and works from contemporary artists. It's a lively place and could be a must-see, depending on your tastes in art.
The Green Vault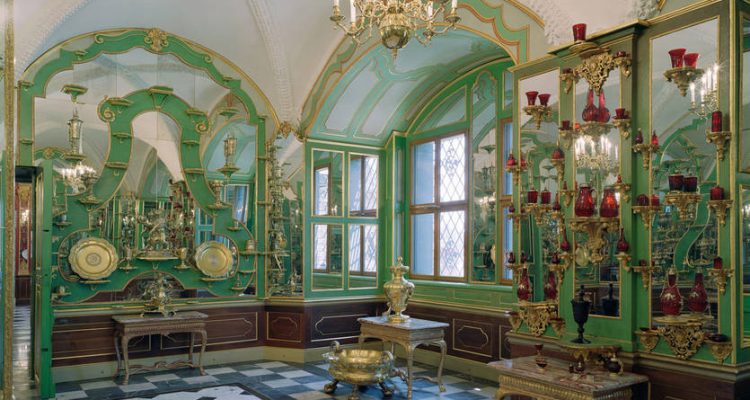 This is the perfect museum in Dresden for people who don't like museums. Founded in 1723, the Green Vault boasts the largest collection of artistic and cultural treasures in Europe. Restored after being heavily damaged in World War II, the museum consists of old and new sections dedicated to the original collection and newer acquisitions.
Frauenkirche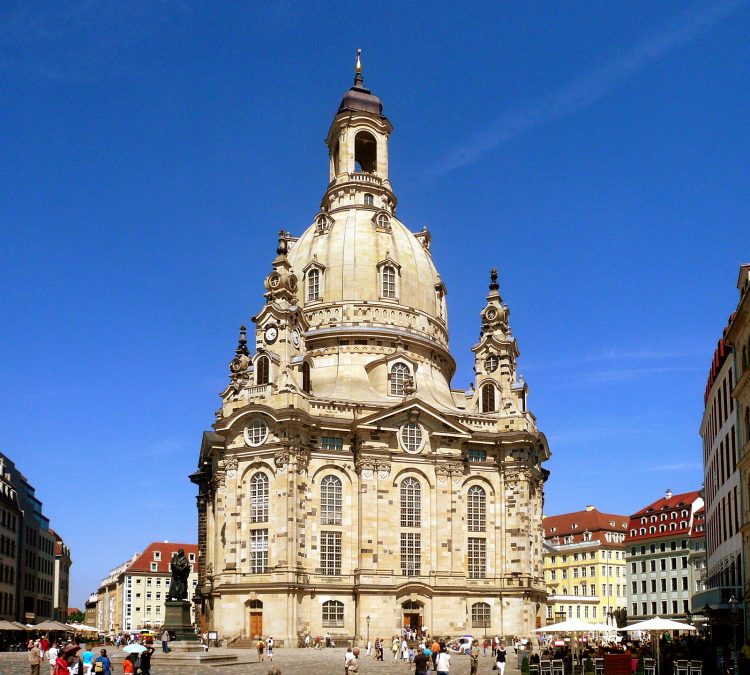 While it's not a museum per se, few buildings in Dresden pay more stunning homage to the city's history than Frauenkirche. Destroyed during World War II, the church has since been rebuilt. The dark spots on the facade are bricks from the original church.
Planning to see more than a couple of museums in Dresden?
The Dresden Museums Card, at €22 for admission to a total of 14 museums spread over 2 days, can save you a buck or two.
Interested in seeing the best museums in Dresden and everything else the city has to offer? Get in touch! We'd love to arrange the vacation of your dreams, perhaps including nearby Berlin and Prague on a multi-city tour.
Photos courtesy of:
http://www.skd.museum/en/homepage/index.html
http://www.skd.museum/uploads/pics/AM-799-PR01_x.jpg
http://www.skd.museum/en/museums-institutions/zwinger-with-semperbau/porzellansammlung/
https://commons.wikimedia.org/wiki/File:Verkehrsmuseum_Dresden_-_Flickr_-_KlausNahr_(3).jpg
http://www.skd.museum/uploads/pics/20100607_SKD_Albertinum_1758.jpg
http://www.skd.museum/typo3temp/pics/867a20a95a.jpg

Stephan Delbos is an internationally published writer and editor. Born in the US, he has lived, worked and traveled in Europe for a decade. He's fond of oysters and arid martinis.