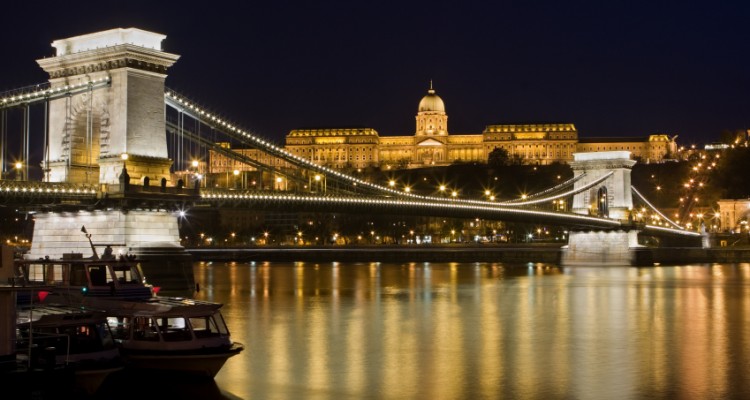 It's that time of year again, when thoughts turn to possible spring and summer vacation destinations. Travel journalists are particularly good at coming up with lists, so we've collated our own list-of-lists. For travellers who prefer to tread where none of your friends have ventured before, we've added our own suggestions for cities that haven't yet made the mainstream, but offer excellent vacation possibilites for all interests and budgets.
Condé Nast Traveler: Venice, Salzburg, Prague, Vienna, Budapest
The Condé Nast Traveler Readers' Choice list for best cities in the world is one of the more democratic. We were pleased to see 5 of our destinations placed in the top 15, with Venice at #13, Salzburg just ahead at #12, and the popular trio of Central European capitals, Prague, Vienna and Budapest coming in at 7, 3 and 2 respectively.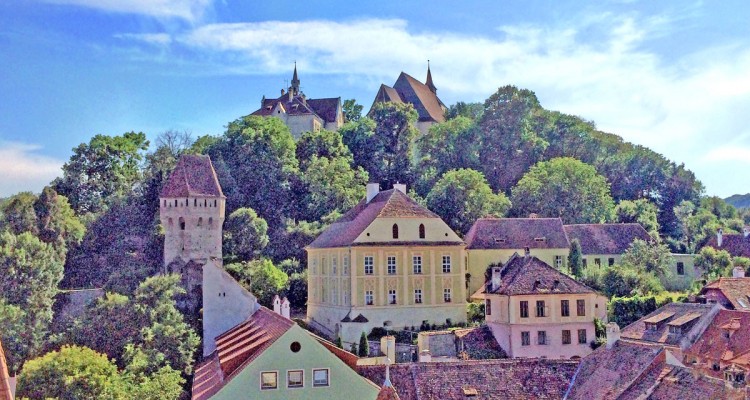 Lonely Planet: Latvia, Poland, Transylvania, Bavaria, Kotor
Lonely Planet take a different approach, with lists for the top 10 best countries, regions and cities. Among the countries, Latvia and Poland came in 5th and 7th place respectively. Topping the regions list is Transylvania, where we offer 3 destinations, Brasov, Sibiu and Sighisoara. Romania was a new country for us in 2015 and the feedback from our first season's guests has been fantastic. Bavaria, the region around Munich, came in 8th. Just one of our city destinations made it into the top 10 cities, but we're pleased to see Kotor in Montenegro take 1st place, as we've recently put a lot of effort into revamping our accommodation and excursion selections there.
CNN: Romania
Non-stop news channel CNN's where to go in 2016 piece presents 16 emerging destinations in no particular order. Romania is one of them, with the author taking pains to point out that there's more to the country than Transylvania. We couldn't agree more, and offer a wealth of destinations there.
Fodors: Bavaria, Lithuania
The venerable Fodors guidebook's annual Go List recommends Bavaria and Lithuania among their 25 destinations. Lithuania is one of the three Baltic states that we added for the 2014 season and included in the #JayWayBaltics blogger project we undertook in May last year. With cool-yet-affordable capital city Vilnius, centrally located second-city Kaunas and the Curonian Spit-adjacent port town of Klaipeda, we have the country pretty well covered. Lonely Planet had Lithuania as their #1 country for 2015, and hopefully this is a sign of some momentum building there.
Frommers: Wroclaw
The Frommers guidebooks list of 16 places to go in 2016 mentioned one of our destinations, Wroclaw in Poland, citing its status as one of 2 European Capitals of Culture this year, which brings with it a packed cultural calendar.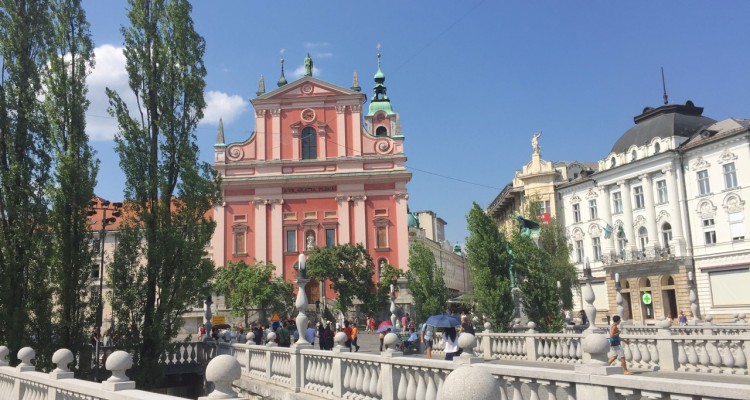 Travel + Leisure: Ljubljana, Zagreb
Travel + Leisure magazine's Best Places to travel in 2016 list was quite sparing when it came to Central and Eastern European destinations, and they've been unconventional in tipping a pair of Adriatic-region capitals, Ljubljana and Zagreb. Most people stay just one night, so linger a day longer and you'll feel like a local. We can't quite agree with their notion that you could mistake Ljubljana for Prague—the scale's all wrong, for a start—but it's a surprisingly pleasant city and a great base for striking out into the lush Slovenian countryside.
Forbes: Budapest, Croatia
It's quirky coming from the business-oriented Forbes magazine, but there's no arguing with the fact that they've rated Budapest and Croatia in 7th and 9th place in their ten best budget travel destinations list. Budapest particularly offers astounding value, with Michelin-starred dining at very affordable prices. And as long as you avoid the peak months, Croatia is less pricey than you'd think for such a stunning location.
NY Times: Brno, Korcula
Every year the NYT publish a list of 52 places to go in the coming year, one for every week. The island of Korcula, whose old town is often referred to as Dubrovnik's "little sister," ranked at #17. 10 places further down the list is Brno, the Czech Republic's second city and an easy stop (or stopover) on the way to Vienna or Budapest. Brno is famed for its functionalist architecture and is now getting attention for its burgeoning food and coffee scene.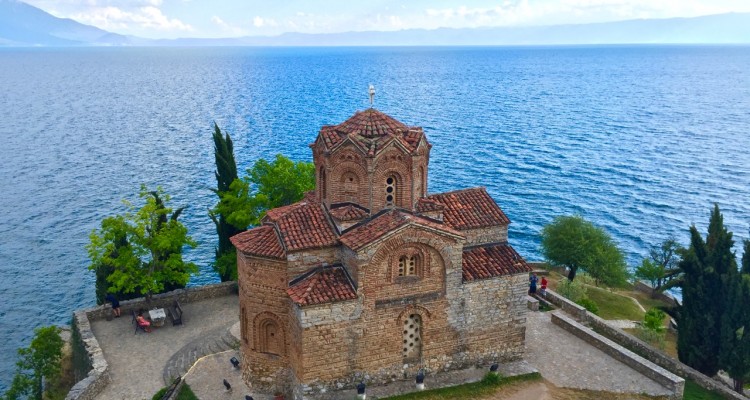 Stay off the travel press radar (for now)
Aside from the occasional unconventional destination, the travel press have yet to turn their gaze to our three newest destinations. And that's just fine with us. There's no question that people might find Albania, Macedonia and Bulgaria somewhat challenging for independent travel, and so far that's mostly the kind of write-ups they've had, with backpacking travel blogs the most common outlet writing about them. We think they have a lot to offer the more adventurous traveler but that doesn't mean you have to figure everything out yourself. We've extended the same classic JayWay service elements of handpicked accommodation, tried & tested tour and excursion partners and seamless door-to-door transfers to all of these outstanding destinations. You get to explore off-the-beaten-path locations, and we sort out the details.
Here are our in-a-nutshell reasons why you should consider each of our 3 newest destinations this year:
Albania: Lively capital city, breathtaking coastal drives, unique history, and hardly any tourists.
Macedonia: Historic lakeside retreat, lush national parks, and an architecturally out-to-lunch capital.
Bulgaria: Rich cultural history, dramatic scenery, impressive monasteries, and some of the oldest towns and cities in Europe.
Where will you go this year?
Get in touch and we'll plan the trip of a lifetime for you!

A native of New York, Jay has lived, studied and worked in Europe, traveling extensively throughout the region. His broad experiences range from budget to first class allowing him to understand and appreciate travel needs of clients.