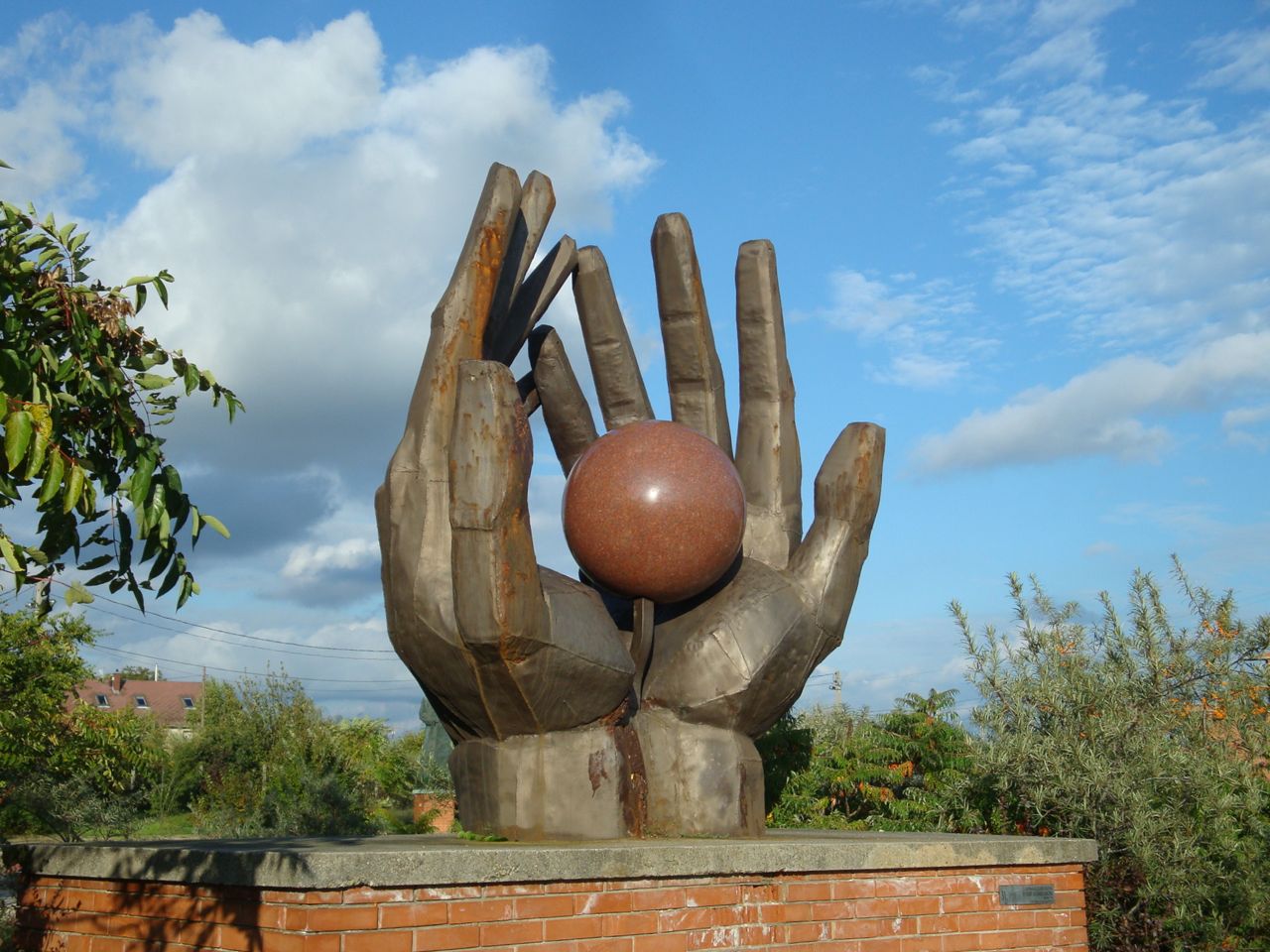 Many of the visitor's guides and magazines for Budapest carry advertising for Memento Park, a collection of Communist era statues, plaques and reliefs. Like many former Communist countries the statues to the great and good of the fallen regime were toppled or dismantled shortly after the respective revolutions. Much of Budapest and Hungary's Communist statuary was collected in Memento Park, a project by architect Ákos Eleőd to curate these monuments to the past.
If you're in Budapest for more than a couple of days, and have a particular interest in the Communist era, you might want to add it to your to-do list. If not, don't feel too bad about missing it. In case you were curious about what's to see, we snapped these pics of all the statues they had, among the big names like Marx and Lenin you'll find socialist-realist themes and busts of Hungary's Communist era leaders.
Getting there
You have a few options – public transport, which will cost you one transfer ticket, or is covered by a one-day or more pass or Budapest card, or take Memento Park's direct bus service from Deák tér, daily at 11 am. The regular entrance fee is 1500 forints, so the combined price of 4900 with bus transfer is only economical if you're traveling solo. You could also simply take a taxi.
When walking around Memento Park, it's easy to simply observe the exhibits as statues,but give a thought to what life must have been like when these pompous statues were everywhere on the streets, symbols of regime that erected statues to foreign leaders, while giving scant thought to the rights of its own people. There's a 50 minute guided tour every day at 11:45 am for 1200 HUF. Also available on demand at any time for groups of three or more.
If you'd like to delve deeper into the history of Communism in Hungary, we can include in your Central Europe vacation package a private tour that covers the events and stories of the Communist era.
Planning a trip to Budapest? We'd love to put together a Budapest travel package just for you. Get in touch to find out more!

Charlie is head of marketing at JayWay Travel. A long-term Prague resident, his interests are cooking, eating out, cycling, skiing and of course, travel.