Our third annual blogger trip, which took place in June this year, was to Romania and Moldova.
Romania has been part of our destination line-up since 2015, whereas Moldova was added for 2017. So we mixed some very tried-and-tested territory with somewhere that was quite new for us.
We started out in Bucharest, moving to Transylvania (Sibiu, Sighisoara and Brasov), where we spent nights in each of the three towns we offer, before hopping on a plane to Chisinau, the capital of Moldova.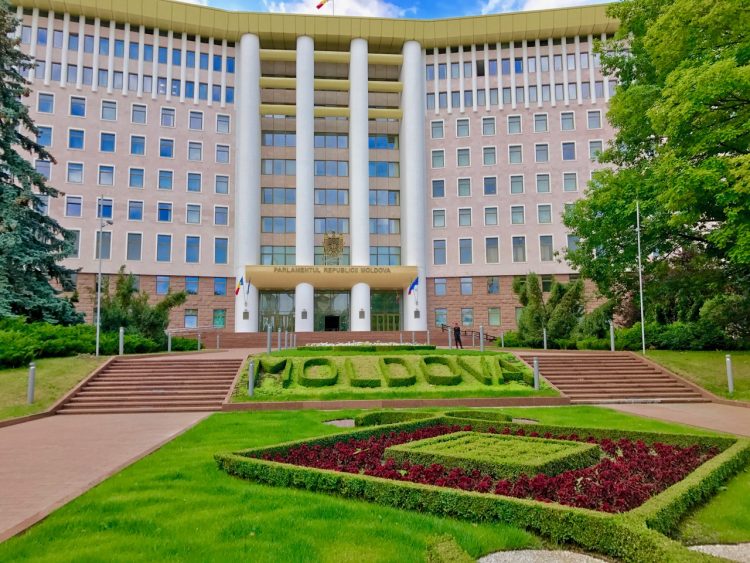 Along the way we got to enjoy what Top Gear called the best road in the world; home cooking in a Saxon village; a concert in a fortified church; and a woodland hike in the rain. And that was just the Romania part! In Moldova we visited the world's second-largest wine cellar and traveled back in time to the USSR by day-tripping to Transnistria.
After reading the blog posts and articles linked below, you can search for the #JayWayRomania and #JayWayMoldova hashtags on Facebook, Instagram and Twitter.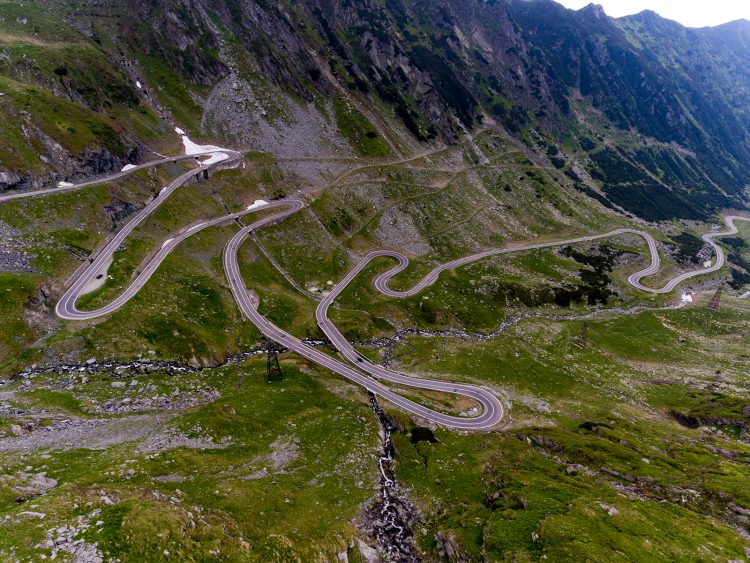 Jump to a section of this article
Patti Morrow, Luggage & Lipstick
Is Romania Europe's Prettiest Country? It Just Might Be.
Patti was bewitched by the natural beauty of Romania and the cozy medieval town centers.
Travel Romania with JayWay Travel Radio Interview
It's always nice to be talked about, especially on the radio. Patti was interviewed for the Travel Planners Radio Show about her time in Romania with us.
Explore Moldova with JayWay Travel Radio Interview
In addition to the interviews about Romania, Kevin & Sue McCarthy also talked to Patti about the Moldova leg of the trip.
Romania's Best Mountain Road Trip: Transfăgărășan
"Romania's Transfăgărășan winds through the Fagaras Mountains and connects Transylvania to Wallachia via a shocking series of white-knuckle hairpin turns and sharp descents"
Transnistria: Clinging to the Iron Curtain for Dear Life
"They carry on as though they are part of the old USSR," said Alex, our Moldovan guide from JayWay Travel. "They have repeatedly asked to join the Russian Federation."
9 Things to Do in Moldova
Patti dares you to try number 7!
How To Explore Eastern Europe's Surprising Sparkling Wine Culture?
The only wine Patti drinks has to have bubbles in it, so we made sure to introduce her to sparkling wines in Romania, Moldova and Ukraine during this trip. All in the name of research.
Susan Schwartz, Best Bits Worldwide/A Lush Life Manual
A Bit of Romania: Best Things to Do in Bucharest
Although Susan was only able to join us for the Bucharest part of the trip, we made sure she saw plenty of the Romanian capital city. We even set up two interviews with local mixologists who Susan interviewed for two episodes of her Lush Life Podcast: Alex at Fix Me a Drink and Adrian at Magellan, the restaurant and bar at one of our favorite Bucharest hotels, the Mansion, right in the heart of Old Town.
Veronika Primm, Travel Geekery
Transfagarasan Highway: The Most Scenic Road In Romania
The dramatic sights and scenery of the Transfagarasan Highway are the subject of this article. And there's more to see than just hairpin bends and a glacial lake.
The Transylvanian Triangle: Sibiu, Sighisoara and Brasov
These three Transylvanian towns formed the core of the trip and each offers something a little different. Veronika's article explains what to see in and around each of them.
8 Things To Do In Tiraspol, Transnistria, A Bastion Of Soviet Tourism
Ever wondered what it'd be like to step back in time and see what the USSR was all about? Transnistria is as close as you can get to doing exactly that.
Chisinau, A Moldovan Capital Full of Contrasts
Veronika's guest post on our blog, with details of the main sights of Chisinau.
Kerwin McKenzie, Unfamiliar Destinations
With his latest site, Unfamiliar Destinations, Kerwin has set himself the challenge of posting about a new, unfamiliar destination every day. So far of the places we visited together on this blogger trip, he's covered an impressive 10 of them, all linked below. In addition his guest post for our blog is attraction-packed, with 9 Amazing and Unique Places to Visit in Romania.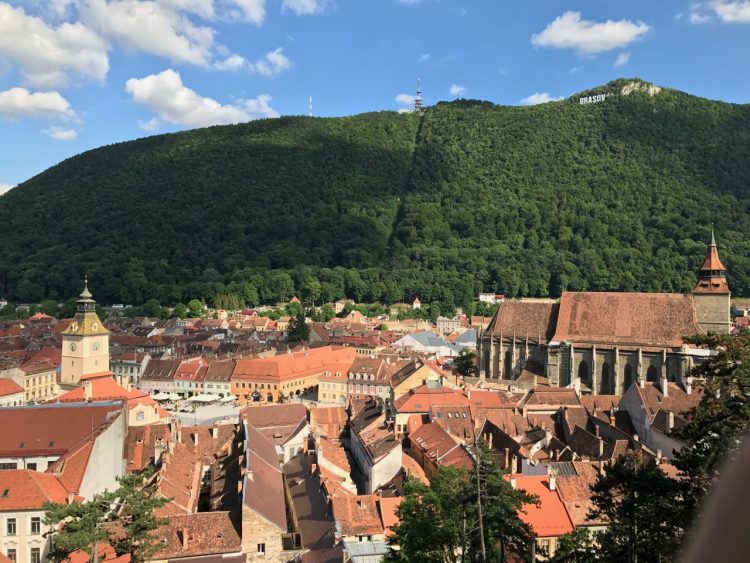 Want more?
Check back here for new articles from this blogger trip or follow us on Facebook to get regular updates.

Charlie is head of marketing at JayWay Travel. A long-term Prague resident, his interests are cooking, eating out, cycling, skiing and of course, travel.