Although Hungary has long had a reputation for having the Central Europe region's best cuisine, Budapest itself has become a gastronomical Mecca, thanks to its six Michelin-starred restaurants. While the city abounds in excellent meals, for a truly memorable experience, seek out one of the six wonders of Budapest's culinary world listed below.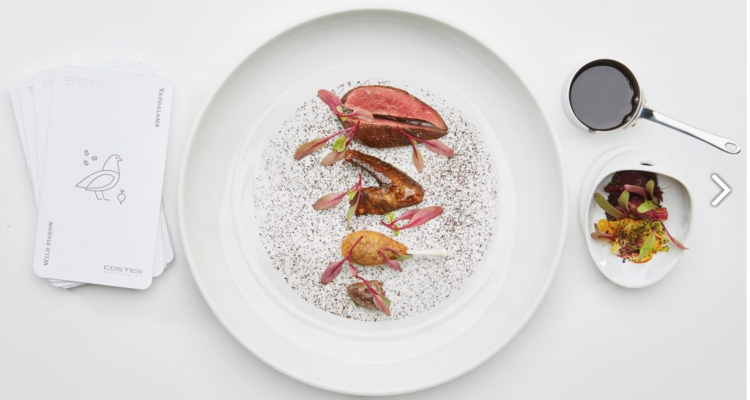 Jump to a section of this article
Onyx
Leading the pack is opulent Onyx, the city's only place with two-stars, so be sure to book it well in advance! A glitzy place, here you'll inevitably find plenty of onyx, beneath sparkling chandeliers, and amidst plenty of gilding. As is popular with the city's high-end, this restaurant combines modern techniques and ingredients with classic Hungarian favorites. While there are 3- and 6-course lunch menus, for dinner the restaurant only offers two tasting menus, one focused on international flavors, the other on ingredients found closer to home. Reservations are mandatory (we recommend booking 1-3 months in advance during the weekend and at least 3 weeks in advance for a weekday), and the restaurant closes for most of August, and half of January. Despite the formal atmosphere, the dress code is relatively casual.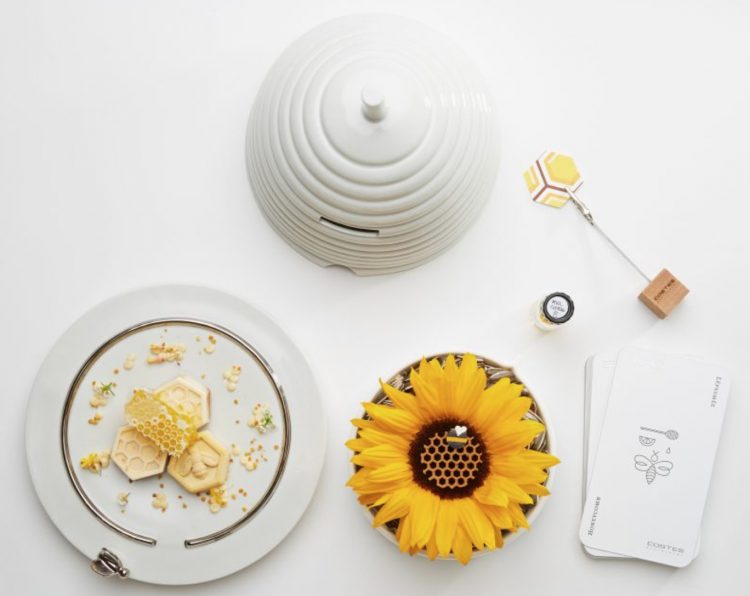 Costes
Hungary's first restaurant to receive a Michelin star, Costes and its female head chef excel in applying French techniques to Hungarian favorites, especially in its legendary dinner tasting menu. Costes emphasizes fresh ingredients, using only milk produced earlier in the same day, and meat from animals slaughtered in the morning. Everything here is immaculate and carefully planned.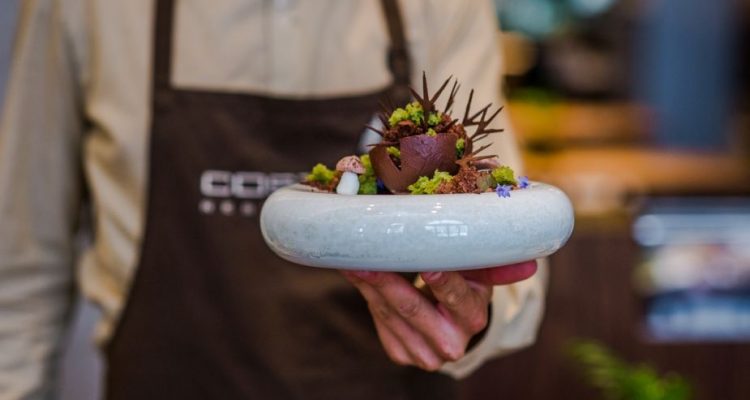 Costes Downtown
Costes' sister location, Costes Downtown doesn't have the most creative name, but the haute cuisine more than makes up for this. It's somewhat less formal, with a modern design, open kitchen, and wooden tabletops, but retains its sibling's emphasis on fresh ingredients. Costes Downtown doubles as the Prestige Hotel's main restaurant, giving all the more reason to stay there. The Prestige is one of the most popular picks with our guests. 
Stand
Stand is the fine dining take on Stand25, a beloved casual restaurant, mixing haute cuisine and local traditions. It's impressive what Stand's talented cooks can do with simplicity, doing wonders with a small number of high-quality ingredients. Both Stand and Stand25 were founded and are run by Onyx's head chefs, creating a talent pipeline from casual Stand 25 to Onyx.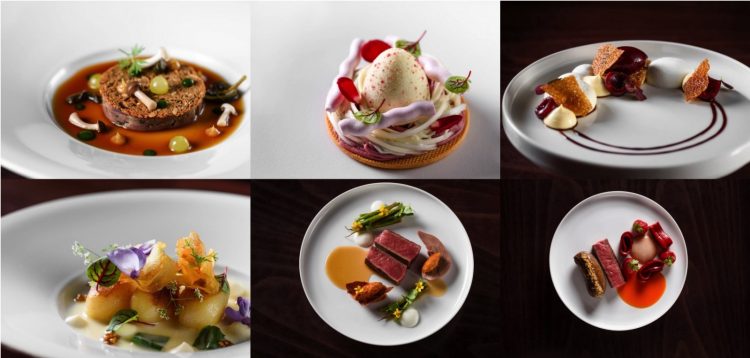 Borkonyha
Borkonyha ("Wine Kitchen") has just the cellar you'd expect, with 200 Hungarian wines on offer alongside Hungarian-influenced pan-European fare (and excellent takes on more humble local dishes). Despite the Michelin star, and mandatory reservations, the prices are relatively low, and the atmosphere more relaxed. This can work well as a memorable lunch stop near St. Stephen's Basilica. Since the menu changes every fortnight, it may even be worth a second stop!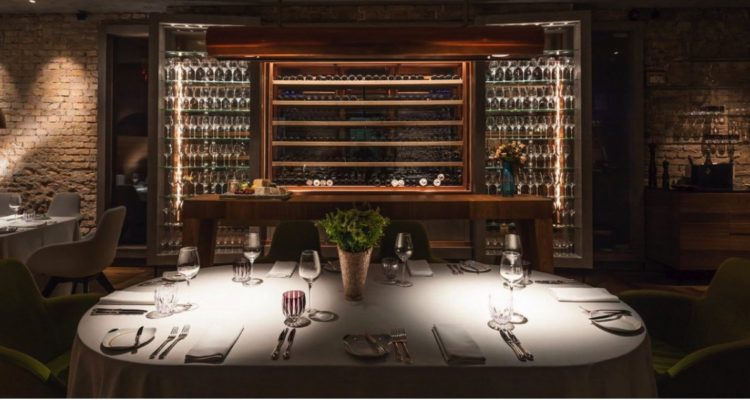 Babel
Babel focuses on dishes from Transylvania (now central Romania), the original home of head chef Istvan Veres. Using simple ingredients such as nettles or lichen, each dish is meant to reflect a memory of Veres' Transylvanian childhood. We recommend the tasting menu, which is accentuated by its theatrical presentation. The wine cellar is nearly as impressive as Borkonyha's, with nearly 200 Hungarian vintages on offer.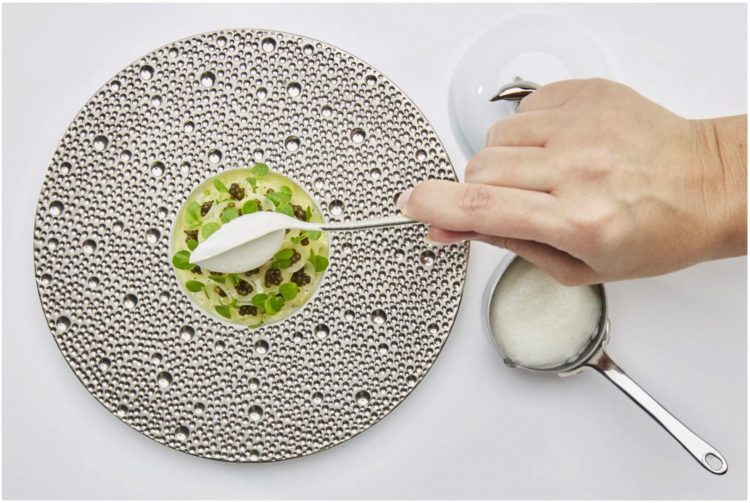 Our travelers receive many recommendations via their Guest Page, a guide covering everything from restaurant recommendations to tipping advice. For more excellent restaurants (that won't empty your wallet as quickly) visit our friend, The Foodie Flashpacker.

Born and raised in Wisconsin, Kevin lived in Estonia and Finland for several years, traveling widely through Central and Eastern Europe, before settling down in Berlin. Having studied the cultures, histories, and economics of the countries along the Baltic Sea for his Master's degree, Kevin has the knowledge and experience to help you plan the perfect trip anywhere in the region, and also works as JayWay's main writer and editor.