Fascinating history, great gastronomy, unique architecture and outstanding nightlife: Berlin is a city that seems to have it all. You can enjoy just about any type of vacation here, from relaxing to wild, modern to historic. Of course, the Cold War had a huge effect here, and this period remains one of the big draws for tourists today. So here's a list of our favorite historical sites from Cold War Berlin.
Jump to a section of this article
Checkpoint Charlie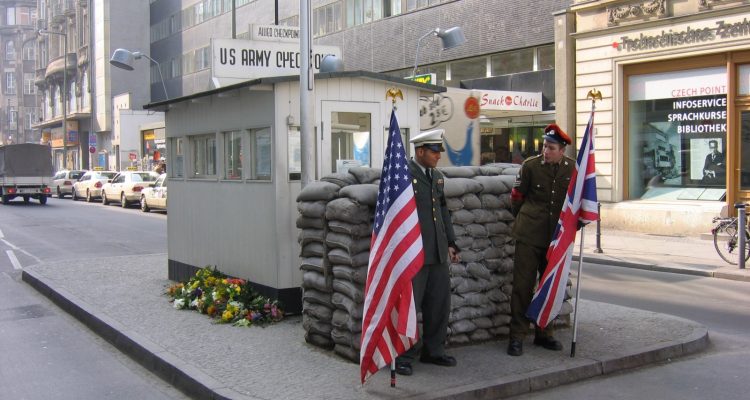 Always crowded, but certainly worth visiting, Checkpoint Charlie is the place where officials could pass from one side of the Berlin Wall to another. There are several museums and kitsch gift shops, as well as memorials, monuments and informative plaques that will bring the past to life for you, if only for a selfie. While this definitely isn't the most subtle monument to Cold War Berlin, it is worth seeing. The 'soldiers' will pose for a photo with you, for a few Euros.
The East Side Gallery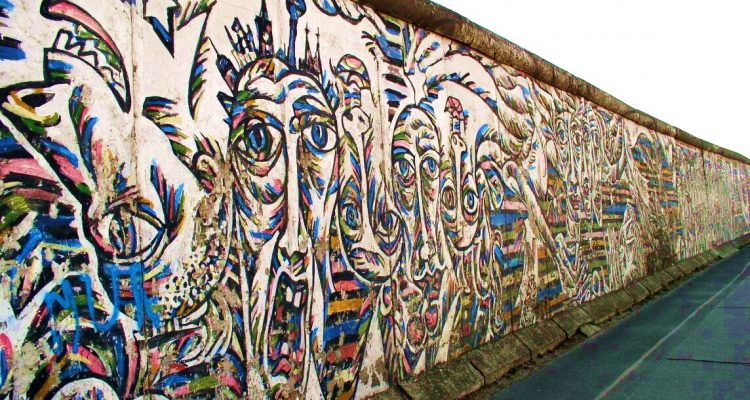 The longest surviving stretch of the Berlin Wall, the East Side Gallery is world famous for the paintings and murals that now adorn it. A museum has recently been opened and it will offer you in-depth insight into life behind the wall, as well as some of the political factors that contributed to the wall's construction. There's usually an interesting collection of street performers congregated along the sidewalk, so a visit to the East Side Gallery is always fun. If you're there around lunch or dinner, head further into the Friedrichshain neighborhood and you'll find plenty of cheap eats nearby.
The Berlin Wall Memorial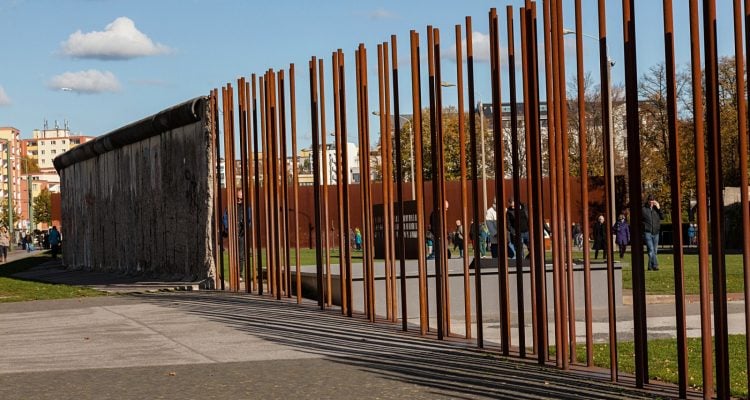 You'll find this powerful memorial on Bernauerstrasse, between Mitte and Prenzlauer Berg. It's the location of the so-called "death strip," the no man's land where the Berlin Wall used to be. This is the last piece of the Berlin wall that's complete with the ground around it. Much of the area is an open-air exhibition that shows the history of life behind the wall. There are various monuments, excavations, and a documentary center. Don't miss the viewing platform, which will give you a glimpse of the whole expanse.
Hohenschönhausen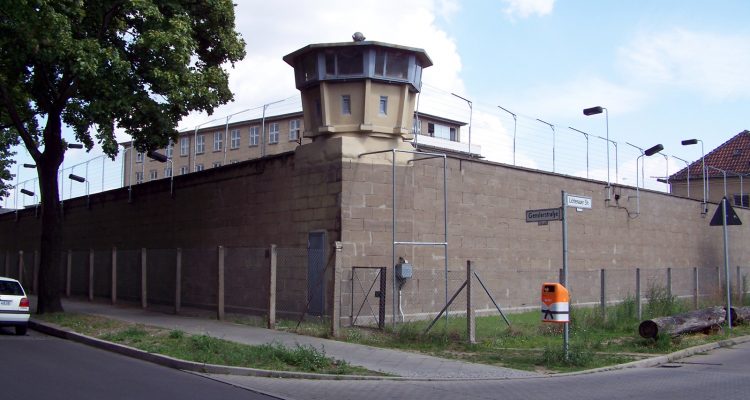 Another Cold War Berlin site that can be a little unnerving, this is the prison where enemies of the regime were interrogated and sometimes tortured. You can visit the rooms where all of this happened and listen to recordings of powerful stories from the era. Most of the guides are actual former prisoners, making the experience very that much more intense. There are some great opportunities for photos if you explore the grounds after the tour.
Stasi Headquarters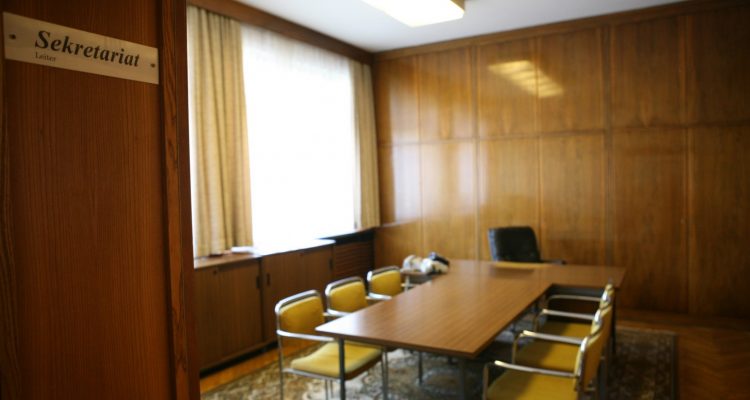 For real Cold War aficionados, the former headquarters of the Stasi, the East Germany Secret State Police, will be high on the list of Cold War Berlin sites. The building is huge and contains a very informative and detailed museum. Most of the building, including its furniture, is from the period, so a visit here is a real trip back in time.
The German Historical Museum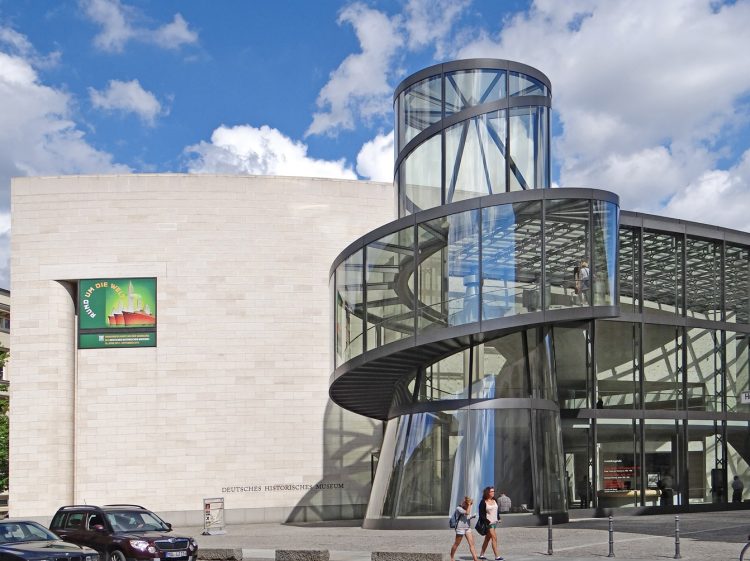 This monumental museum is certainly one of the most significant in Berlin and it will tell you the story of more than just the Cold War. The permanent exhibition is impressive and even the short-term exhibitions are very good. From art to architecture and history, there is a fascinating collection of artefacts here, and the building itself is impressive too.
The DDR Museum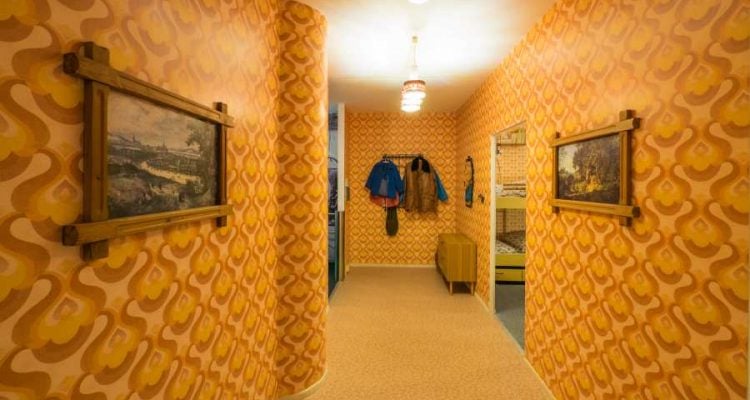 This excellent museum can often be crowded but it's worth a visit, especially if you're already planning on visiting the nearby Museum Island and the area around Berlinner Dom. You'll find The DDR Museum on the riverbank near the tour boats. There are several informative exhibits as well as some more fun hands-on stuff like a communist-era car and even a recreation of a period apartment. This is definitely one of the most unique modern examples of Cold War Berlin!
Karl Marx Allee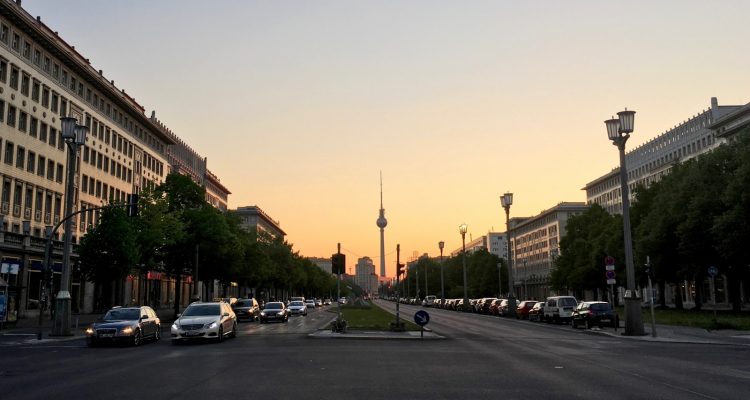 This is a beautiful boulevard with plenty of Cold War architecture. It's fun to explore, especially on wheels, whether by bike or car tour. Karl Marx Allee is great at any time of day, but we especially like strolling along the street at dusk, when the sun is going down behind Alexanderplatz and the restaurants are just opening.
Planning a trip to Germany? We'd love to help design the holiday of your dreams. Please get in touch!
Photos courtesy of:
https://commons.wikimedia.org/wiki/File:Checkpoint_Charlie_2005_072.JPG
https://commons.wikimedia.org/wiki/File:East_Side_Gallery1.jpg
http://www.berliner-mauer-gedenkstaette.de/en/press-photos-871.html
https://commons.wikimedia.org/wiki/File:Hohensch%C3%B6nhausen_Gedenkst%C3%A4tte_02.jpg
https://commons.wikimedia.org/wiki/File:Sekretariat-Stasi_headquarters,_Berlin.jpg?uselang=en-gb
https://commons.wikimedia.org/wiki/File:Le_mus%C3%A9e_historique_allemand_(Berlin)_(9633491585).jpg
https://www.ddr-museum.de/en/museum/press/pressebilder-downloads
https://commons.wikimedia.org/wiki/File:Karl_Marx_Allee_at_Dusk.jpg

Stephan Delbos is an internationally published writer and editor. Born in the US, he has lived, worked and traveled in Europe for a decade. He's fond of oysters and arid martinis.