Everyone needs some refreshment when they're exploring new cities. But often travelers find themselves reaching for the old familiars rather than trying something unusual. Now that Coca Cola is available just about everywhere, it can be harder to branch out. But one great part of traveling is getting out of your comfort zone. There's no easier way to do that than with local food and drinks. The unique political and commercial history of the region means that soft drinks from Central Europe are particularly interesting.
The countries of Central and Eastern Europe and the Baltics all have a wide variety of soft drinks. Some are quirky and some are an acquired taste. All are worth trying at least once. Here are our favorite.
Jump to a section of this article
Austria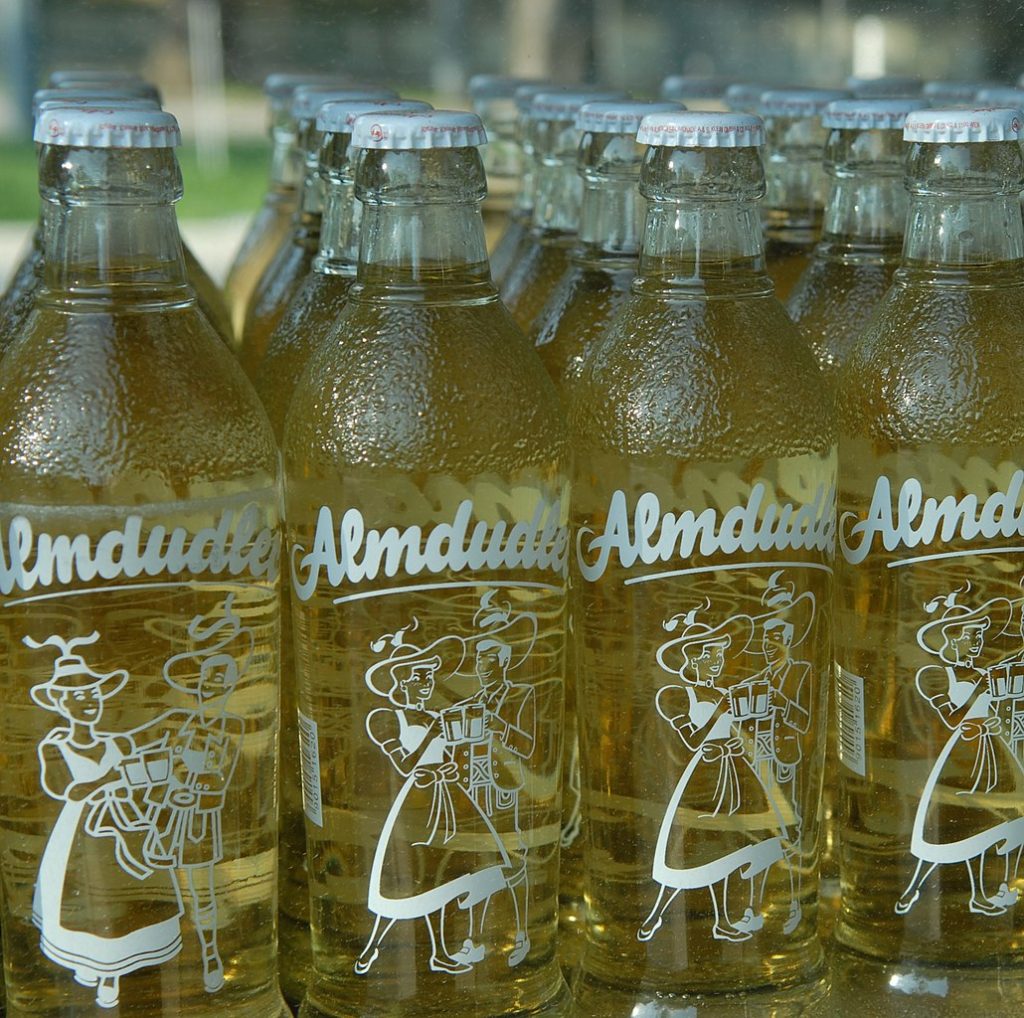 Almdudler
This carbonated, sugar-free soft drink tastes something like fizzy apple juice. They've been making Almdudler for over 50 years according to a secret recipe that includes 32 Alpine herbs.
Baltic States
Kvass
This beverage comes from rye bread. It's a classic Baltic drink that promotes good digestion and general well-being.
Kefir
A fermented milk drink that tastes something like yogurt, kefir comes in unflavored and fruit-flavored versions.
Croatia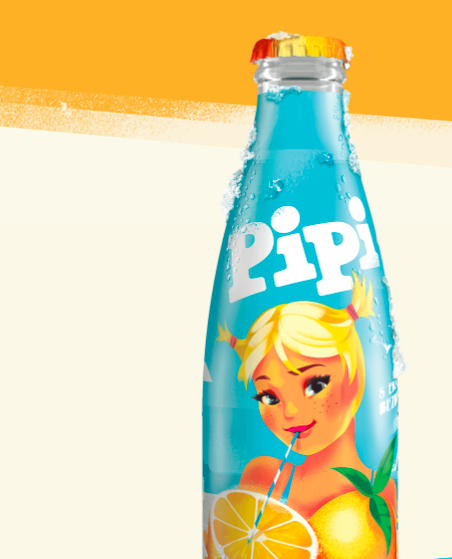 Pipi
Everyone in Croatia knows this fizzy citrus drink. They sell it in retro packaging, and there's an orange and a lemon version.
Jamnica Sensation
Lemon or lime-flavored mineral water. Perfect for the summer heat!
Cedevita
Mix this instant vitamin drink powder with water. The most popular flavors are orange and lemon.
Elderflower syrup
Popular throughout Central and Eastern Europe, elderflower syrup is a natural syrup you mix with water to create a sweet drink. You can find it in most grocery stores.
The Czech Republic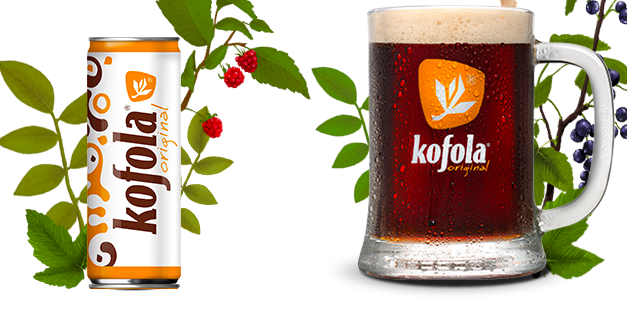 Kofola
Another rival to cola they make with a secret recipe consisting of local ingredients. Kofola contains less sugar than usual colas, and also contains 14 herbs and fruit flavors. Available in cans or bottles but best enjoyed on draft at a riverside pub during a bike ride.
Malinovka
You can purchase this raspberry-flavored soda in shops. Many restaurants and bars have it on tap.
Semtex
A popular Czech energy drink that tastes quite a bit like Red Bull. It's named after the Czech plastic explosive that's manufactured just a few miles from where the drink was originally produced.
Germany
Club Mate
Berlin's unofficial drink, Club Mate is a fizzy version of yerba mate, a highly caffeinated South American tea. It comes in several different flavors and is sure to put some pep in your step.
Fritz-kola
This soft drink made in northern Germany appears in many nations in the European Union. It is mainly known for its high caffeine content and its strong lemon flavor as well as its distinctive glass bottles.
Spezi and Mezzo Mix
Manufactured under two names, this is a curious combination of cola and orange soda. Sounds strange, perhaps, but it's quite refreshing!
Hungary
Traubisoda
A classic Hungarian grape soda. Young people enjoy it today as a retro throwback.
Màrka
Another Hungarian original, this brand of soda comes in various flavors.
Italy
Crodino
A bitter carbonated soft drink made from herbs. Many Italians drink Crodino as a substitute for a cocktail at the famous "aperitivo" time in the late afternoon.
Romania
Socata
This traditional Romanian soft drink is something like elderflower lemonade. Unlike most of the other drinks on this list, it's not carbonated.
Russia and Ukraine
Tarkhun
Following the trend of European sodas made with herbs, they make this one with estragon. It's got a tangy sweet taste that's quite refreshing.
Riazhenka
This fermented milk drink is something like the kefir that's served in the Baltics. It's perfect for breakfast.
Serbia
Guarana
A popular energy drink in Serbia, this one's made from extracts of the guarana plant, which contains caffeine (sometimes called "guaranine"), theophylline, and theobromine. Guarana has a caffeine content equivalent to, or more than, most energy drinks.
Slovenia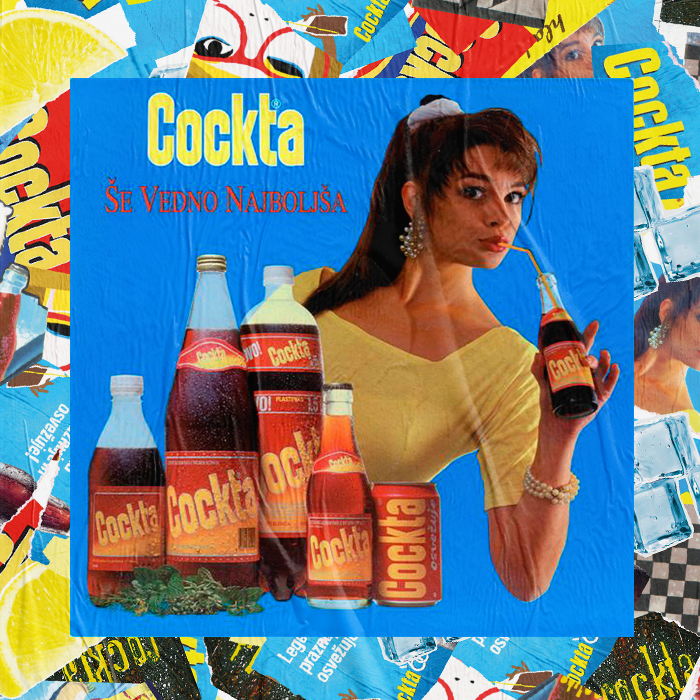 Cockta
This Slovenian soda has an interesting taste that comes from its unique mix of ingredients, including rose hip, lemon, orange and herbs.
Planning a trip to Central and Eastern Europe or the Baltics? We're European travel experts. We'd love to help you create a tailor-made holiday. Just get in touch to learn more about what we can do for you!

Stephan Delbos is an internationally published writer and editor. Born in the US, he has lived, worked and traveled in Europe for a decade. He's fond of oysters and arid martinis.