Our Dubrovnik team have been working hard during the off-season to refresh our tours, activities and excursions offering. Many of those options just so happen to involve food. These join some tasty guest favorites from previous seasons to round out what we're calling our Delicious Dubrovnik selection.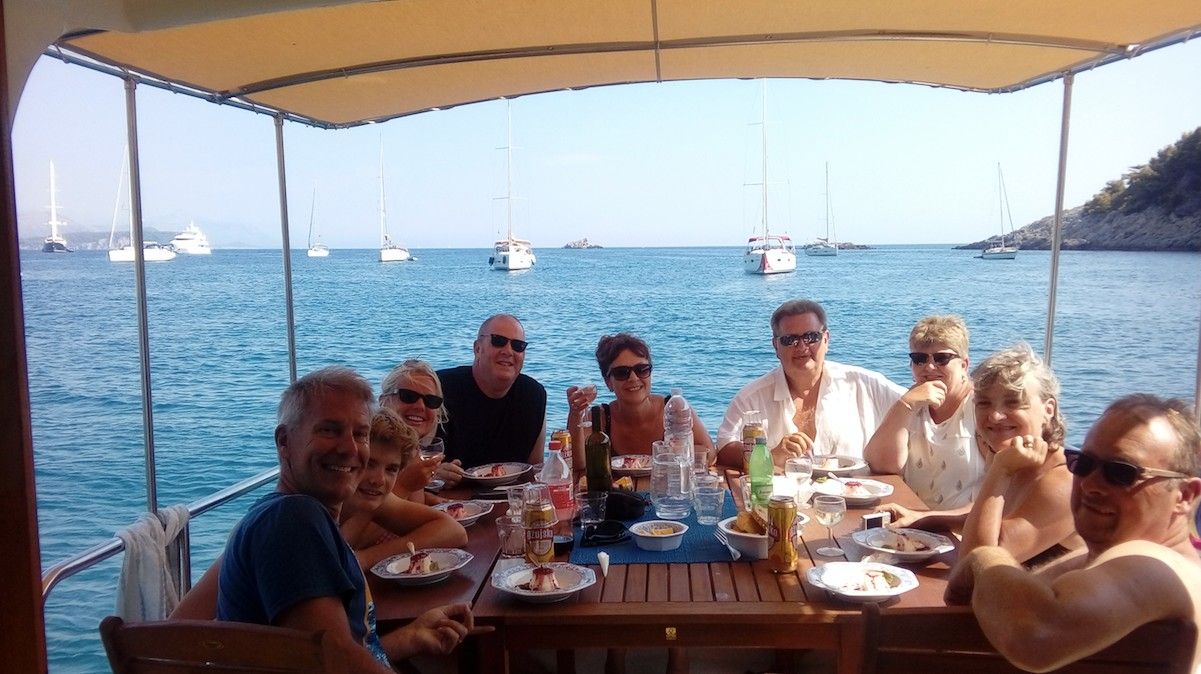 Jump to a section of this article
Island Delight Private Boat Tour
We invite you to explore the beautiful beaches and small towns of the scenic Elafiti Islands. On this private day trip you will not only have a professional skipper at your service, but also an experienced chef who will prepare a traditional lunch for you. This tour is a great choice for anyone seeking pure relaxation and fun activities at the same time.
Oysters & Wine Group Tour
On this tour you'll get the chance to get out of the city and do something different. First visit the medieval town of Ston on the Peljesac peninsula to see the second-longest defensive walls in the world. After a short drive, you'll get aboard a boat to visit an oyster farm and taste the freshest oysters and mussels matched with superb wine and local olive oil. Then you'll visit the old salt factory where you'll see how they use sun, wind and sea water to make salt, just like it's always been done. It's fascinating! Along the way your guide will tell you about Croatian history, wines and culture. Also available as a full-day private excursion with a winery visit.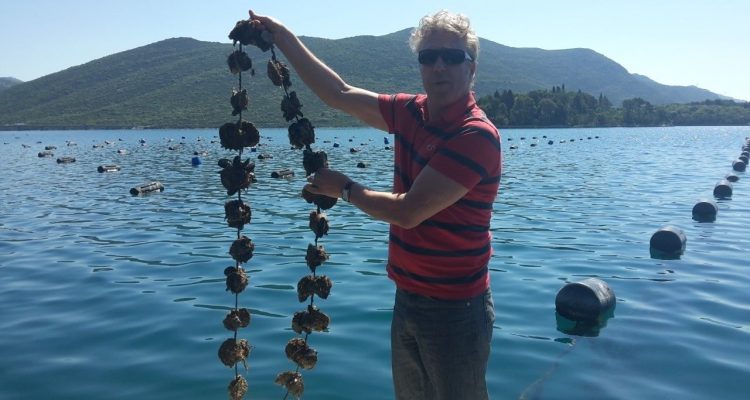 Eat and Meet with Locals Small Group "Peka" Dinner
Our marketing manager tried this experience out before we added it to our line-up and described it as the best meal he'd ever eaten in Dalmatia. You may also have read about this exact dinner in the pages of National Geographic Travel and the WSJ (yes, it's that good!) This fun evening combines delicious food and entertaining company. You'll be eating with Marija and her family and just a few other visitors to Dubrovnik. "Peka" is one of Croatia's signature dishes and you'll get to watch some of the preparation of this time-honored traditional meal. Imagine slow-cooked lamb and veal with potatoes cooked on a fire and served with a succulence you can only dream of achieving. Marija and her husband Zlatko used to own a peka restaurant and Zlatko's skills with this method of cooking are legendary.
Konavle Farmhouse Private Cooking Class
Our Dubrovnik team had a great time trying this cooking class out a couple of seasons back, as the video below will show you. While definitely not a budget option, this is a truly unique experience that will make your vacation extraordinary. You'll be picked up in Dubrovnik by your private driver and driven through the Konavle countryside to a gorgeous 500-year-old farmhouse. A half-day cooking class will teach you how to prepare some local specialties from scratch, as well as introduce you to Dubrovnik and Croatian culture and history. You'll start off in the family garden picking fresh seasonal vegetables. You will prepare these alongside local ingredients such as fresh fish or meat. Then it's time to enjoy a three-course lunch or dinner with wine and everything you need for a friendly feast.
The Deluxe Dalmatian Piknik
A picnic is about experience, as much as it's about delicious food. And nothing is better than the freedom of enjoying a meal outdoors! Whether you imagine a panoramic view, or you want to kayak to a pebbled cove, explore an ancient fort, island hop, or lounge in a shaded olive grove — it's up to you. Your insulated picnic backpack will be stocked with a delicious selection of local specialties, from savory to sweet. The wine is chilled, local and carefully chosen. All you need to do is pick your destination and head out to experience the true Dalmatia.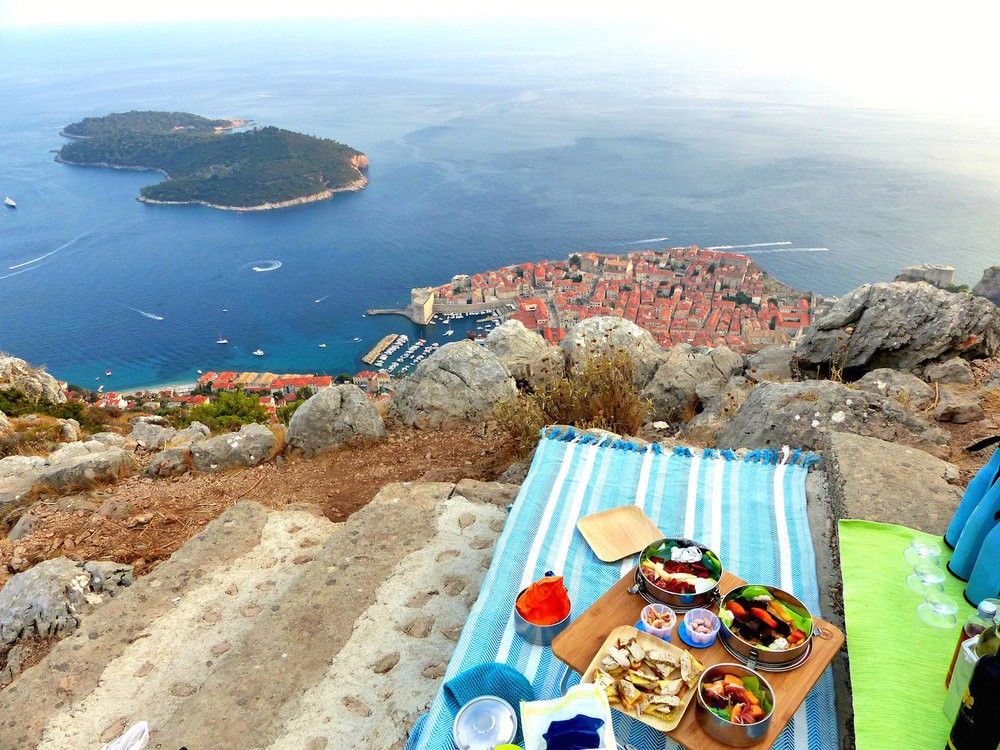 Dubrovnik Group Food Tour
Here's a great way to spend an early evening, maybe even the evening of your arrival? As you stroll from one restaurant to another you'll learn more about Dubrovnik on this tasty tour. Dubrovnik is an exceptional city with beautiful buildings and a tradition of seafood fresh from the Adriatic. With a professional local guide, you'll explore the culinary scene here, tasting many fantastic delicacies at a variety of restaurants. Along the way your guide will tell you stories about the city.
Appetite awakened?
If you like the look of any of these tours, ask your JayWay Travel advisor to include it in your vacation package, or if you've already booked with us, you'll find all of these in your custom Guest Page. If you are already traveling to Dubrovnik, but not with us, sorry, we don't provide single excursions, just complete packages.

Charlie is head of marketing at JayWay Travel. A long-term Prague resident, his interests are cooking, eating out, cycling, skiing and of course, travel.