Are you excited about your upcoming European adventure but wondering how to pack for a trip to Europe? In this article, we're sharing our best packing tips that will not only help you save valuable time and money but also ensure you enjoy the most comfortable trip across Europe. We'll start off with the very best advice we can give…
Consider Going Carry-On Only
With checked bag fees through the roof and the possibility of baggage handling delays much higher than ever, it might make sense to pack light. There's no fear of baggage going missing, an ever-present risk if you're changing planes. You also won't waste up to an hour waiting for your bags to come out at bag claim. Even better you'll have less to lug every time you change destinations. When it comes to how to pack for a trip to Europe when traveling carry-on only, here are some things to keep in mind.
Check Your Carry-On's Dimensions
Check that your carry-on fits your airline's requirements, and those of any airlines you're taking within Europe. If you're buying a new piece of luggage, now's the perfect time to get something that maxes out your available space.
Weigh Your Carry-On
Rarely is carry-on weighed, and some airlines have no carry-on weight limit, but it can happen. Try not to go more than a pound or so over the limit if you can, to avoid having to leave some items out or check it. Wear your heaviest clothing, including shoes, on the plane. They don't weigh passengers – yet! If you're checking luggage it's a good idea to weigh that ahead of time too. Nobody wants to be repacking their luggage at the bag drop counter.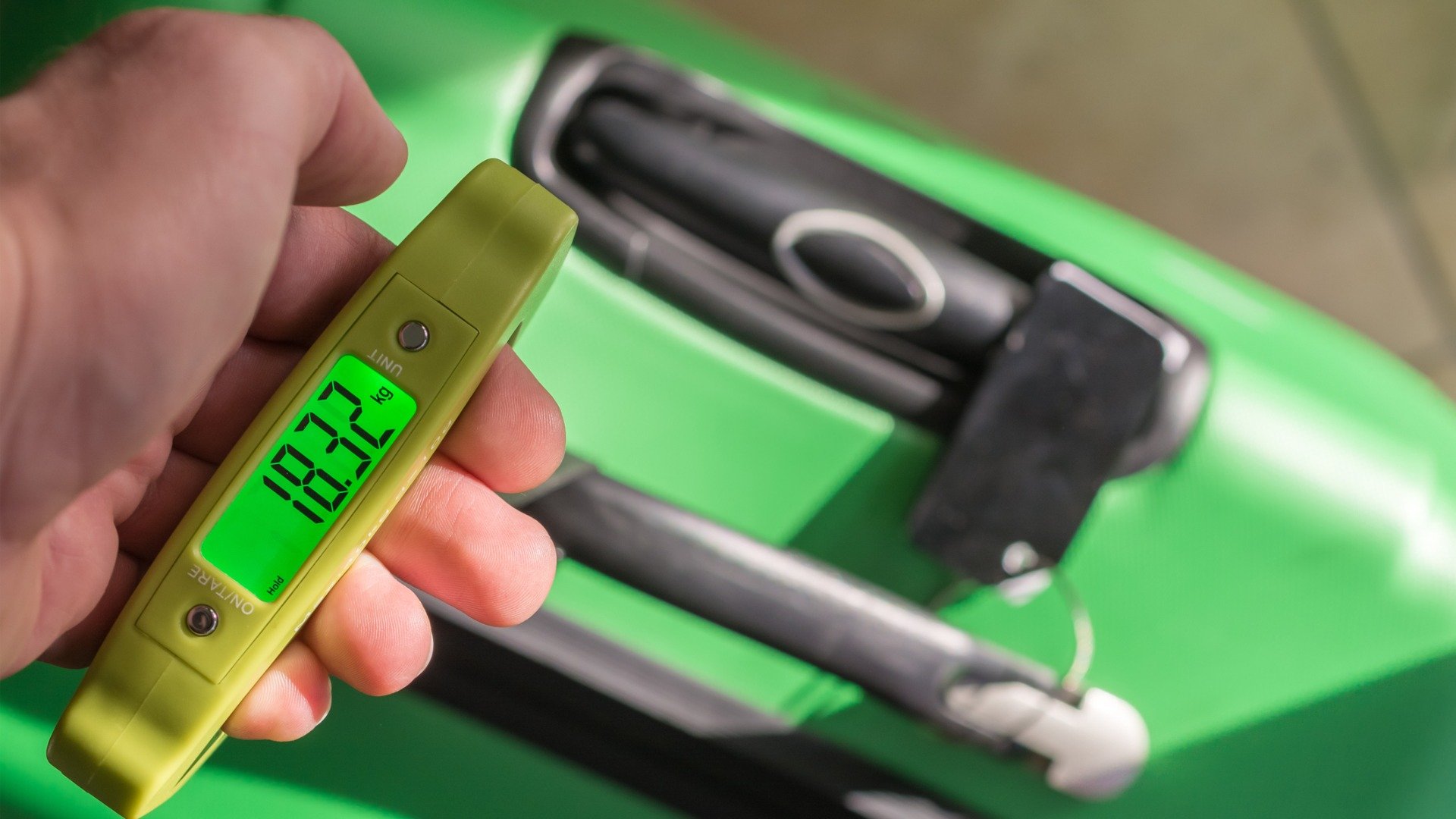 Max Your Allowance
You're usually allowed a carry-on suitcase and a so-called personal item. Therefore, one of the best tips on how to pack for a trip to Europe is to max out that personal item allowance. The optimal way to do so is to put your purse or handbag in a larger bag or backpack as long as it fits within the allowed size. Your personal item needs to fit under the seat in front of you on the plane.
Travel-Size Your Toiletries
Your hotel will provide basic toiletries, and most big global brands are available in drugstores throughout Europe. Your JayWay city host will be happy to tell you where the nearest one is. However, for the products you can't travel without but don't come in travel-friendly sizes (max 3.4 ounces/100ml), this doesn't mean you can't make them travel size. Buy a set of refillable small bottles and dispensers and fill them up before you leave home.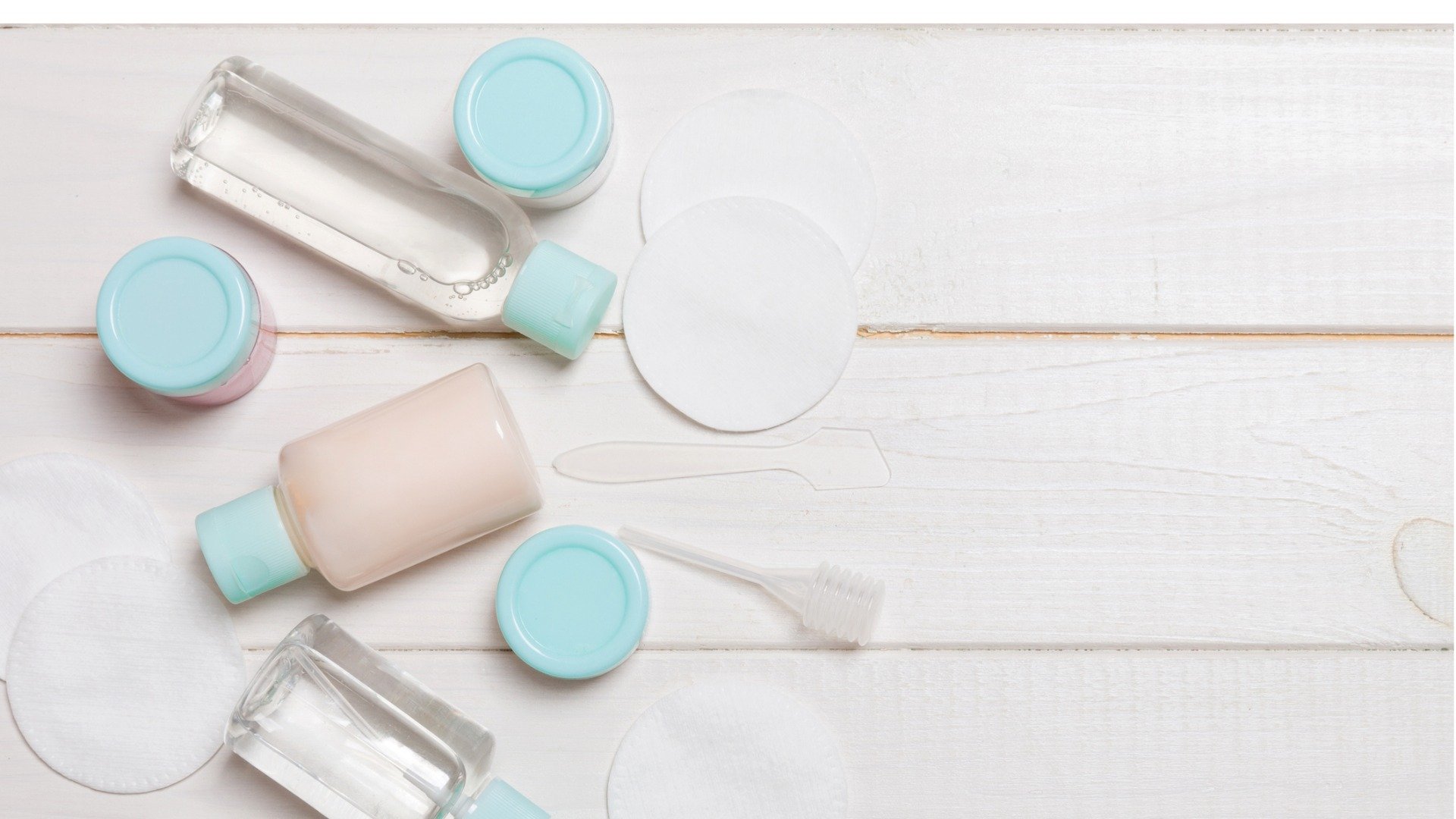 Save on Luggage To Spend Later
Assuming you've not booked your flight with baggage yet, there are serious savings to be made. Use the savings on baggage fees (e.g., United charge $75 each way on top of their Basic Economy fare to check a bag on Transatlantic flights) to make things easier at the other end.
How To Pack For a Trip To Europe: General Packing & Travel Tips
The rest of the tips apply whether you're traveling carry-on or with checked luggage. They'll help you keep things organized and minimize over-packing, but without leaving anything essential behind.
Pack According To Your Destination & Type of Trip
When traveling to Europe, it's always a good idea to pack at least one smart outfit for a nice evening out. Whether you plan to attend a classical music concert or enjoy a candlelit dinner, dressing smart will help you fit in with the locals. This is especially true in super elegant parts of Europe, such as Central and Northern Italy or France.
If you plan to include outdoor activities, such as hiking or swimming, in your trip to Europe, make sure you pack accordingly. Trainers, flip flops, sunglasses, a swimsuit, and a light waterproof jacket or sweater, even if you're traveling to Europe in the summer, are essential. That said, there are certain sports and activities, such as skiing, that don't require you to carry special clothing or equipment as you can rent those for the day wherever it is you're traveling. Most boat trips will provide scuba masks and snorkels, for example.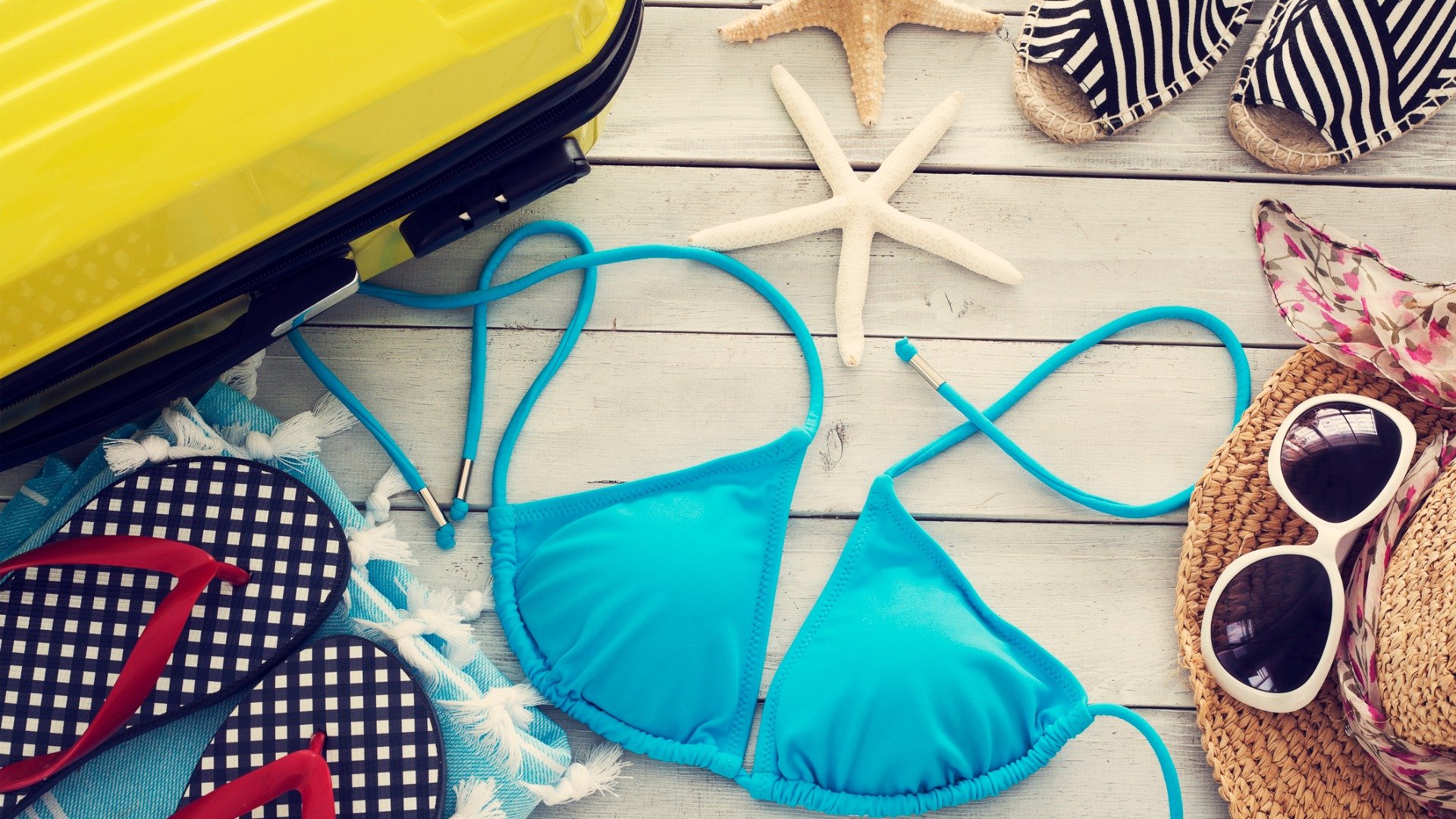 Make a Packing List
In preparation for your trip make a list of everything you're going to need, especially any absolute essentials like medications (and make sure you have enough to last the trip). There are plenty of phone apps to help you keep track.
Don't Be Afraid To Get Laundry Done
Hotel laundry services aren't cheap, with most charging at least a couple of dollars on average per item, but if you've already saved over a hundred bucks by foregoing checked luggage, you can afford to spend on getting quite a few items washed. In-house service certainly beats spending your precious vacation time in a laundromat, too. You'll probably find a laundry bag in your first hotel, but you may want to bring a lightweight bag to put your used clothes in, just in case. Get your laundry done in the middle of your trip and you only have to pack enough clothes for half the trip length plus a day or two.
Create a Capsule Wardrobe
A capsule wardrobe is a collection of complementary clothing that can be combined in several different ways — think five colorful tops with three neutral bottoms. Swapping out just one element can render a whole different outfit. Capsule wardrobes aren't just for women either. Men can get in on the act, too.
Invest in Packing Cubes
Rolling your clothes is a tried-and-tested technique to make the most of your available space. If you roll and put them in packing cubes, you can keep things even more organized and compact, thanks to compression. Just make sure your packing cubes themselves are made of a lightweight material – you don't want to tip the scales because of them. Use a small cube for underwear and a larger cube for bigger items. It'll make getting dressed in the morning easier too. Read more about how to use packing cubes here.
Be Wise About Your Electrical Items
Do you really need your safari zoom lens for a city sightseeing trip? We didn't think so. Therefore, don't bring anything you won't or can't use. Remember that the electricity supply in Europe is 220-240v vs 110v in the US. This means anything that doesn't have an auto-switching power supply is going to get fried when you plug it in. Leave the curling tongs and hairdryer at home. Laptop, tablet and phone chargers are auto-switching, but remember European sockets are different so if you have a travel plug adaptor, bring it with you (we'll provide a US to EU plug adaptor in your welcome pack just in case).
Still Checking Your Luggage? Plan For The Worst
Head off the most frustrating aspect of delayed baggage by packing a change of clothes, or at least a couple of sets of underwear, and your toothbrush and toothpaste in your carry-on. Any essential medications should be in your carry-on too. Best case scenario you won't need to ave taken this precaution. Worst case scenario you'll be glad you have them. Another plus of having your toothbrush with you on the plane is you can freshen up before trying to sleep, and again on arrival.
Nobody wants their bags to be delayed, but if it happens, you can minimize the effects. For one, be aware of your airline's delayed baggage policy. They'll usually compensate you a reasonable amount, but you may need to involve your travel insurance company.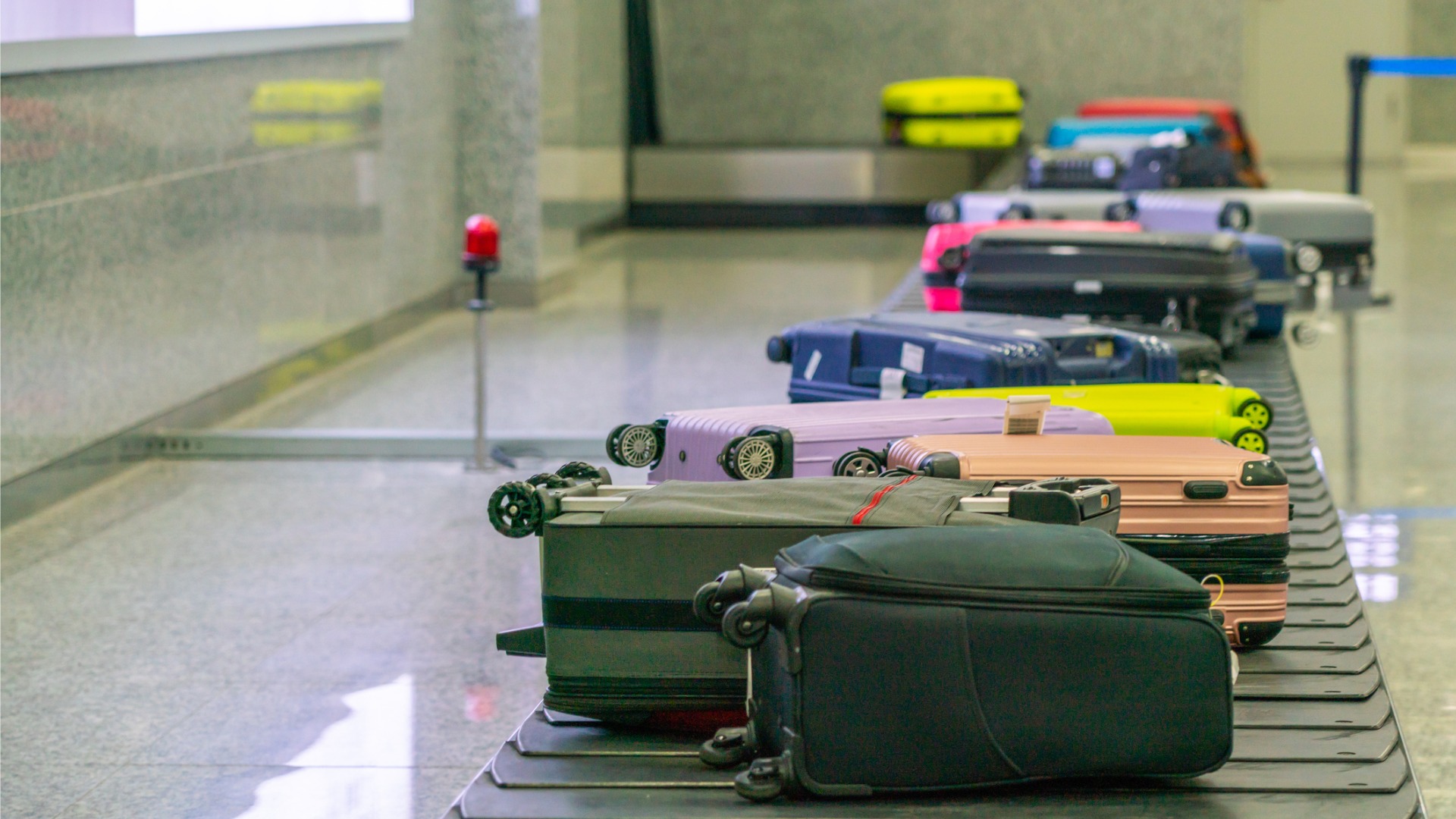 Travel To Europe With JayWay
These tips on how to pack for a trip to Europe aim to help you pack only what's actually needed. Packing light doesn't only save you time and money, but it's also the most comfortable way to travel around Europe, especially if you're planning a multi-country trip. After all, your city host will always be there for you with the best advice if you ever need to buy or rent something during your trip. And this is only one of the perks of traveling across Europe with us. Our passionate JayWay team ensures you have a seamless experience in Europe, tailored to your preferences.
So, now that you know how to pack for a trip to Europe, what are you waiting for? Your next European trip awaits! Follow our packing tips and, most importantly, never forget to pack the most important thing: your wanderlust!

Charlie is head of marketing at JayWay Travel. A long-term Prague resident, his interests are cooking, eating out, cycling, skiing and of course, travel.