There are many reasons to visit Croatia and sampling the country's superb wine is certainly one of them, with wineries in the Split region being among the best places to try Croatian wine.
Thanks to the Greeks bringing grapevines with them on their expeditions around Europe, wine has been made in what is now known as Croatia since the 5th century BC. From the hillside vineyards of the Istrian Peninsula to the islands along the Adriatic Coast, it's easy to see that Croatians love a glass of good local wine.
The southern region of Dalmatia is especially known for its wine. More specifically, the Crljenak Kaštelanski variety is the region's exquisite local red. If you haven't heard of Crljenak Kaštelanski, you've almost certainly heard of Zinfandel, which is what it goes by in the US. In and around Split, it's quite common to find this variety of wine, along with its cousin, Plavac Mali. If you're wondering where to try the finest Croatian wine, here's our list of the top wineries in Split.
Putalj Winery
This family-run winery has vineyards on the slopes of the Kozjak Mountain, a secluded area of Kaštel Sućurac. It offers beautiful views of the Adriatic Sea, the city of Split, and the Marjan Peninsula. For true wine lovers staying in Split or Trogir, this winery is a gem not to be missed. We suggest planning your visit here in advance as this is a small winery with high demand.
The family offers an organized tour of the vineyard, production areas, and barrel room, alongside a wine tasting. They also produce olive oil and offer some tastings, paired with local delicacies like fresh cheese, prosciutto, and homemade bread.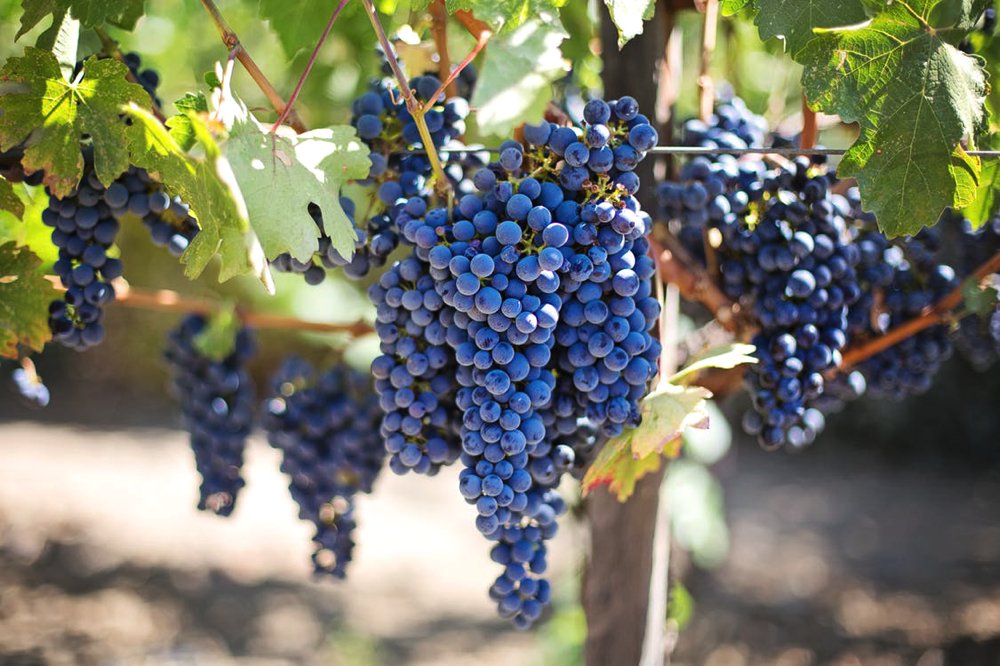 Vučica Winery
A short drive from Putalj Winery, a family estate with beautiful views of the Adriatic Sea and a cozy setting in Kaštel Kambelovac awaits. Here you can indulge in a tasting of the wine made from the indigenous red grape variety, Crljenak Kaštelanski, paired with local snacks. It's worth noting that the Vučica wines have an eco certificate. To visit this winery, you need to book in advance as it's one of the most popular wineries in Split.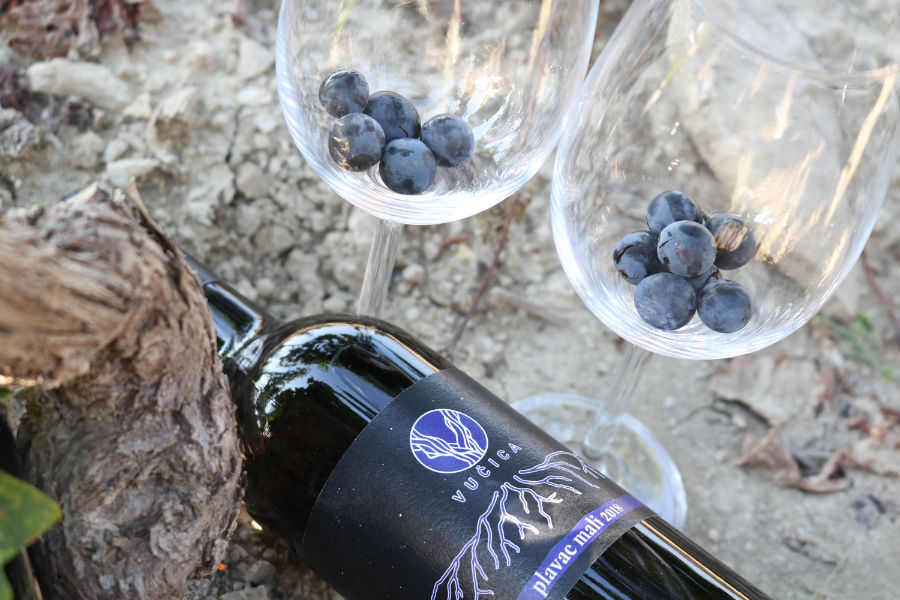 Bibich Winery
Located near the picturesque town of Skradin and the famous Krka Waterfalls, this boutique wine tasting oasis is about an hour's drive from Split. If visiting the Krka Waterfalls is already in your plans or if you're heading north from Split, you shouldn't miss Bibich Winery, one of the best wineries near Split. Here, food and wine are served in a charming courtyard overlooking the vineyards. The main grape variety grown in these vineyards is Debit. This variety renders a white wine found on the wine lists of some of the world's best restaurants.
To enjoy a proper feast, you need to make a reservation in advance. You can choose the wine tasting experience that suits your preferences. However, if you don't have time for the full tastings, don't worry. You can still pop into the estate shop for mini tastings and shopping.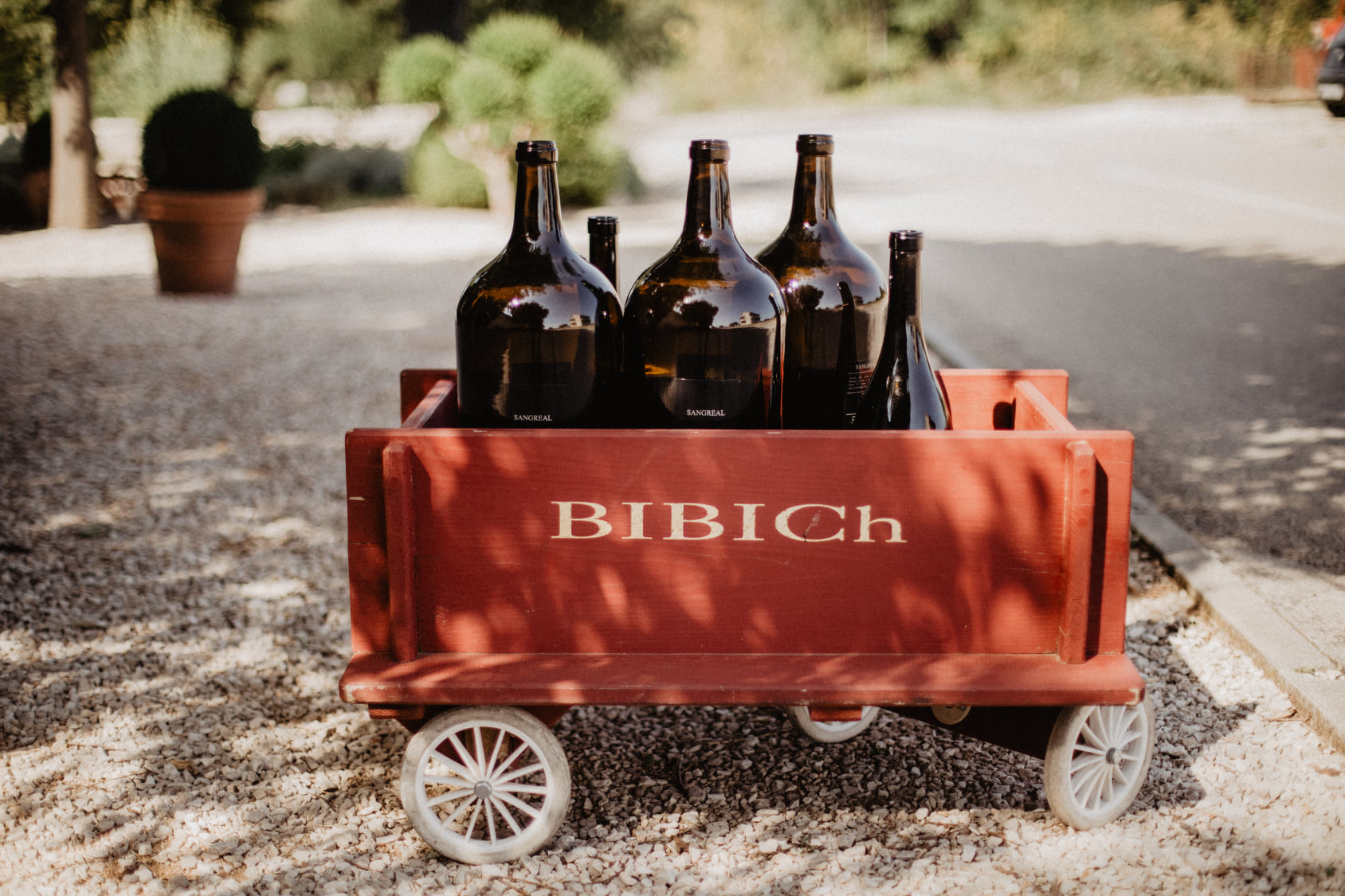 Grabovac Winery
Situated in the village of Donji Proložac near the town of Imotski, this modern family-run winery has a long winemaking tradition that goes back for more than 200 years. For wine lovers traveling from Split to Mostar or Dubrovnik, a visit to this truly off-the-beaten-path gem is a must.
Guests here can enjoy cuvée wines made from the indigenous Kujundžuša grape variety, as well as Merlot and Cabernet Sauvignon, but also local Vranac. We recommend trying a bit of everything, so you leave with no regrets. The combination of friendly and attentive service, excellent wines, great food, and exclusive vibes makes Grabovac Winery a mandatory stop if you are in the area.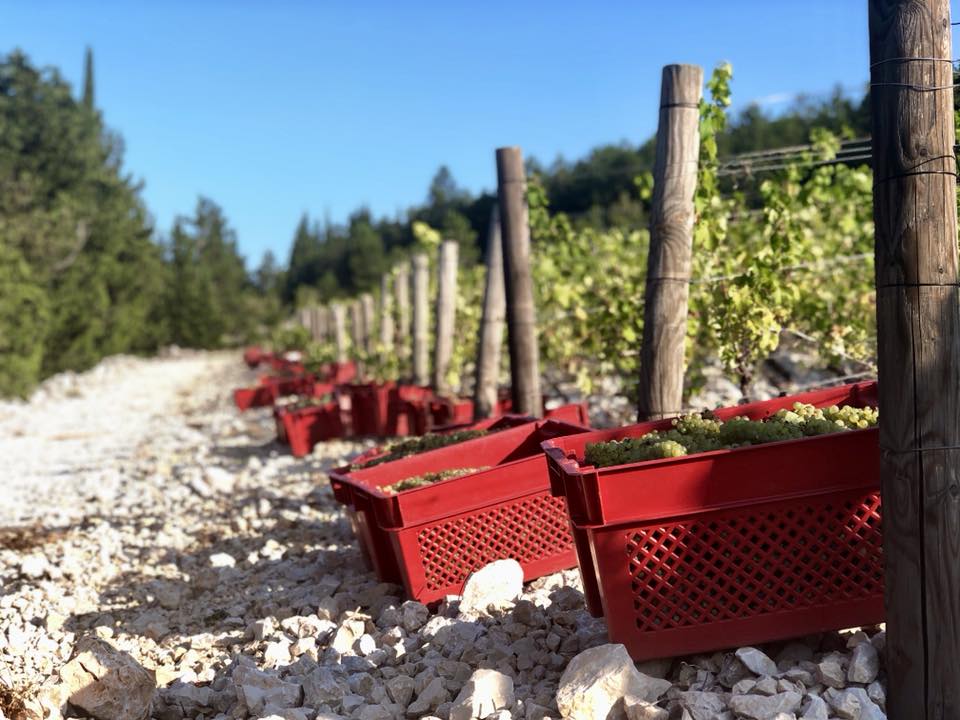 OPG Franulić Winery
If during your trip to Split you get the chance to visit Brač island, we suggest finding some time to taste the region's wine and other local products. Nerežišća is a small village in the more secluded and less-visited inland part of the island that is easily accessible by bus or taxi from Supetar. In a unique traditional setting with classic stone houses, you'll find the Franulić Winery, one of the most authentic wineries near Split.
The Franulić family is especially proud of their premium wine, Plavac Mali Franulić, which is made from the Plavac Mali grape variety and is entirely eco-produced. Alongside wine, the winery offers various homemade grappas and olive oils, paired with traditional homemade delicacies. In this historic and authentic ambiance, you can get a glimpse of the traditional way of living in the rural areas of Dalmatia.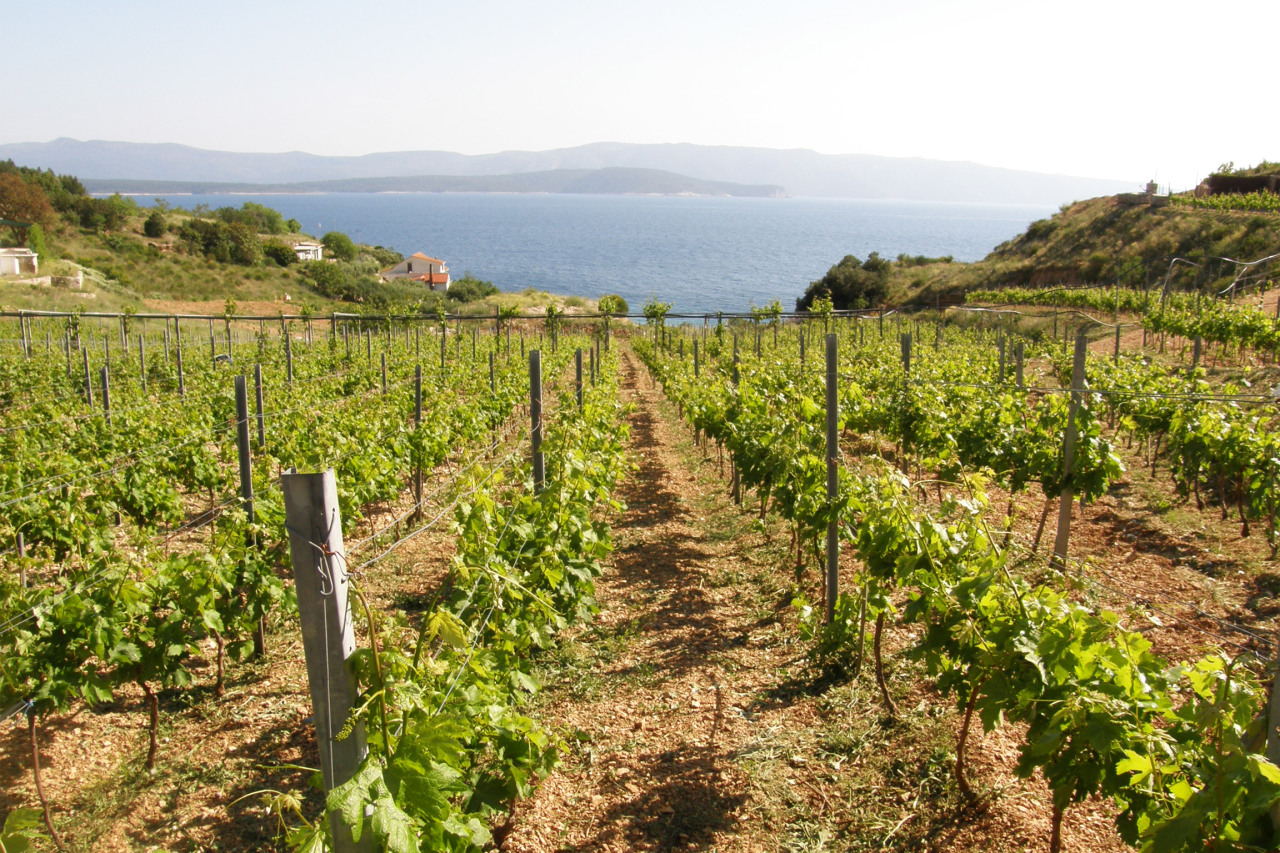 Zlatan Otok Winery
Located in Sveta Nedilja on the island of Hvar, Zlatan Otok boasts the most spectacular sea views. Apart from the winery, the family also owns a restaurant, and a small marina, which means that it's easy to visit by boat, too. Most of the grapes used in the winery are grown on the island, but some come from other locations in the mainland. As for the wines, the winery offers a wide variety, from white to red, from traditional Bogdanuša to Plavac Mali. It's hard to pick a favorite.
The winery produces nearly 900,000 bottles of wine every year, it has participated in many local and international competitions, and has won numerous medals and awards. In 2009, Mr. Plenković, the owner, was elected as a Croatian Wine Knight. Because of this honor, he can no longer compete for the Best Croatian Winemaker. But on the upside, he's now a Knight!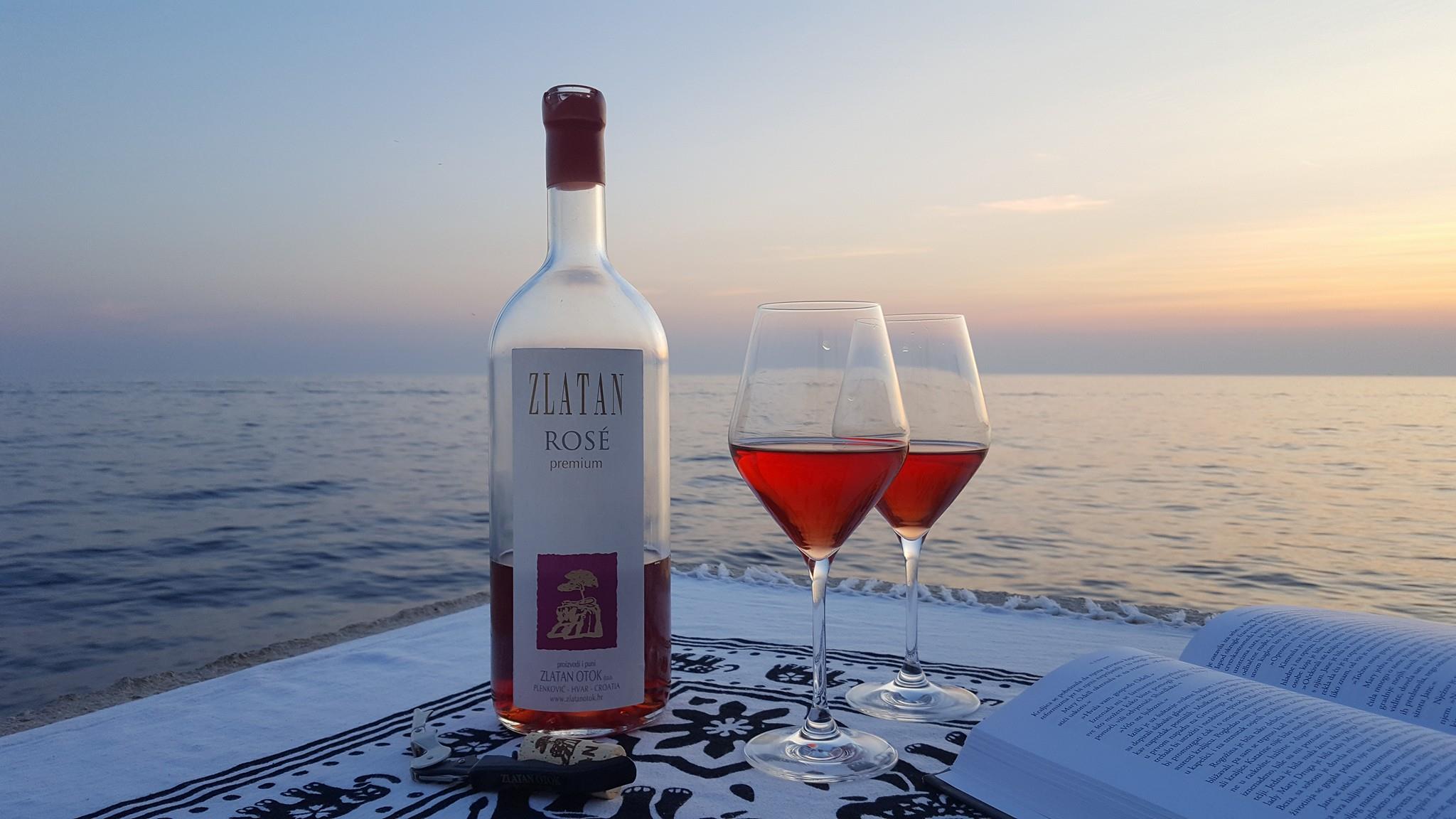 Tomić Winery
The Tomić family has been producing wine in Jelsa on the island of Hvar for more than 150 years. Their motto is drink by the hour, not by the liter, and after visiting this winery, you'll see why. Andro, the owner, has dedicated his entire life to wine and oenology. He is a fascinating person, and if you are lucky enough, you might even get the chance to meet him. These days his son does most of the work in and around the winery. However, Andro still pops in once in a while to impart his wisdom and enjoy a glass of wine.
A very interesting part of this particular winery is its underground tasting venue. It was modeled after the typical Ancient Roman dining-room called a triclinium. The triclinium at Tomić Winery is a formal dining area, carved in stone with travertine pillars, which was a method also used in Diocletian's cellars.
The winery features a wide variety of wines, but the Caplar and Veliki Plavac Mali are the ones not to miss. Both come in magnum bottles and are made from grapes harvested only in select years from specific areas of the vineyards. Apart from wine, you can also try fruit and herb liqueurs there.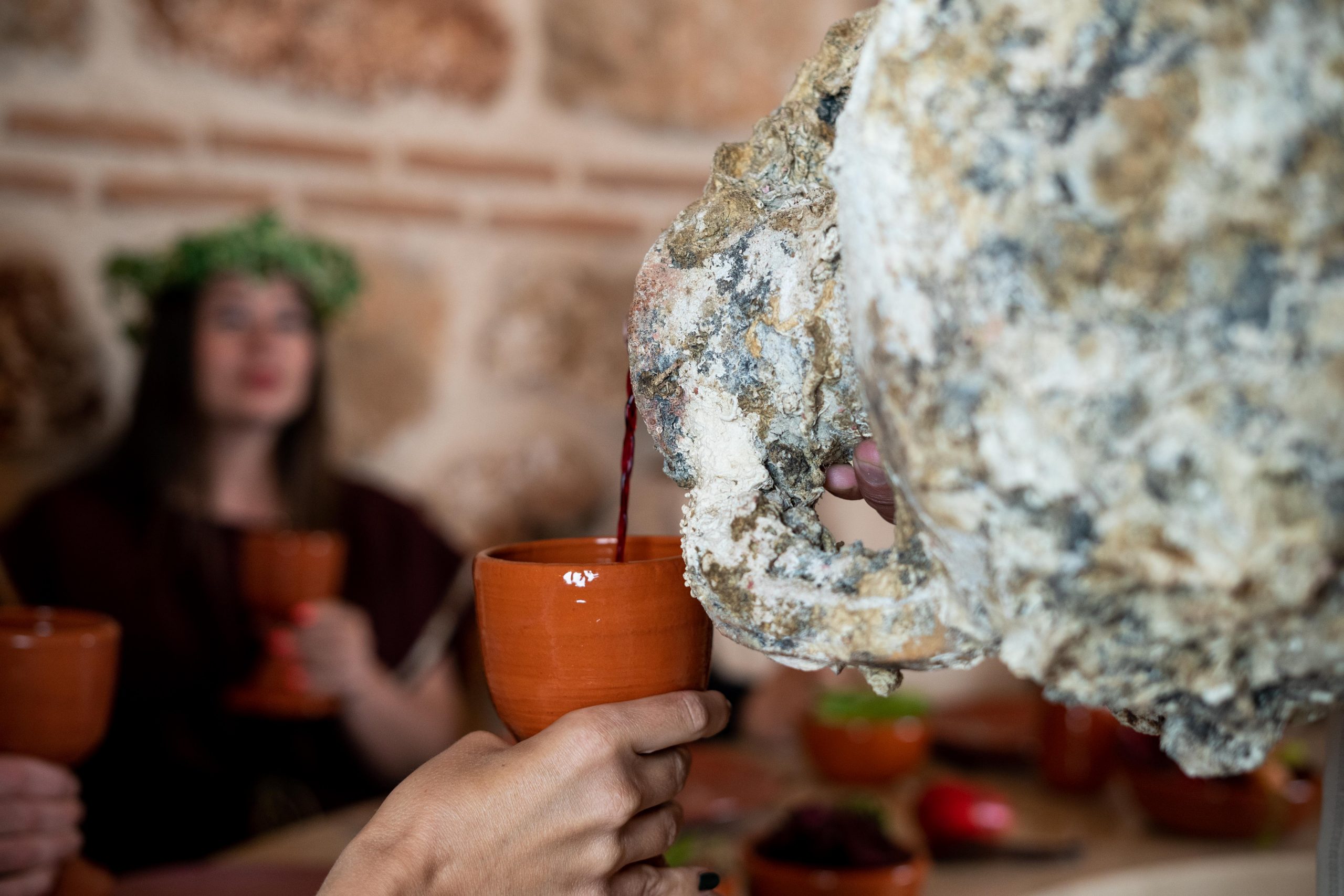 Plančić Winery
Plančić Winery resembles a phoenix that has risen from its ashes. A few years ago, between whispers and rumors floating around the island, it looked like the winery might be at its end. After some tough years with nothing left in the cellars and no access to their family land, the Plančić family finally recovered what was left from their estate and started doing what they knew best – making wine.
Founded by a woman, the winery was eventually brought back to life by a woman as well, the humble 19-year-old Magdalena, who spent almost each free moment with her father, learning about grapes, wine production, and how to run a business. Plančić has always been making exclusive wines, with celebrities, diplomats, and notable people from the region trying one of the Plančić wines, some of which are among the best and most exclusive Croatian wines.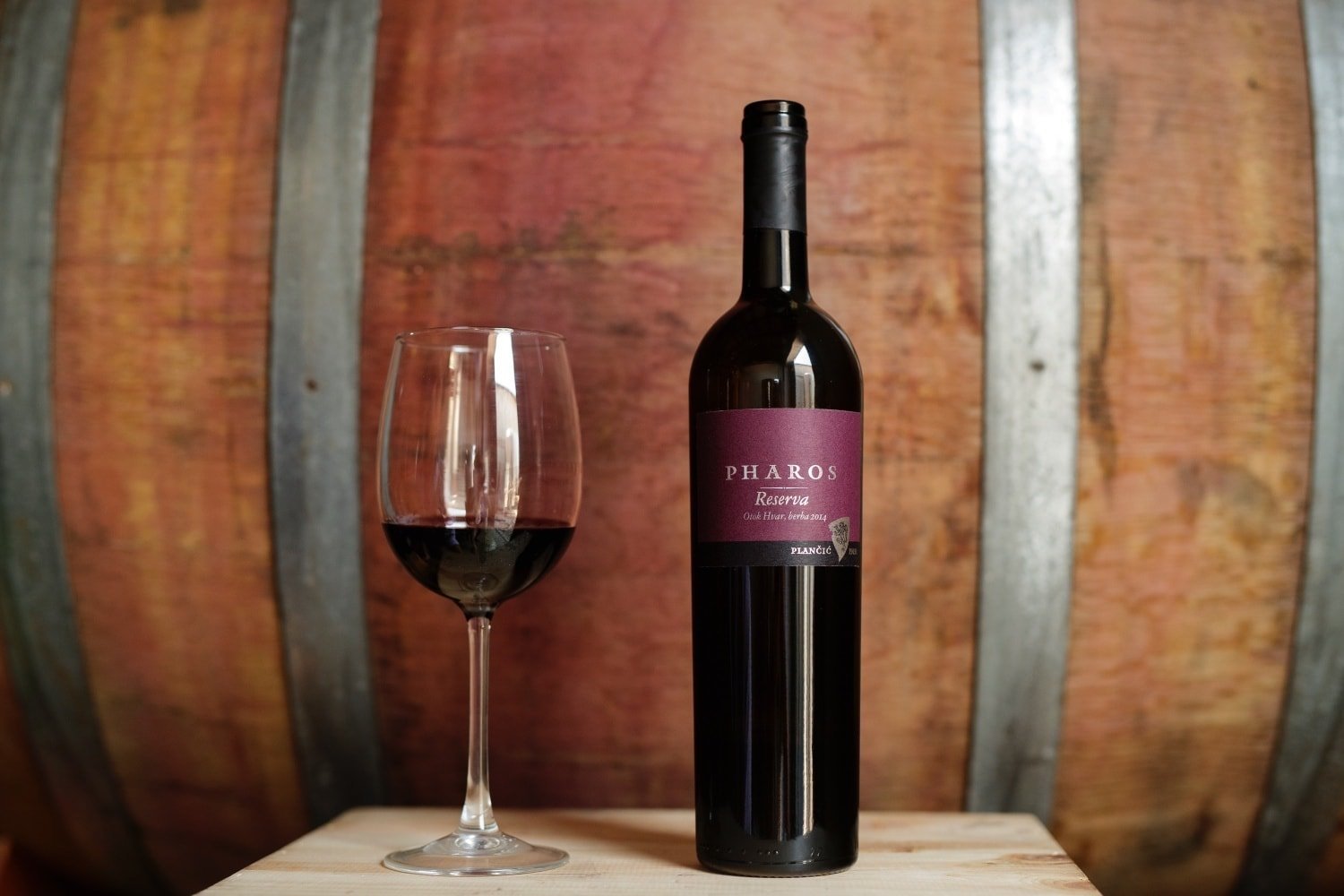 Duboković Winery
The seemingly unassuming Duboković Winery near Jelsa transfers you to a magical wine cellar, full of barrels and all sorts of wine casks, in a very romantic setting once you pass its gate. This winery has an intimate feel and an exclusive ambiance that are hard to put into words. The same goes for the winery's history, which is intertwined with owner Ivo's story.
Ivo's family was in the winemaking business, but he decided to set off for studies and a quest to find his identity. Before too long, though, he felt the need to return to his roots and devote to winemaking.
If you're feeling fancy, you can treat yourselves to one of the most expensive Croatian wines here. But even if you're not into fancy wine, Duboković produces a variety of wines at various price points. Everybody can find a favorite here, whether it be white, red, or Prošek, the Croatian sweet dessert wine. All wines pair excellently with Ivo's homemade olive oils, which you can also try.
Although Duboković Winery doesn't produce huge amounts, the wines here are renowned for their quality. The famous Medvid wine is a fine example of the quality wine you can try here. After all, you are not just drinking wine, as Ivo says. You are drinking every sun ray that has touched the grapes, and every drop of rain that has fallen on the land.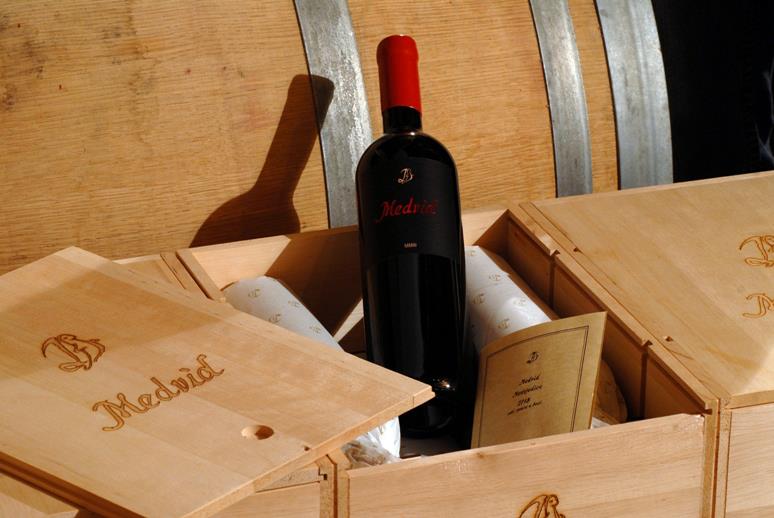 Discover The Best Wineries in Split With Us
At JayWay Travel, we know Croatia and its treasures better than anyone else because many of our travel experts live in this sun-drenched Mediterranean country. For your trip to Split or any other city or region in Croatia, we'll craft the perfect itinerary for you, based on your needs and preferences. If you wish to sample the best wine during your Croatia trip, rest assured that we will help you uncover the secrets of the best wineries in Split and everywhere else in Croatia.

Antonija has a long background in the tourism industry, previously working for a tour company in her hometown of Omiš, but her whole family is involved in tourism, so you could say it's hereditary. Her time spent living in the UK has contributed to her excellent command of English and her passion for travel also leads to an excellent understanding of the needs of our guests. Having previously studied for six years in Zagreb, Antonija is now based in Split, not far from her hometown. As a city host for both Trogir and Split, she is responsible for making detailed arrangements for guests' trips as well as meeting them when they arrive and supporting them during their travels.