2014 was our first season arranging travel in the Baltic countries of Estonia, Latvia and Lithuania. Our first few visits to the region since 2011 concentrated on the capital cities: cutesy Tallinn with its cobbled streets, medieval walls and red-roofed old town. Big-city Latvia, a restored old town, art nouveau district and massive airship-hangar market halls. Vilnius with northern Europe's largest in-tact Old Town, a fascinating history and cozy nature. We like these places so much we'd almost live there, if it wasn't for the winters! Short days and low temperatures mean that the best time to visit the Baltics is from April to mid October.
The big surprise for us with the Baltics in 2014 was how many of our guests wanted to visit and stay in places outside the capitals, particularly in Lithuania, often as part of some time exploring their family's roots in the area. We worked with our local partners to arrange these additional destinations, researching hotels remotely before we had a chance to visit ourselves in summer and fall.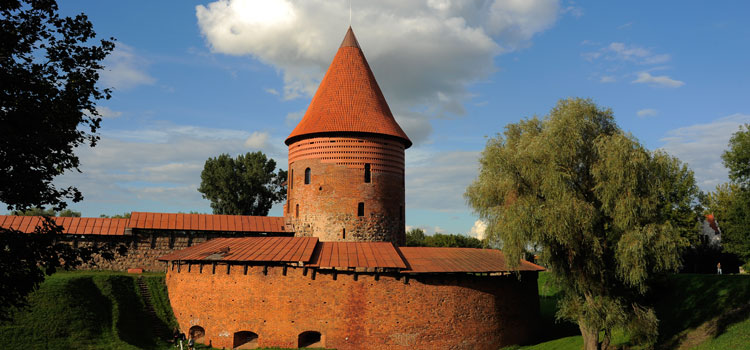 Lithuania is the first to get some additional destinations on our map. Second city Kaunas and the country's main port city Klaipeda have been added for 2015. It seems we've got the timing right too, Lonely Planet just placed Lithuania third on their Top 10 Countries to Visit in 2015 list. Kaunas is a great one or two night stop city, highlights being an open air ethnographic museum close to the city on the road from Vilnius and a cute-as-a-button Old Town, considerately condensed along one street that follows on from the functionalist early 1900s New Town, not one but two funicular railways to hilltops affording panoramic views over the city and a restored 14th century castle/fortress. Kaunas really lives outdoors in the summer too, with terraces, street cafes and beer gardens a prominent feature.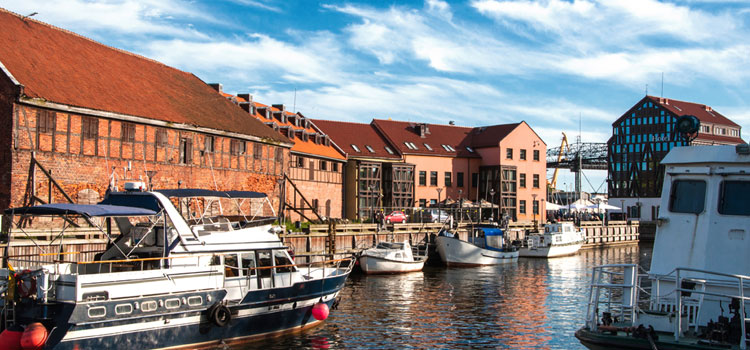 Lithuania's largest port city, Klaipeda is an architectural smorgasbord that tells the story of its many influences over the years. A real tug-of-war city between variously the Teutonic knights etc, you'll find German fachwerk merchant houses up against Communist era edifices. Klaipeda's nice enough itself and there are plenty of Baltic Sea cruises that stop here but the big draw for us is its easy access to the Curonian Spit, a thin strip of land that stretches for 98km and from around halfway, the southern half is where a little chunk of Russia, Kaliningrad (you can go almost up to the border) starts. A UNESCO World Heritage Site, the fishing village Nida and its traditional wooden houses is a living photo opportunity. It's possible to stay there but the accommodation and dining options are extremely limited so we opted to concentrate on Klaipeda, from where you can also take day trips to explore other towns on the coast (such as Palanga, best described as Jersey Shore, Lithuanian edition) and on the lagoon that is formed by the Curonian Spit).
Planning a trip to Lithuania? We'd love to put together a Lithuania travel package just for you. Get in touch to find out more!

Charlie is head of marketing at JayWay Travel. A long-term Prague resident, his interests are cooking, eating out, cycling, skiing and of course, travel.