From Frederic Chopin to Paweł Maciwoda, bassist for the Scorpions, Poland is a country of musicians. So it makes sense that Krakow, one of Poland's most vibrant cities, has a rich music scene. There are classical concerts galore here, many of which are oriented toward tourists. But if you look a little harder, you'll find plenty of amazing jazz clubs in Krakow where musicians continue to push the envelop night after night.
An evening of jazz can really make your holiday unique. So these are our favorite jazz clubs in Krakow. Pop in and let us know what you think!
Piec Art Acoustic Jazz Club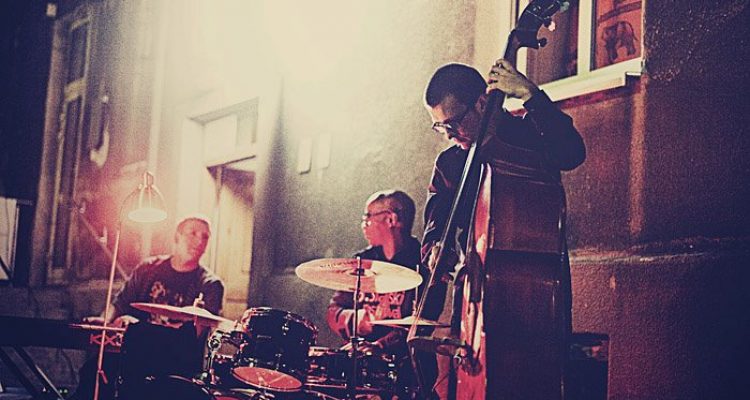 As the name suggests, Piec Art Acoustic Jazz Club is mostly a place for acoustic music. There's a very intimate atmosphere here, as a stylish modern bar upstairs is complemented by a quaint underground space where most of the concerts take place. There are excellent cocktails and tasty local beers on offer, so this is a nice spot to visit even if you aren't staying for a concert. Located in the heart of Old Town, Piec Art is a nice change of pace from some of the louder, more crowded jazz clubs in the city.
Address: Szewska 12
Old Jazz Café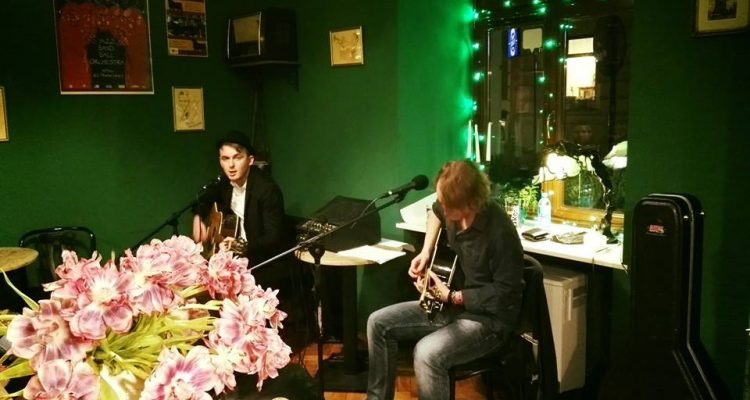 Old Jazz Café is an intimate space with lush green walls where you'll be just as comfortable sipping a coffee and enjoying a light breakfast as relaxing with a glass of wine while you listen to the sounds of one of the many jazz and acoustic groups that occupy the corner. Located in the center of Kazimierz, the former Jewish ghetto, this quaint and comfortable spot is just far enough off the beaten track to have a decidedly local, hospitable and unpretentious atmosphere.
Address: Dajwór 20
The Piano Rouge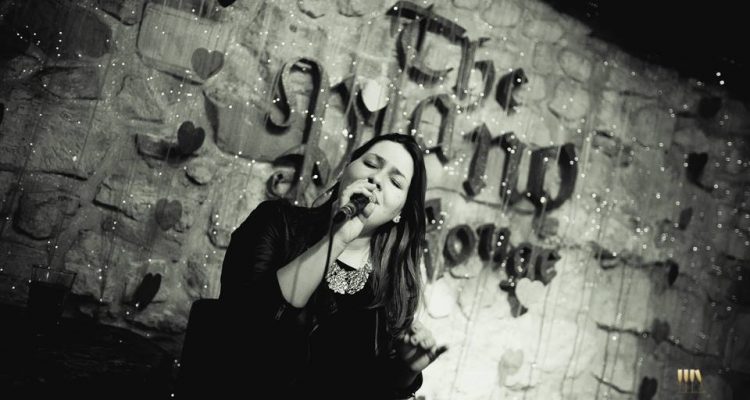 The Piano Rouge is a club with style to spare. The space doubles as a restaurant, so under the stony cellar arches you'll find tables clustered around a playing area. But what you'll notice first is the Moulin Rouge-style decor, with rich red carpets and flowing velvet curtains that match well with the building itself, which dates back to the 16th century. A gorgeous grand piano is the centerpiece, and the musical program includes solo piano, classical music, and a fantastic jazz duet who play stunning renditions of jazz standards.
Address: Rynek Główny 46
Jazz Club U Muniaka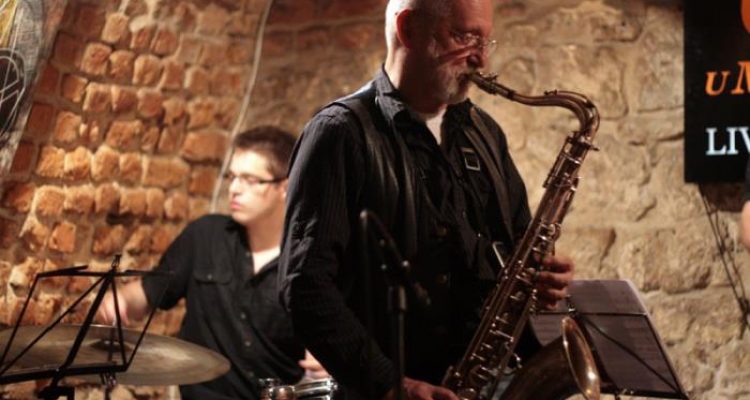 Another jazz club clustered close to Market Square, Jazz Club U Muniaka opened in 1991 and has been going strong ever since, hosting an impressive collection of local and international jazz groups. There's an underground vibe here, and not just because the club is located in a cellar. The service is slow and the decor isn't fancy, but that's just because everyone is focused on the music. Concerts happen just about every night of the week and begin at 8pm. It's best to arrive early to get a good seat.
Address: Florianska 3
Drukarnia Jazz Club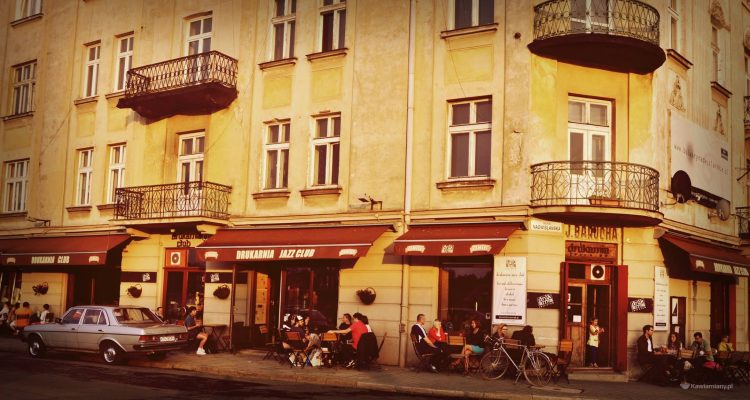 Located by the Vistula river with a perfect view of the Kladka Bernatka footbridge, Drukarnia Jazz Club boasts one of the most unique locations among jazz clubs in Krakow. The interior is colorful, with blue walls and purple chairs that set the tone for this quirky, friendly and slightly off-beat club. There's a real variety to the musical program, with everything from bebop to Italian crooners, depending on the evening.
Address: Mariacka 36
Harris Piano Jazz Bar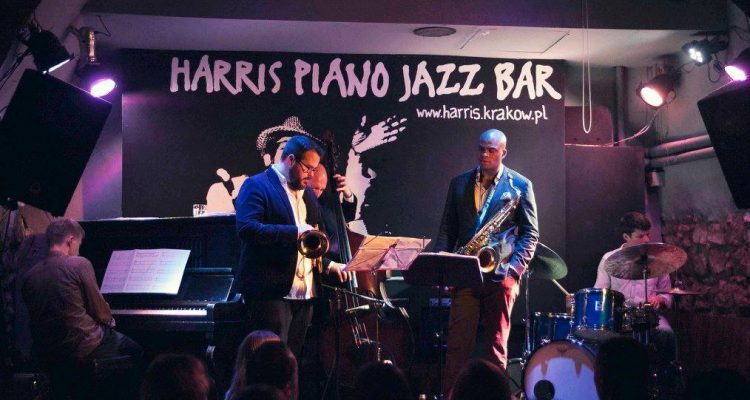 Some would say I've saved the best jazz club in Krakow for last: Harris Piano Jazz Bar is a local legend, the best place to go if you're a real jazz connoisseur. Another one of Krakow's famous basement clubs, this place certainly isn't sprawling, but it has played host to the world's biggest names in jazz, including Art Farmer, Gary Bartz and many more. Just a stone's throw from Market Square, Harris Piano Jazz Bar boasts one of the best musical programs in the city, along with fantastic cocktails. This is quintessential Krakow jazz.
Address: Rynek Glowny 28
Planning a trip to Poland? We'd love to put together a Poland travel package just for you. Get in touch to find out more!

Stephan Delbos is an internationally published writer and editor. Born in the US, he has lived, worked and traveled in Europe for a decade. He's fond of oysters and arid martinis.