There's a lot to recommend the capitals of Central and Eastern Europe. From Prague and Vienna to Warsaw and Vilnius, these are some of the most beautiful destinations on the Continent. But the charms of a country's capital don't end at the city limits. Some of our favorite European travel destinations are underappreciated second cities. Brno and Kaunas are perfect examples.
Brno in the Czech Republic and Kaunas in Lithuania are both fantastic. And they're just far enough off the beaten path. Have you already seen the capitals of these countries? Or maybe you're planning a tour of Central and Eastern Europe? We think it's a great idea to put them on your must-see list.
Jump to a section of this article
Why visit Brno?
The New York Times has called Brno "an architectural mecca," and listed it as one of the 52 Places to Go in 2016. Brno was an important industrial center of the Austro-Hungarian empire. In fact, it was once known as "the Moravian Manchester."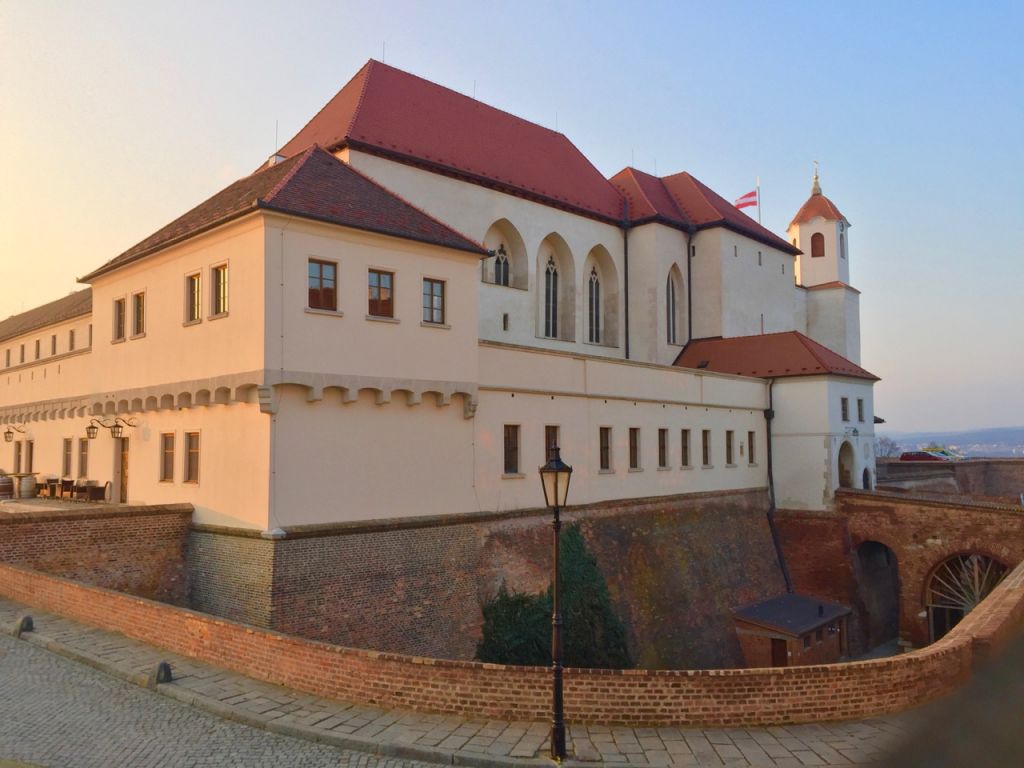 Spilberk Castle is one of the archtectural highlights here, as is the the Cathedral of St. Peter and Paul. There is also a great deal of functionalist architecture in Brno. This includes the UNESCO-listed Villa Tugendhat. But the Czech Republic's second city has more to offer than just industry and interesting buildings. A recent tech boom has led to a surprising renaissance in Brno over the last few years.
Brno can certainly provide a day or two of entertainment and sightseeing. It's a real change of pace from larger Central European capitals. It's also a great base for exploring the region. If you've already toured Austria, Brno is a perfect alternative to Vienna. It's on the way between  Prague and Budapest.
Where to stay in Brno
There is a variety of hotel options in Brno, but not as many as a larger city like Prague. You'll still find a range from three to five-star hotels, in the heart of Old Town and farther afield.
Things to do in Brno
Exploring history and architecture in Brno is always fun. There's also a burgeoning restaurant and cocktail scene here. Brno is also ideal for day trips to the south Moravian wine region and the Moravian Karst.
Our favorite cocktail bar in Brno is definitely Bar, který neexistuje, which means A Bar that Doesn't Exist. It certainly does exist, and will charm you with their ambitiously classy craft cocktails.
U Blahovky is a beloved local pub for Czech food and beer. Borgo Agnese is, perhaps surprisingly, a very good Italian restaurant.
Why visit Kaunas?
Kaunas is the lively second city of Lithuania. Many call it a city of museums, and indeed there are a number of interesting museums to choose from. Despite its small size, Kaunas has always had a central presence in the history of the country. It was the capital of the First Republic of Lithuania from 1919 to 1939, after Russian Bolsheviks and Polish soldiers occupied Vilnius. The Jewish population of Kaunus suffered massive losses during World War II. This adds another layer to the city's history.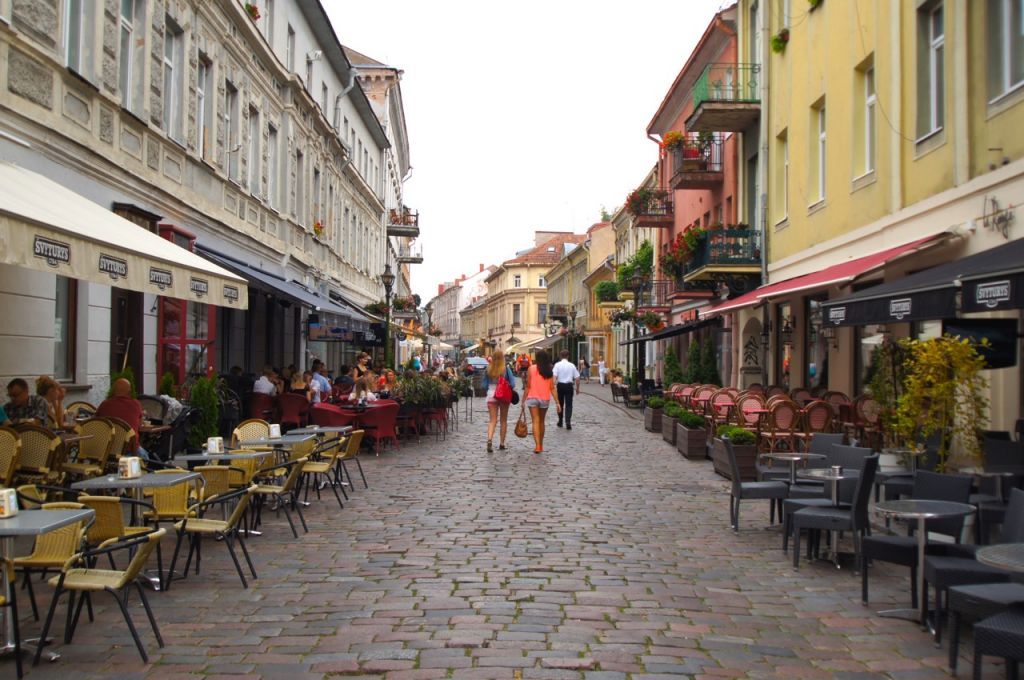 You will see the diverse history of Kaunas in its eclectic architecture. Old Town is charming and classic, while New Town exudes the style of inter-war functionalism. There are also buildings from the Soviet era and more modern buildings.
There's a large student population in Kaunas. That means that the dining scene and nightlife is always fun and worth exploring. Especially during the summer, the city really comes alive with street cafes, terraces and delightful beer gardens.
Where to stay in Kaunas
There are a number of good hotels in Kaunas. The city is generally quite affordable and this applies to accommodation too. We recommend staying in the city center or in Old Town to really soak up the atmosphere.
Things to do in Kaunas
Kaunas has something for just about everyone. We've mentioned the museums. There really does seem to be a museum for almost every subject, from aviation to folk music instruments. If you're interested in UNESCO sites, check out Rumsiskes, which is on the World Heritage List. It's an interesting village made up of wooden dwellings representing the whole country.
Of course, you'll want to spend some time exploring the city. Start in Town Hall Square. From here you can see the ruins of the Gothic 14th century Kaunas Castle. Vilnius street is where more of the nice cafes and restaurants are. It will lead you to New Town. You definitely want to enjoy the panoramic view atop one of the city's two funicular railways.
Numan is a restaurant in Kaunas that is impressively modern. It has delicious modern cuisine served artfully in a stylish atmosphere. Cafe Moksha is our favorite cafe in Kaunas for coffee and comfort food. Uoksas is another paradise for foodies we highly recommend.
If you're on a tour of the Baltics, we recommend at least one night in Kaunus. If you're only visiting Lithuania it's certainly worth a longer stay.
If you're interested in visiting Brno and Kaunas, or visiting any of our destinations in Central and Eastern Europe and Italy, just get in touch! We'd love to create a unique travel experience tailored to your wishes.

Stephan Delbos is an internationally published writer and editor. Born in the US, he has lived, worked and traveled in Europe for a decade. He's fond of oysters and arid martinis.