2016 marks ten years that JayWay Travel has been providing expert guidance to the most incredible destinations in Central and Eastern Europe and the Baltics. And to start the new year we're thrilled to announce that we'll be offering unforgettable vacations in three new countries: Albania, Bulgaria and Macedonia.
These countries are a little off-the-beaten-path, so you may not ever have considered visiting them, but that's exactly why they're special. All three of these destinations are more untouched by tourism than anywhere in Western Europe and indeed most other countries we cover and that means you'll be able to enjoy a vacation that's truly unique. And, since the prices here are lower than cities farther west, you'll be able to travel at a level of luxury you might not be able to enjoy elsewhere. We're convinced that these countries offer exciting new frontiers for all types of travelers. But don't just take our word for it. Start exploring them yourself.
Albania
Albania is awesome. It's also untouched for the most part, without even a McDonald's to spoil the local charm. While the country suffered under a communist dictatorship for much of the late 20th century, it has made huge leaps since then, working to integrate itself into Europe and to modernize its cities and culture. As a result, Albania was granted EU accession candidate status in 2014. From vibrant cities to gorgeous countryside and picturesque beaches, this is a place where you can enjoy a fun vacation with a wide variety of activities.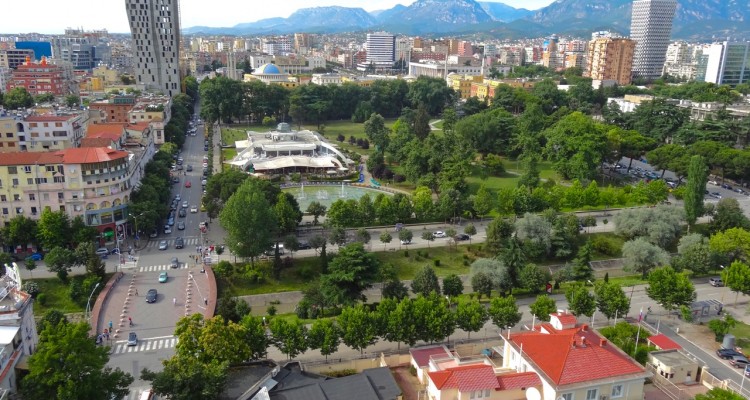 Tirana, the capital of Albania, is a city is poised on the brink of a tourist boom, so now is the perfect time to visit before the crowds arrive. Here you'll find a variety of cultural influences, from Mediterranean to Arabic, recognizable in the architecture and the cuisine. Just outside the city, the Dajti mountain national park is perfect for hiking up to get breathtaking views over Tirana and the surrounding countryside.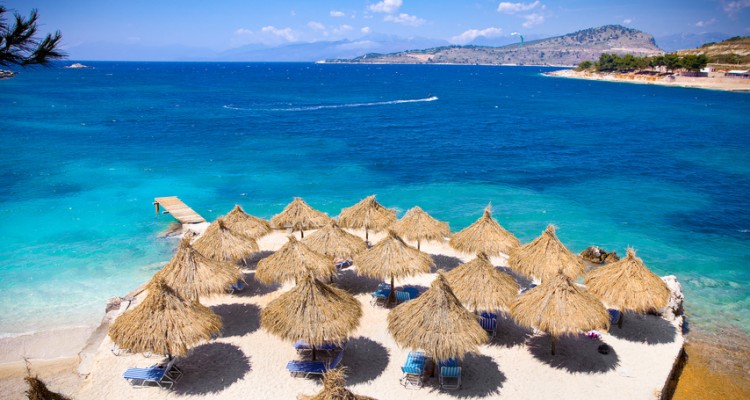 There is really something for everyone in Albania, from inviting cities to beautiful natural scenery, including mountains and coastline. Visitors to Albania will love the stunning beaches of the Albanian Riviera, which are the perfect place to unwind, and also offer easy travel options for visiting Corfu by ferry. Nearby you'll also find the impressive UNESCO-listed Butrint, an ancient Greek settlement. In the southern region, you can look forward to exploring the beautiful city of Gjirokastra, with its iconic white-painted Old Town. Since the prices here are quite low, you'll be able to enjoy a level of comfort that might not be available in Western Europe.
Bulgaria
Bulgaria is an ideal destination for travellers who want to explore the intriguing Eastern European region, but aren't quite ready to leave behind the comfort and familiarity of the rest of Europe. Bulgaria joined the EU in 2007, though it isn't yet in the Schengen zone. You won't find the euro here either, but the country's currency, the lev, is pegged to the euro so it is relatively stable. Bulgaria's central location in the Balkans also makes it ideal as a starting point for exploring Serbia and Macedonia, as well as Romania.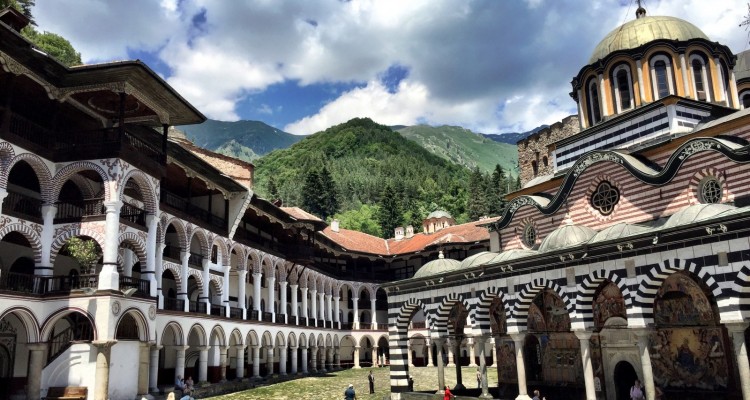 Sofia, the capital of Bulgaria, is organized into distinct neighborhoods and districts, making it a city that's perfect for exploring on foot. There's a real variety of sights to enjoy here, from grand churches to Habsburg-influenced buildings with stunning architecture. There's something to discover around every corner, and the culinary scene is cutting-edge while remaining reasonably priced.The stunning Rila monastery is one of the top destinations in the country and an easy day trip from Sofia. Plovdiv is another great city to explore, highlighted by traces of its Roman Empire era past. Energetic and inviting, it's the perfect overnight excursion from Sofia.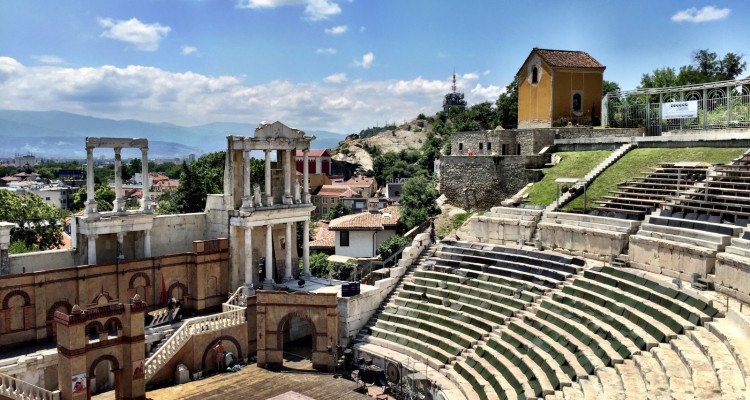 The cities of Bulgaria combine history with a romantic atmosphere, and offer enough sights and activities to keep you busy for an extended stay. Sofia especially mixes Old World charm with modern conveniences, making it a destination that caters to a variety of interests. The countryside is equally inviting, with numerous opportunities for hiking the diverse terrain, which includes mountains, rivers and coastline, and plenty of more remote places well worth exploring.
Macedonia
Located between Greece to the south, Albania to the west, Bulgaria to the east, and Serbia to the north, Macedonia is a cultural crossroads in the heart of the Balkans. It's the perfect destination for exploring the many international influences on the cuisine and architecture of the region, and its central location makes an excellent starting point for travels to various countries. Not yet a member of the EU, Macedonia has candidate status and is working towards membership. It has its own currency, the denar, that makes it even more affordable than countries in the eurozone.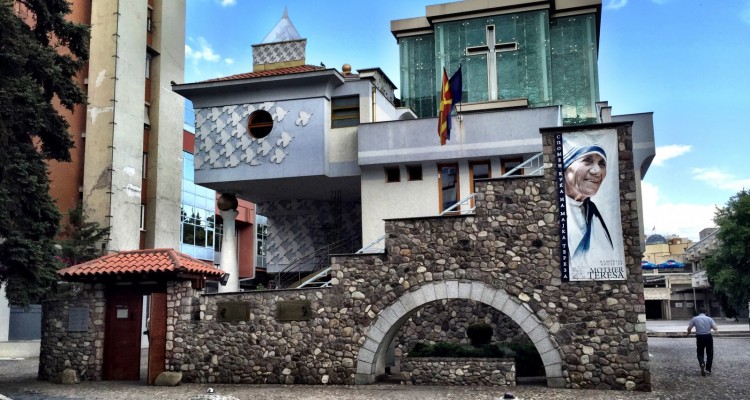 The capital, Skopje, is a city like no other. The birthplace of Mother Theresa, this is a place that really reveres its past. You'll see amazing monuments to important historic figures throughout Skopje, which feels at times like a cross between Las Vegas and Eastern Europe. You've never experienced a destination quite like this. Prices here and throughout Macedonia are much lower than you'll find in Western Europe, making this a very affordable destination, and allowing you to travel at a level of opulence that might not be possible elsewhere.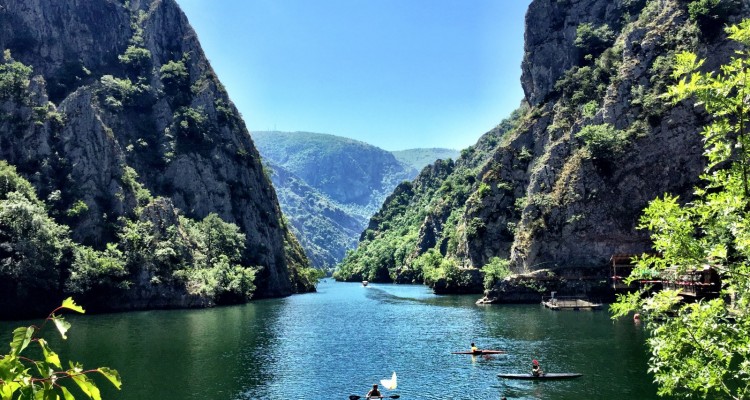 While staying in Skopje, many of our guests enjoy tasting the local cuisine, which combines various delicious international styles. There are also plenty of possibilities for exploring the countryside, including the impressive Matka Canyon, just outside the capital. Here you can hike, rent a boat, or kayak to take in the area from a new point of view. Another popular destination is Ohrid, a major lakeside resort with a tradition stretching back millennia. It's the perfect combination of history, leisure, and the outdoors.
Planning a trip to Macedonia? We'd love to put together a Macedonia travel package just for you. Get in touch to find out more!

Stephan Delbos is an internationally published writer and editor. Born in the US, he has lived, worked and traveled in Europe for a decade. He's fond of oysters and arid martinis.