When most people learn about the abolition of slavery in school, the key milestones they're taught are when the USA and Britain ended the abhorrent practice, but did you know that the tiny Republic of Ragusa (known as Dubrovačka Republika in Croatian, now modern day Dubrovnik and its surroundings) was among the first nations to abolish trading in slaves? The Republic outlawed the slave trade in the early 15th Century, 400 years before England and 450 years before the USA.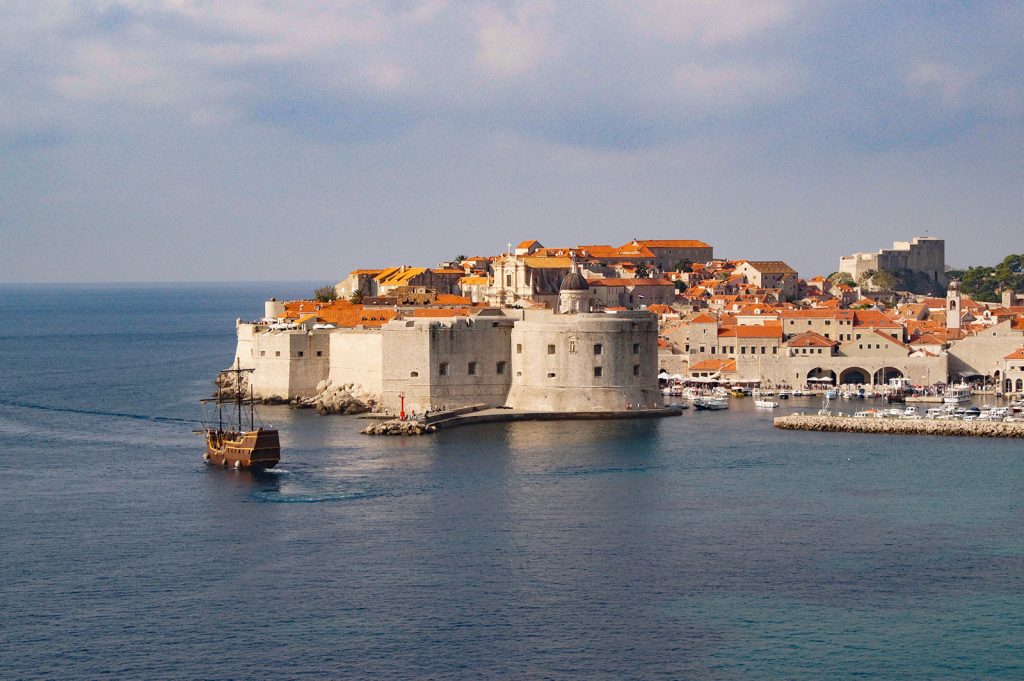 Ahead of their time
Ragusa was a small but very wealthy and powerful maritime republic that existed for 450 years, from 1358 until 1808 and during the long and turbulent period of independence and intense rivalry with Venice, it was a pioneer in many important decisions and acts. You might think of quarantine as something that started in Venice, but the Republic of Ragusa came up with it first.
In order to ensure a stable and harmonious life to its citizens, the Republic had a large number of strict laws, all summarized in eight books of the Statute that covered governmental, administrative and economic regulations. Written in 1272, the Dubrovnik Statute is one of the oldest legal documents in Croatia.
Six months jail time for slavers
By 1416 the slave trade was already well established and commonplace in the Mediterranean, when on the 27th of January the Great Council of the Republic of Dubrovnik instituted a mandatory six month prison term for all boat captains that engaged in the slave trade on their ships. Later on, with new labour regulations based on the usage of serfs, slavery itself was entirely eradicated in the late 15th Century.
Liberty is not sold for all the gold in the world.
The city-state's Latin motto was Non bene pro toto libertas venditur auro: Liberty is not sold for all the gold in the world. The Ragusans took freedom very seriously – the meaning of this is that the Republic should preserve its freedom by all means and freedom should not be compromised for any reason. But this respect for freedom appears to have gone far beyond wishing to remain as an independent state and extend to the right of men and women to be free.
Not only was the Republic of Ragusa a pioneer in abolishing the slave trade, but in many cases the rich merchants and seamen would give a loan to free Jewish or Catholic slaves who had enslaved by Ottomans. There are also many records of exchange of enslaved people between Ottomans and Catholics, when after exchange from both sides the slaves would become free again upon return to their homes. With these acts, the Republic had an important mediatory role which enabled many enslaved people to become free again.
You're welcome, Russia
A very interesting story related to the topic takes us back to the mid 17th century and talks about the nobleman Sava Vladislavic who escaped to Dubrovnik with his father when the Ottomans invaded his hometown in Hercegovina. Sava was a very bright man and he gained his formal education in the college of the Jesuits in Dubrovnik. A very successful trader, Sava expanded his economic education in Venice, Spain and France and during his career he was engaged by the Republic of Dubrovnik in various trade business with Constantinople. Sava even managed to acquire the contracts between France, Venice, England and Austria which helped to establish the peace between Russia and the Ottomans. With this act Sava became more than welcome at the Russian Imperial Residence by Peter the Great. Thanks to his education and diplomatic skills, Sava soon became a diplomatic representative of Russia. During one of his official visits to Constantinople he managed to buy a young slave from Ethiopia by the name of Ibrahim Hanibal and sent him to the Court of Peter the Great. Sava inadvertently did a great service to Russian literature. Ibrahim Hanibal was to be the great grandfather of Alexander Puskin, a famous Russian poet.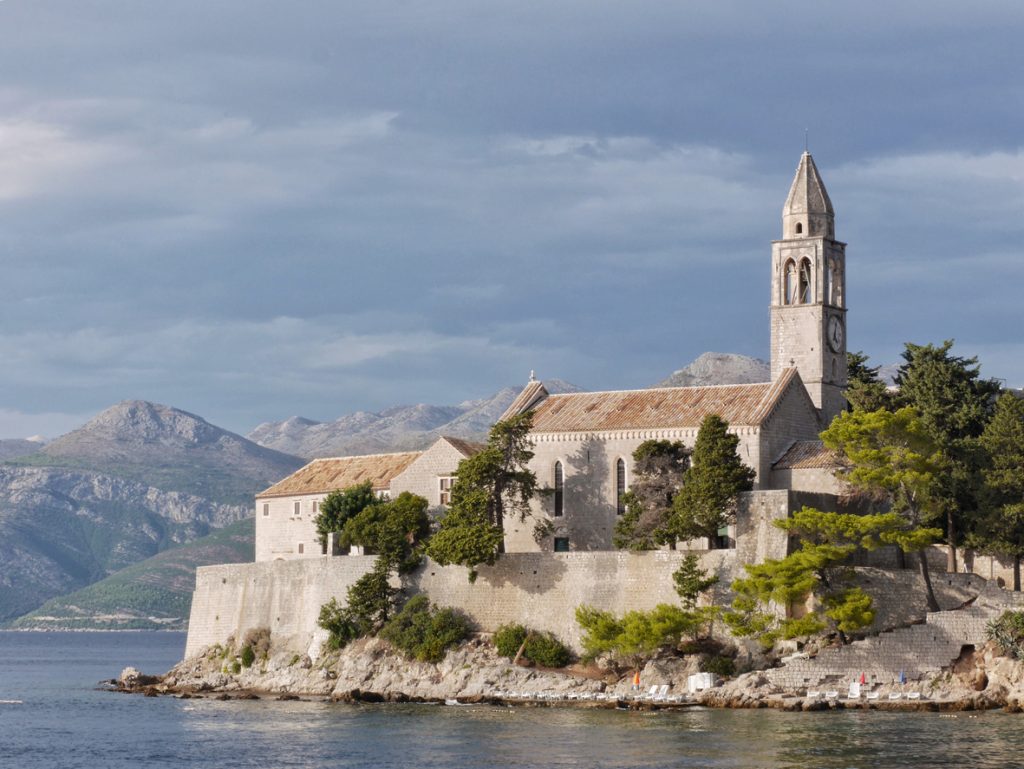 A rich historical heritage
Another, and maybe one of the most significant local benefactors was doubtlessly Miho Pracat. Born into a modest family on the nearby Lopud island, Miho was known for his hard work and dignity. He established a very successful maritime career and with time he became one of the most wealthy people in the Republic during the late 16th and early 17th century. Since he didn't have children, he left all his fortune to the Republic of Dubrovnik and by his will most of his money was used to set free locals and all other people that were enslaved by misfortune. The rich historical heritage of Dubrovačka Republika is a constant reminder of the prudency and generosity of our ancestors.

Josipa comes to us with a strong background in the tourism business in Dubrovnik. With us, she returned to one of her favorite roles, direct contact with guests, after several years in sales roles with one of Dubrovnik's larger high-end hotels. Although Josipa was not born in Dubrovnik, she finished her studies and started her family life here and she feels Dubrovnik to be her hometown. She knows the best places in the city and the surrounding countryside, which she loves visiting with her family. If you're starting your trip in Dubrovnik, Josipa will greet you upon arrival and will be your local contact, via the cellphone we provide, throughout your trip.