In line with the trend of redefining what a museum is, Zagreb provides a wide variety of museums to explore, from classical archaeology and history museums to places more innovative, interactive, and sometimes even controversial. To make your choice a little bit easier, we put together a list of those we find most interesting.
Archaeological Museum in Zagreb
Zagreb's Archaeological Museum is one of the city's oldest and best such institutions. Located in a former palace by Zrinjevac Park, a brief walk from the main square, it would be a shame to miss. The museum's rich collections cover regions historically tied to Croatia, as well as places more distant. Nearly half a million items are categorized into four collections: prehistoric, classical, medieval, and numismatic. We recommend starting from the top, with the prehistoric collection, then working your way through history. If you would like to know how the world's longest extant Etruscan text ended up in Zagreb, what partridges have to do with calendars, and why so much Roman money can be found in Croatia, make sure to take some time to explore the Archaeological Museum. And while there, try not to wake up Rosie!
Address: Zrinjevac 19
The Zagreb City Museum grants an overview of Zagreb's history from prehistoric times to present day, covering its political, social, and cultural life. It's a great way to learn about Zagreb, and better understand its architecture, memorials, and quirky traditions. Many of the exhibits are interactive, making the museum fun as well as educational.
Address: Opatička ulica 20
Museum of Broken Relationships
This quirky museum, located in Zagreb's Upper Town, was started by two artists who used to date each other. What started as a joke between them turned into a collection that traveled the world, and finally a museum dedicated to failed relationships. Its exhibits include personal objects left over from former lovers and family members, accompanied by brief, personal descriptions. It's a public display of heartache, offering a different way to deal with emotional pain. The museum received the Kenneth Hudson Award for "most innovative museum."
Address: Ćirilmetodska ulica 2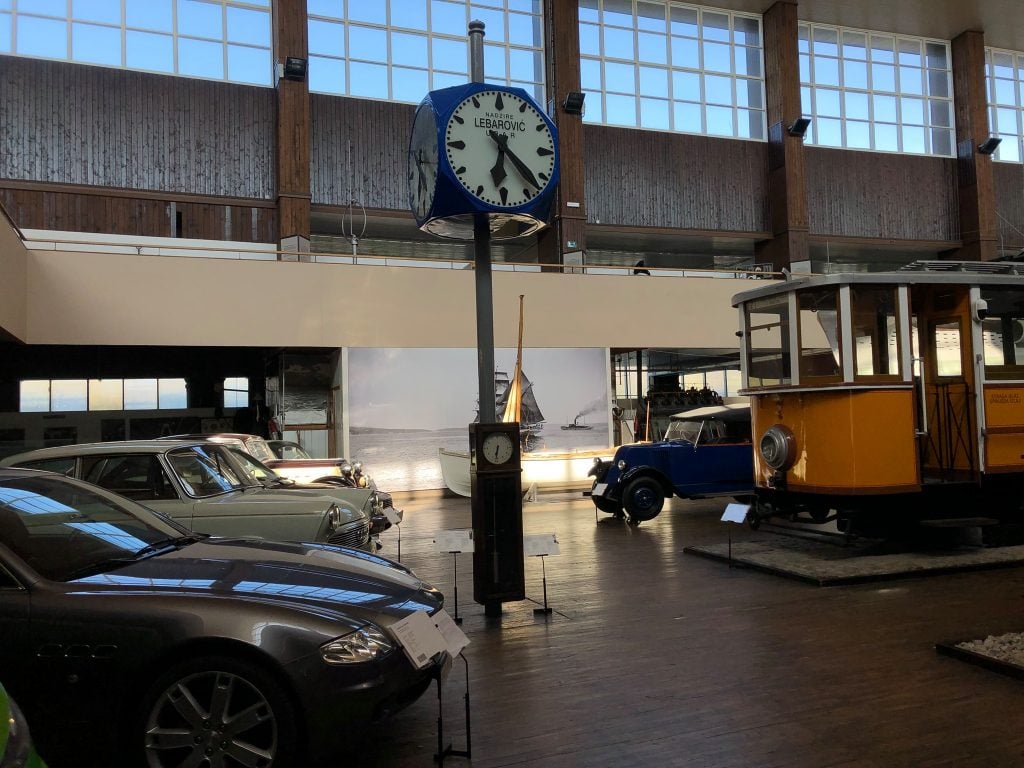 Technical Museum Nikola Tesla
If you're into science and technology, this large house of innovations is the perfect place for you! This truly remarkable space offers a collection rich with historic aircraft, vintage vehicles, machinery, and equipment, such as an Italian mini submarine from World War II, 19th-century fire engines, and a tram from 1912. The museum offers great insights into the evolution of science and technology, and perfectly depicts how life has changed since the dawn of the Industrial Revolution. The museum also features a planetarium, mine, and best of all, a section on Nikola Tesla, one of history's great inventors. There, you can see his gadgets, and even volunteer to take part in some of his experiments!
Address: Savska cesta 18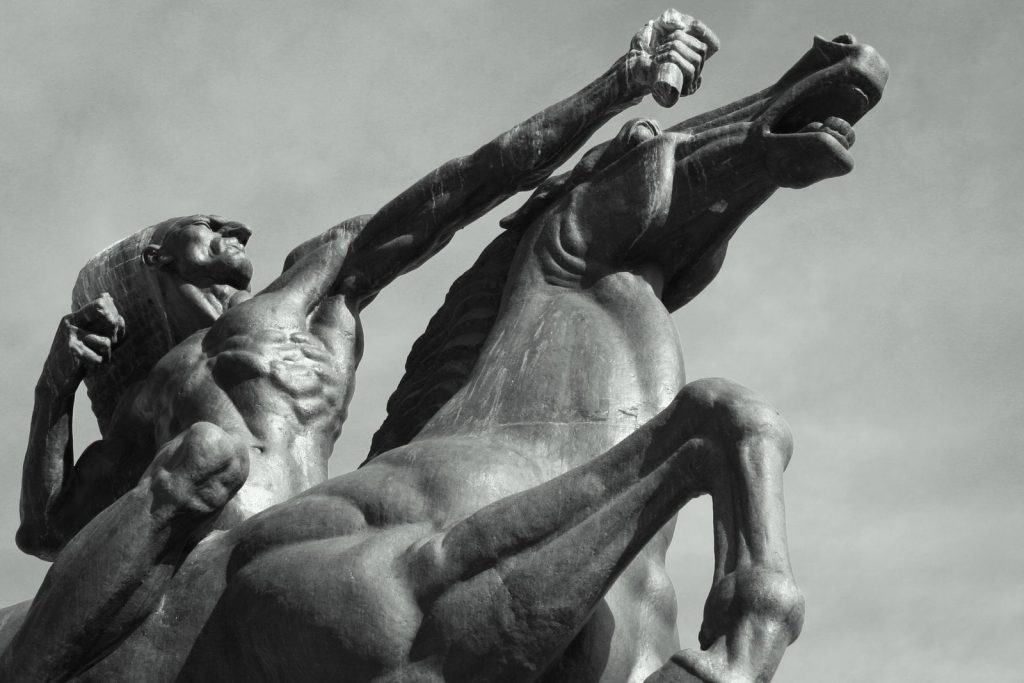 Atelier Meštrović
Ivan Meštrović was the most prominent modern Croatian sculptor, and one of Zagreb's leading artists in the first half of the 20th century. Many Croatian towns and cities boast his work, but you can find his art across the world. He was the first living artist to have a solo exhibition in the Victoria and Albert Museum in London (1915) and the Metropolitan Museum of Art in New York (1947). Already famous in the US (if you've been to Chicago's Grant Park, then you've seen his Spearman and Bowman), he graced the country with further works during his time as a professor of sculpture at Syracuse and Notre Dame, both of which still sport his sculptures. Atelier Meštrović is located in his former home, and after visiting, you'll start noticing the artist's creations all around you in Zagreb and other parts of the former Yugoslavia.
Address: Mletačka ulica 8
And the icing on the cake…
Everyone loves chocolate and this delicious museum dedicated to its historical, geographical and cultural significance will engage all your senses (yes, ALL your senses) with its interactive approach! After learning about how different chocolates are made, you will have the opportunity to buy handmade sweets made by Croatian artisan chocolatiers.
Address: Varšavska 5
Jump to a section of this article

Originally from a small town in northeastern Croatia, Sanja's life was changed when she went to Poznan in Poland as an exchange student. Surrounded by students sharing their cultures from around the world, Sanja set about visiting her new friends as much as she could, once she returned to Croatia. Unsurprisingly, she picked up the addiction to travel we all share! A licensed tour guide in Zagreb with Master's degrees in both English and history under her belt, Sanja's itchy feet naturally brought her to JayWay, instead of to a classroom job. With her previous experience organizing travel for American premed students, we found Sanja to be a perfect fit, and are sure you will too.