We're always on the lookout for fantastic restaurants in our destination cities. Of course, it helps when the city is Helsinki, which has a worldwide reputation for fine dining, and several Michelin-starred eateries to prove it. If you like a delicious meal while you're on holiday, we've got you covered. Here's our list of the best restaurants in Helsinki. Bon appétit, or as they say in Finnish, hyvää ruokahalua!
Start with the Michelin Stars
Currently there are no fewer than three restaurants in Helsinki that hold Michelin stars. Here they are, without further ado.
Restaurant Ask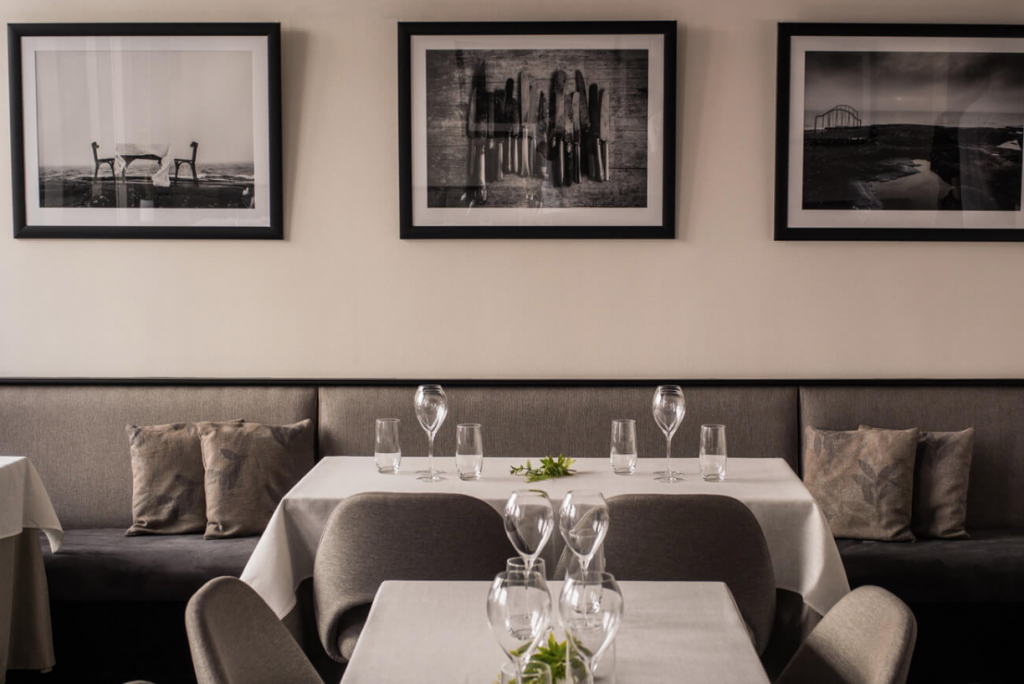 Restaurant Ask specializes in modern dishes with an emphasis on organic or biodynamic ingredients. They say their inspiration comes from "the nature, the environment and the people around us." It must be a special environment, because the food here is phenomenal.
Address: Vironkatu 8
Restaurant Olo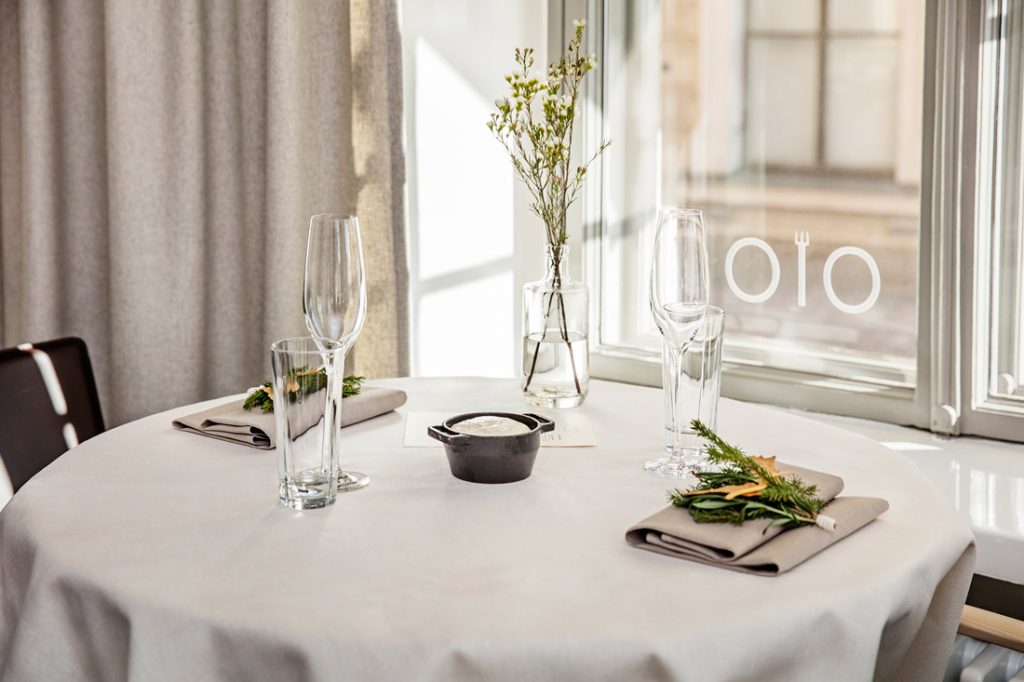 This is a restaurant with a comfortable, at-home atmosphere. The name Restaurant Olo comes from the Finnish word for living room, and the vibe here reflects that. Expect locally sourced and exquisitely plated Continental dishes, along with a wonderful wine list.
Address: Pohjoisesplanadi 5

Restaurant Demo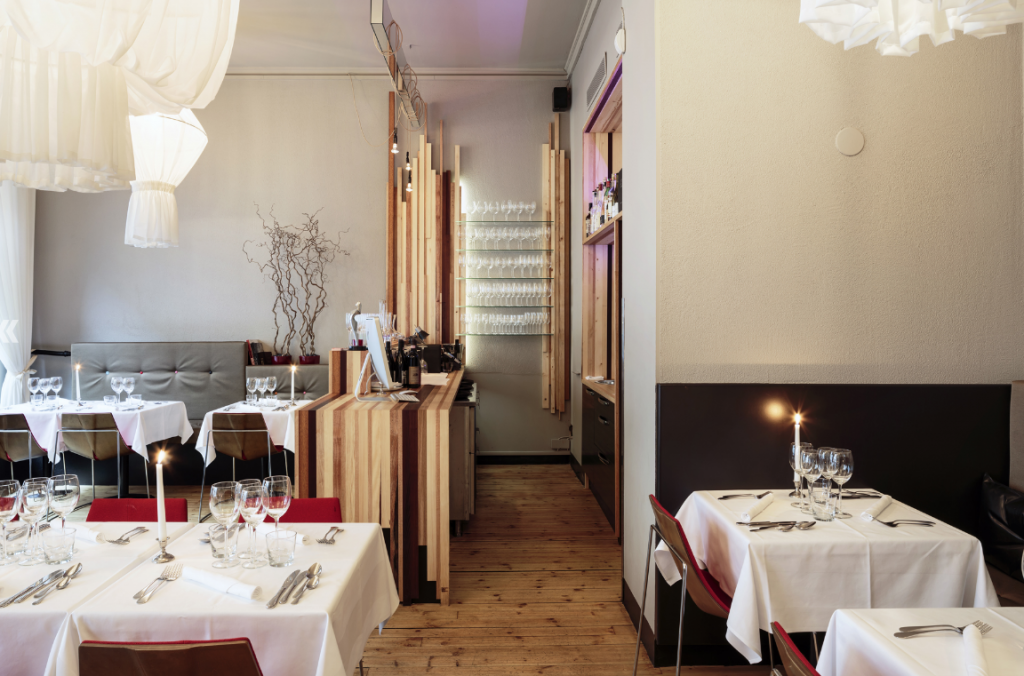 Restaurant Demo is focused on bringing fine dining down to size. They're the first bistro-style restaurant in Finland to receive a Michelin star. That means exquisite food served in a very comfortable environment. As they say, "one is allowed to laugh hard. And forget the tie." Address: Uudenmaankatu 9-11
The rest of the best restaurants in Helsinki
The Michelin-starred restaurants in Helsinki are fantastic of course, but the city's smaller restaurants shouldn't be overlooked. Here's a round-up of some of our favorite spots. They're perfect when you're looking for something low key and oh so satisfying.
Ora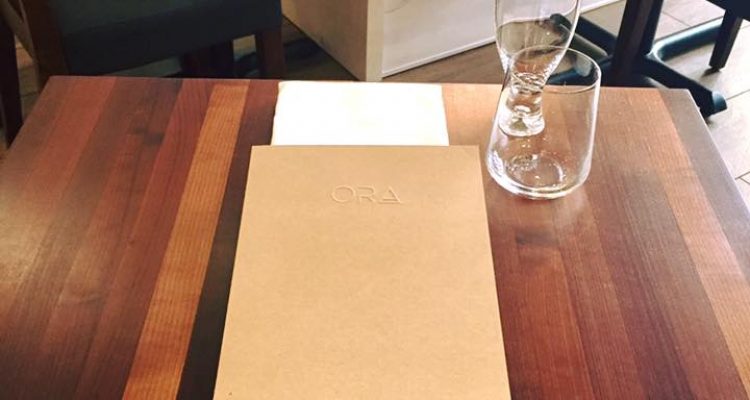 Ora is a new restaurant by chef Sasu Laukkonen, who until recently led the kitchen at the Michelin-starred Chef & Sommelier. That restaurant closed last summer, but Ora keeps up Laukkonen's fantastic reputation for deliciously creative food. Everything in this cozy 23-seat restaurant is seasonal, and all of the tables have excellent views of the kitchen.
Hieta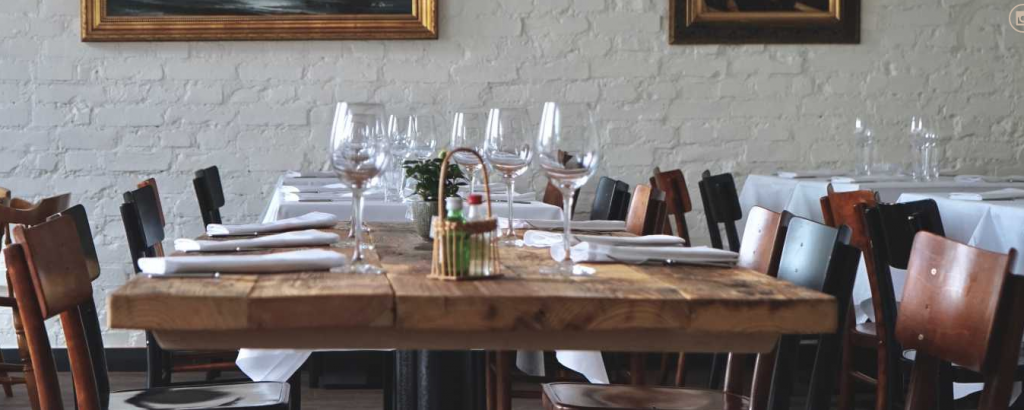 Hieta is truly local. You'll feel like you just stepped off a trawler into a harborside bistro. The restaurant is actually quite close to the harbor and  Hietalahti Market Hall, so you can look forward to plenty of local seafood like Baltic herring. There's delicious local beer on tap as well, so you won't go thirsty while indulging in hearty, carefully prepared specialities.
Address: Hietalahdenranta 11
Social Burger Joint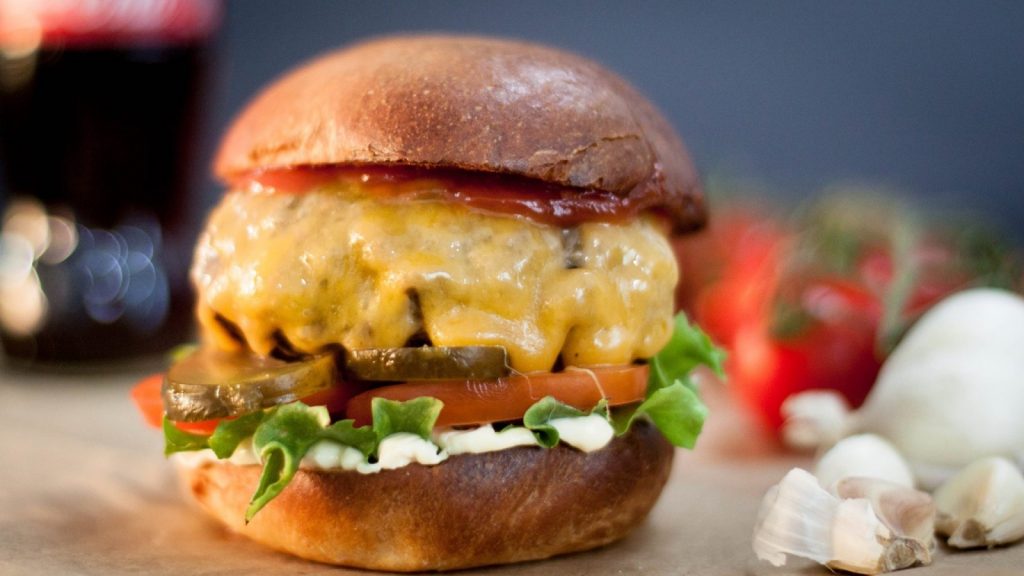 Chef Mika Tuomonen won MasterChef Finland in 2012, and for the next several years he pioneered a number of food trucks that were popular throughout Helsinki. Social Burger Joint lets the chef stay put, and these are some of the best burgers in Finland at one of the best restaurants in Helsinki.
Address: Kulmavuorenkatu 4
Ravintola Werner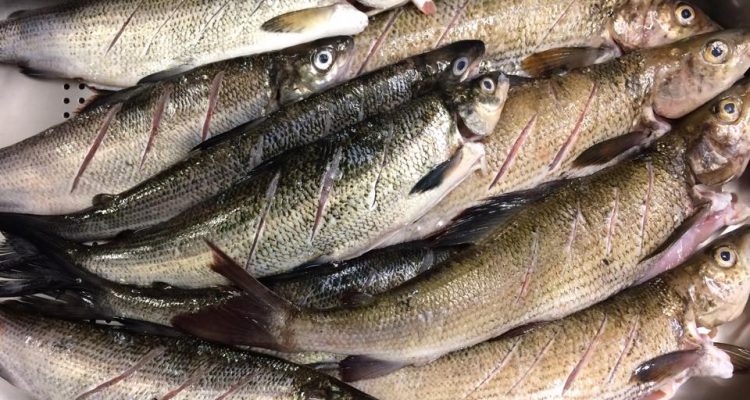 Ravintola Werner boasts of having the largest open-fire grill in Finland, so you can bet they specialize in delicious grilled meat. The owners also work at the artisanal Harju Sausage Factory, so they know what they're doing. But you shouldn't overlook the seafood here, which is fresh as can be and perfectly grilled.
Address: Bulevardi 12
Things to do in Helsinki between meals
Whether you're visiting Helsinki as part of a holiday in Finland or a larger European tour, there's plenty to do here besides eat. The city is rather spread out, so if you have a chance to take a guided tour, I'd recommend it. You'll definitely want to hop aboard a boat to visit the UNESCO-listed fortress island, Suomenlinna, a 15-minute ferry ride from Helsinki's market square. You can even take a picnic lunch if you're getting sick of the best restaurants in Helsinki.
JayWay's holiday packages including Helsinki and other destinations make traveling in Central & Eastern Europe hassle-free. We take care of getting you from place to place, accommodation, excursions and activities.
Are you planning a holiday in Helsinki? We're Finland travel experts and would love to help you put together the vacation package of your dreams. Just get in touch!

Stephan Delbos is an internationally published writer and editor. Born in the US, he has lived, worked and traveled in Europe for a decade. He's fond of oysters and arid martinis.