Croatia is a great country to road-trip in, for any number of reasons. First of all there's all that spectacular scenery to see, and so many interesting places to stop. If you're spending time in Istria, then exploring its inland areas is a must. Croatia's lakeland National Parks, Krka and Plitvice, are worthy stops too. There's also the very practical fact that getting around by self-driving, on the mainland at least is usually the quickest and cheapest option.
Driving in Croatia is safer and simpler than you might expect, too, as long as you follow the advice in this guide!
Meet Our Experts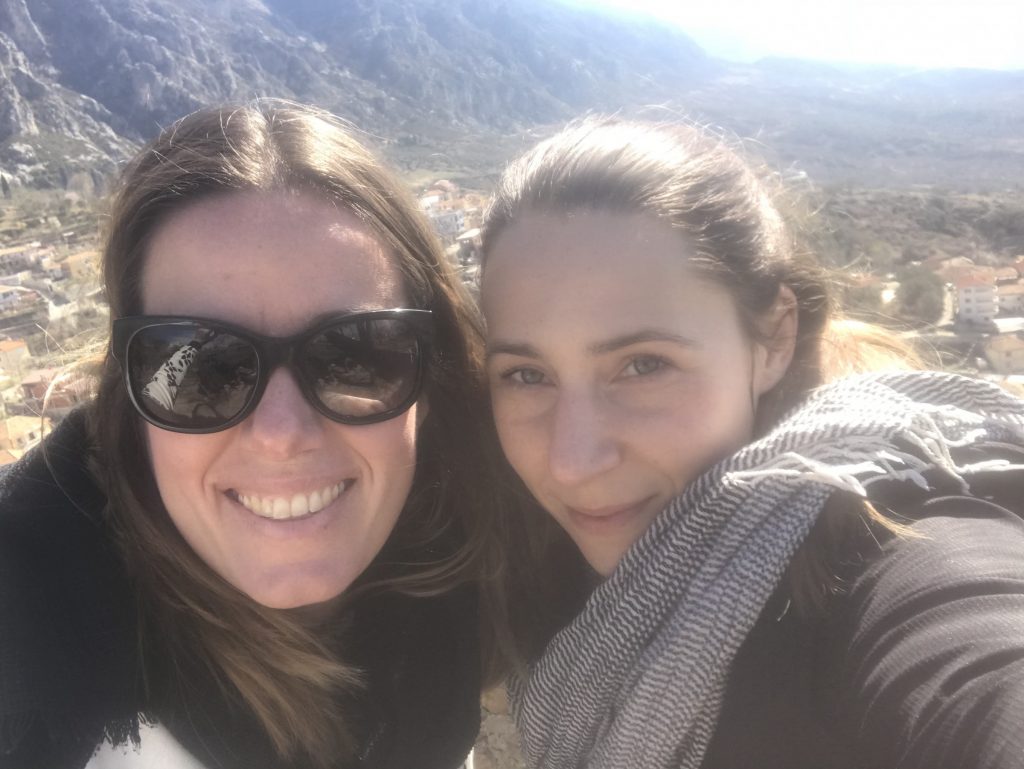 For this guide we turned to two of the most experienced members of our team in Croatia. Lidija has been working for JayWay since 2014, first as our person in Split, then as a tour manager and now as a trip planner, preparing custom itineraries for guests traveling in the Adriatic region. Josipa joined us in 2016 and brings an immense passion to her role as a senior tour manager based in Dubrovnik.
Benefit from their experience and anecdotes
Both Josipa and Lidija have traveled all over their country and combine their own personal experiences with everything they've learned in many years working in tourism. We asked them to tell us everything they know about road-tripping in Croatia, including pitfalls to avoid, and any lessons learned the hard way.
We've broken this guide down into sections to make it easy to digest.