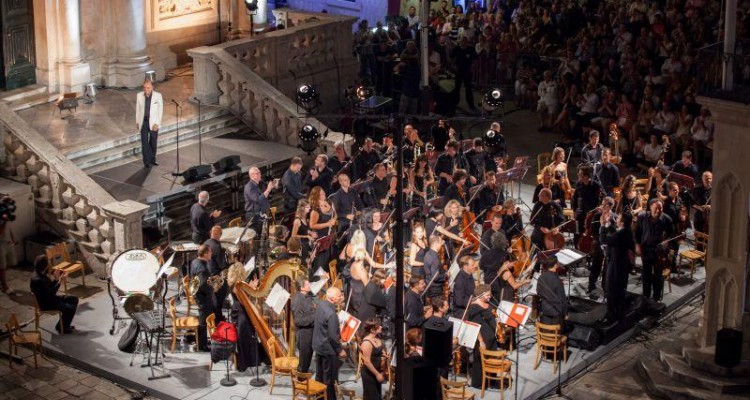 Founded as a theater festival in 1950, the Dubrovnik Summer Festival quickly became one of the region's largest cultural events. Running from July 10 to August 25 every year, the daily performances range from theatrical plays to classical and folk music, from contemporary dance to ballet. With its open-air stages scattered throughout the Old Town, and many indoor venues, the festival attracts the best performers from around the world. One of the highlights is an annual performance of Hamlet, in which the dramatic clifftop Fort Lovrijenac stands in for Elsinore Castle (a young Daniel Day-Lewis played the role of Hamlet in the 80s).
Last year, some of our local staff in Dubrovnik put together a video to give a glimpse of what this festival has to offer, including performances by the Lindo Folk Ensemble, which has been touring the globe for over 50 years, but offers performances twice a week in Dubrovnik during the summer. View the video below:

Born and raised in Wisconsin, Kevin lived in Estonia and Finland for several years, traveling widely through Central and Eastern Europe, before settling down in Berlin. Having studied the cultures, histories, and economics of the countries along the Baltic Sea for his Master's degree, Kevin has the knowledge and experience to help you plan the perfect trip anywhere in the region, and also works as JayWay's main writer and editor.