As we get back to work for 2017 it's time to take the wraps off what we've been preparing behind the scenes at JayWay Travel for much of this year.
Our research for new destinations involves lots of trips, inspection visits of hotels and trying out tour guides and activity providers. Oh and plenty of eating out, so we can make the personal recommendations that our guests find in their customized Guest Page once they have booked their trip.
Jump to a section of this article
East, West and deeper
This year our expansion has taken a few different directions and dimensions. Here's a run through of each new country or addition.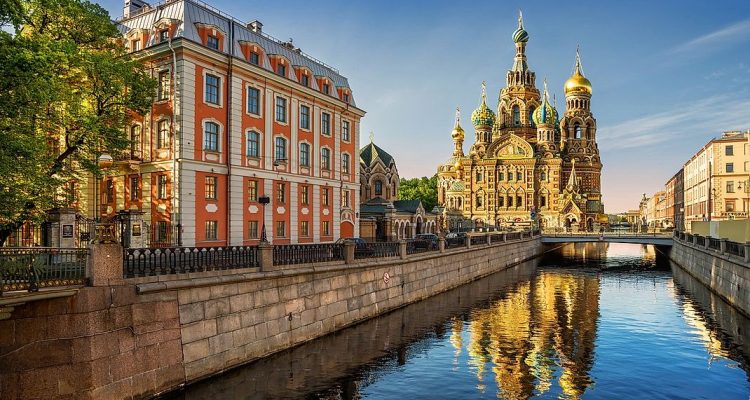 East…
When we started out in countries like Czechia (yes, that's a thing now), Hungary and Poland were "Eastern Europe." These days locals balk at the term and prefer Central Europe, so we're pushing our map further east to cover countries that you might not have thought of traveling to.
Ukraine: Kiev, Lviv and Odessa
Our founder and CEO Jay spent several months living in Kiev, getting to know Ukraine and developing a feel for the country, as well as traveling to the cities of Lviv close to Poland, and Odessa on the Black Sea. Yes there is conflict bubbling in the Donbass region, a very long way from all of these cities, but in the western (geographically and mentally) part of Ukraine there is no cause for concern and it would be a shame to avoid such an interesting country on that basis, especially while the dollar goes further there than ever. Kiev is everything you could want from a bustling capital, with the addition of some fabulous UNESCO World Heritage-listed structures like the Pechersk Lavra monastery. Lviv is reminiscent of Krakow and home to the country's cafe culture. Odessa is a cultural and architectural oasis on the Black Sea coast that also knows how to party.
Moldova: Chisinau
Sandwiched between Ukraine and Romania, an existing destination, Moldova is a natural fit for our lineup and its capital, Chisinau, is the perfect base to see more of the country, particularly the world's second largest wine cellar.
Russia: Saint Petersburg
Russia is truly vast and we wouldn't even attempt to tackle the whole country. We have a specialist partner we work with for trips in Russia, but Saint Petersburg is such a frequent addition to trips to the Baltic countries that it didn't feel right not to be able to offer it to our guests like we do with other cities on the Baltic Sea including Helsinki and Tallinn.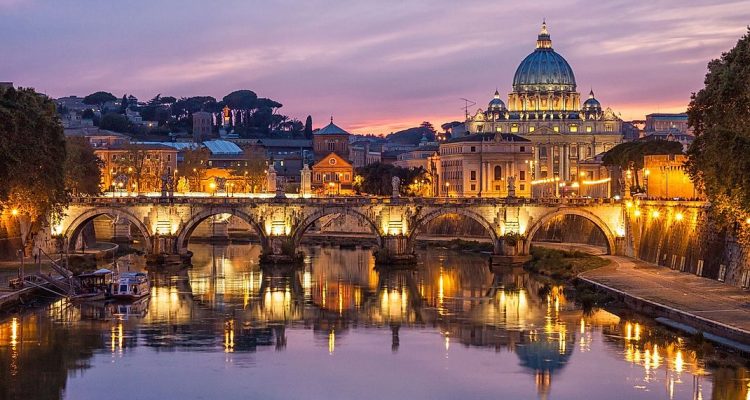 West…
"More of Italy" has to be the number-one request we get from previous clients and though we've offered Venice for five years, our coverage of the rest of Italy has been limited to some very well-received small group week-long gourmet and cultural tours which we're running again in 2017. These tours skip the cities in favor of spending time in the countryside, visiting winemakers and producers of Italy's signature foodstuffs. Daniele, our guide for these tours, has joined our sales team to help our guests for whom the set dates or format of a group tour doesn't suit, planning trips to his home country in the same "classic JayWay" style of semi-independent travel.
Italy: Rome, Florence, Tuscany, Milan
These destinations hardly need an introduction at all, but cutting through the clutter to plan a multi-city trip in Italy combining them can be tough unless you've done it before. Daniele, our resident Italian, is on-hand to put together an unforgettable trip. Whether you want to travel by train, private transfer or self-drive, you'll be staying in painstakingly researched and hand-picked accommodations and taking tried-and-tested tours and day trips. They can also work very well as extensions to our gourmet tours, which start and end at either the Rome or Milan airport. Given the excellent flight connections that Rome and Milan have with the rest of Europe you could easily combine Italy with any of our other destinations.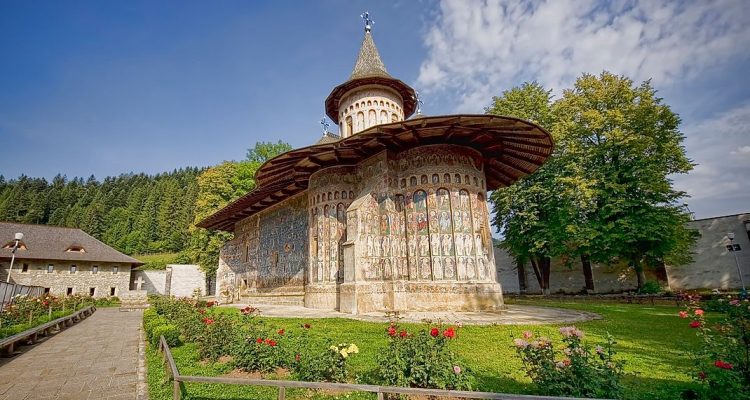 Deeper…
As our staff grows, so does our collective knowledge of (and national pride in) our destination countries. At the same time we are responding to what our guests are asking us for in countries that are already on our map, while formalizing some previously ad-hoc destinations. Besides the destinations listed here we'll be adding a few more during the season.
Romania: Bucovina, Constanta and the Danube Delta
We've been arranging trips in Romania for a few years now, concentrating on the capital Bucharest and the Transylvania region, but popular demand has encouraged us to extend our coverage within the country and the three new destinations couldn't be more different. There's Constanta, a port city on the Black Sea coast, the vast natural environment of the Danube Delta, and the Bucovina region in the north, famous for its UNESCO-listed painted monasteries.
Poland: Poznan
Completing the circle of a logical Poland-only itinerary is Poznan. Castle, cathedral and croissant are the main attractions of this city at the heart of Polish industry. Not just any croissant though, this is the Saint Martin's Croissant, a geographical-origin protected pastry and truly the stuff of legend.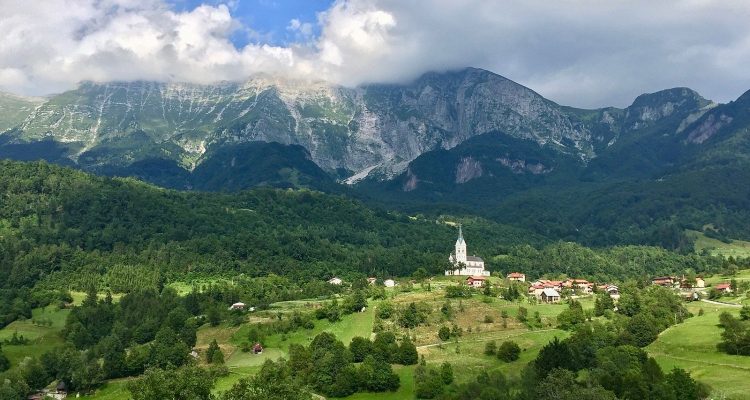 Slovenia: Soc Valley and Julian Alps
Slovenia's alpine region, the Julian Alps and the Soca river valley, is a haven for adventurous and outdoorsy types, with kayaking and hiking, in particular on the via ferrata—iron steps and chains that help you climb otherwise very difficult sections. It helps that it's all spectacularly beautiful too. With accommodation options ranging from farm stays to boutique hotels there's a good fit for everyone.
Germany: Dresden
About halfway between Prague and Berlin by road or rail is Dresden. A popular stop on a transfer, the city has plenty to hold your attention for a few days, let alone a few hours. Dresden is especially worth visiting during Christmas market season. These markets are the real deal, with artisanal producers, handmade arts and crafts and copious amounts of gluhwein.
Austria: Innsbruck
Austria's alpine sports capital, this small city is in the foothills of the Austrian Alps and even has a direct funicular from the city to the base station of a gondola lift. As well as the obvious winter attractions of skiing and snowboarding and summertime hiking trails, Innsbruck is a buzzing student city with some impressive Habsburg-era buildings. It is easily accessible from Munich, Vienna and Salzburg.
If you're headed to any of the 23 countries on our map, be sure to get in touch and we'll plan a truly unforgettable vacation for you.

Charlie is head of marketing at JayWay Travel. A long-term Prague resident, his interests are cooking, eating out, cycling, skiing and of course, travel.