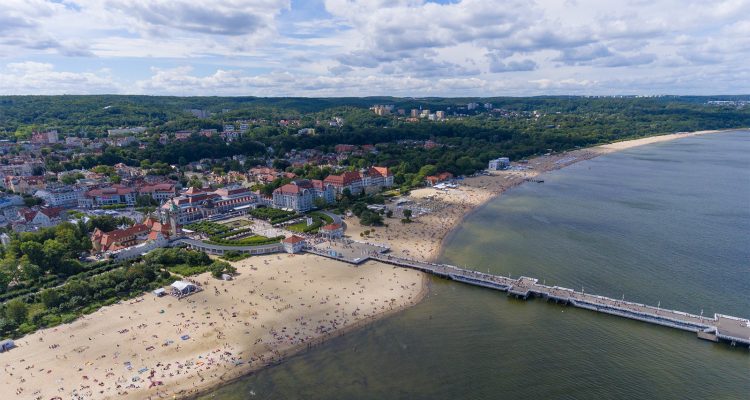 Sailing the Baltic Sea
What good's a lot of water if you can't sail on it? With its thousands of islands and long, rugged coast, the Baltic Sea offers ample opportunities for sailing. Indeed, strong winds and almost nonexistent currents and tides make for an easy sail. As part of your JayWay vacation package we can arrange for everything from the rental of a small boat to full luxury charters with skipper and crew lasting for a week or more. Here are some of our favorite sailing spots.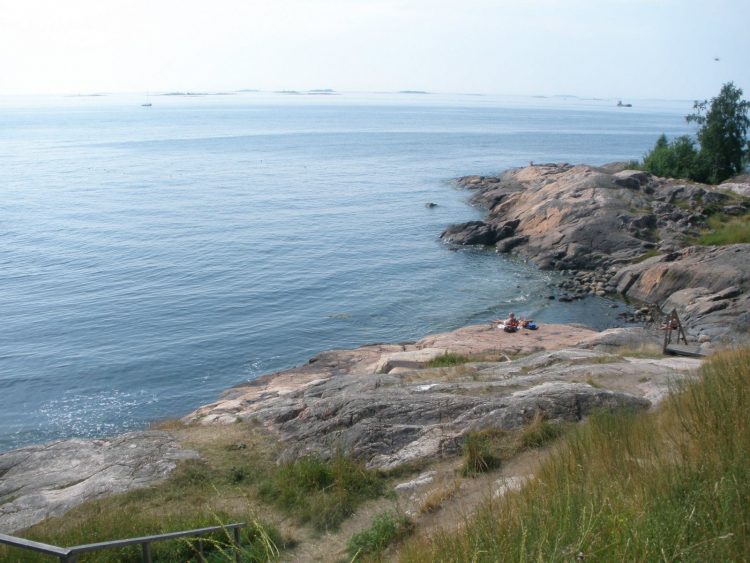 Jump to a section of this article
Helsinki
An archipelago city, visiting Helsinki means flitting from island to island, so why not explore the capital's many islands by boat? Still bouncing back from the Ice Age, the Finnish coast is literally rising from the sea, gaining seven square kilometers annually. As a result, Finland's shore is especially rugged, and Helsinki presents a panorama of islands, islets, and rocks as far as the eye can see. Many of the smallest islands have just a cabin, with a sauna and a few trees, even next to the city's main harbor.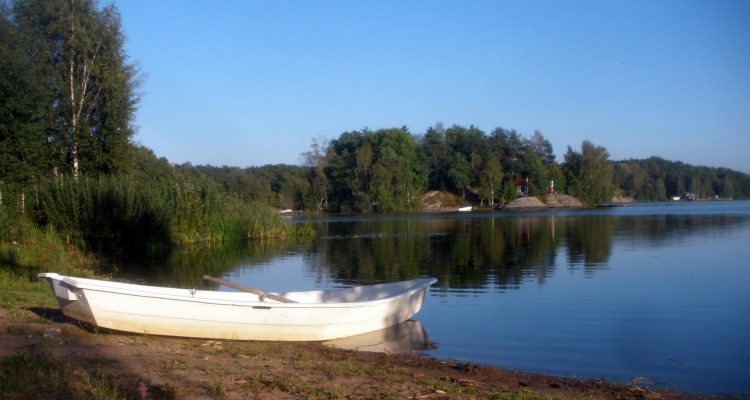 Whether sailing or just taking a brief ferry, be sure to visit Suomenlinna, the fortified archipelago in the main harbor that the city was built around. This UNESCO-listed site has retained many of the Swedish fortifications that made this spot known as "the Gibraltar of the North," and you can often find students from the archipelago's art school painting of sketching especially scenic spots. We can offer a sailing tour to the fortress, with a stop at the island of Lonna along the way. Once used to store mines, Lonna now features a restaurant, coffee shop, one of the city's best public saunas, and excellent sunset views.
Tallinn
Tallinn's Old Town is best viewed from the coast, its romantic silhouette making for an unforgettable backdrop. With its central location on the coast, and islands just offshore, Tallinn offers many opportunities, from several days of sailing or a day trip to the Finnish coast, to a quick jaunt or dinner cruise.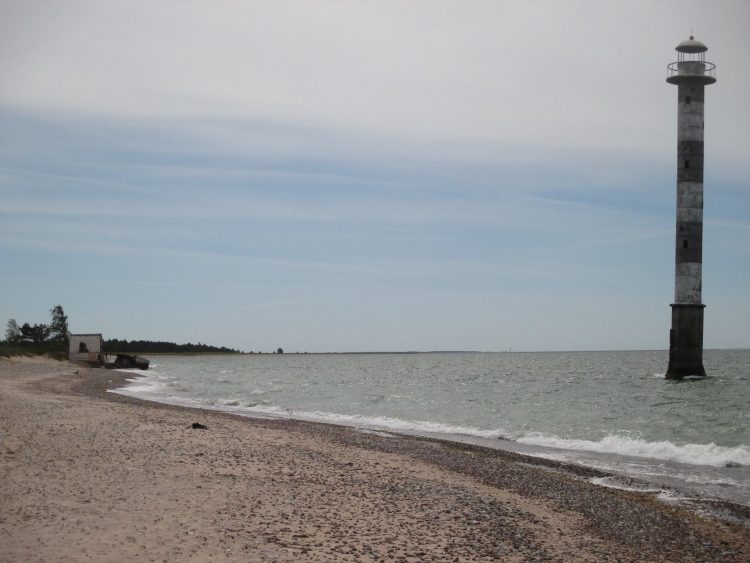 Visitors tend to spend a few hours sailing around Tallinn Bay, with stops along the way, including the innovative Seaplane Museum. Tallinn's islands are the most common day trips. Aegna, Naissaar, and Prangli may be sparsely populated today, but their forests cover centuries of history, from Czarist fortifications to secret Soviet works. Naissaar even spent a brief period as its own sovereign socialist state, founded during the chaotic early days of the Russian Revolution!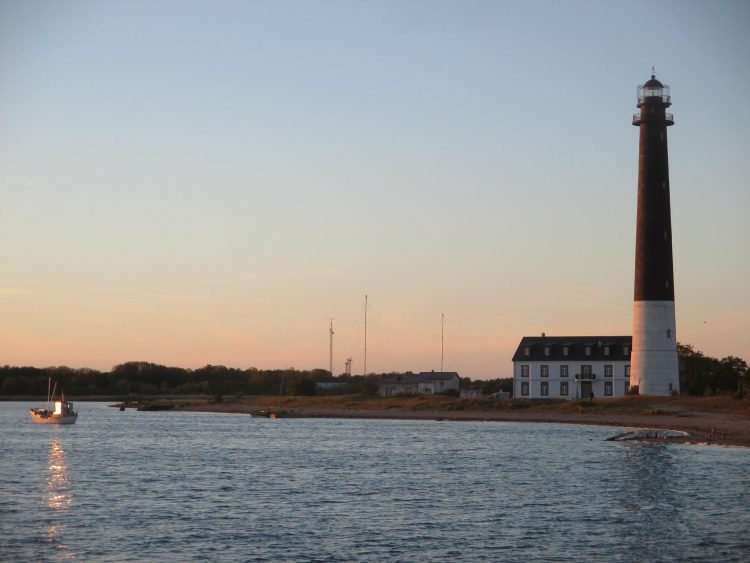 Estonia's long coastline and thousands of islands offer ample opportunities for sailing far beyond Tallinn's calm waters. The seaside resort town of Parnu works as a base from which to visit Kihnu and Ruhnu, isolated islands where locals hold onto centuries-old traditions, such as wearing folk dress in daily life. Parnu's biggest competition is Haapsalu, a favorite of the Czars, in part thanks to its sizable castle ruins. From Haapsalu, it's a short sail to Estonia's largest islands, Hiiumaa and Saaremaa, which resemble their own, much older country, littered with medieval churches, walls, windmills, and lighthouses. As with our other coastal destinations, we are happy to offer boat tours and rentals.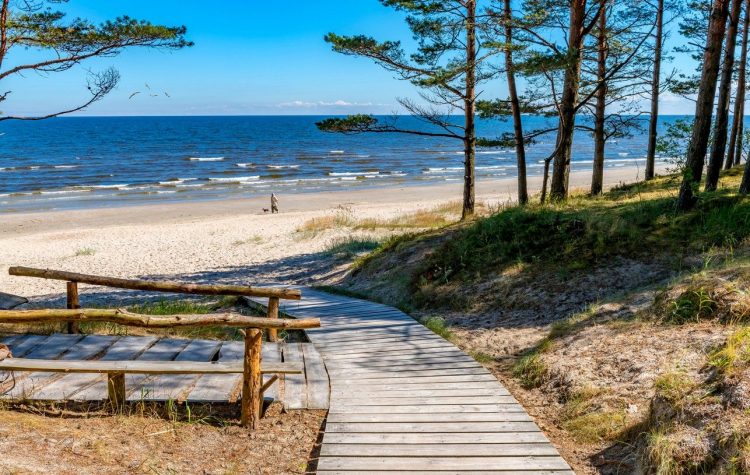 Riga
Located just a bit inland from the Baltic (to help defend against coastal raiders), Riga makes a good base for sailing. If you're looking for a lazy afternoon with a memorable sunset, we can offer a sailing tour down the Daugava River and into the Baltic Sea, complete with drinks, snacks, and perhaps a swim. You can also sail to nearby Jurmala, the old-fashioned beach town popular among 19th century nobility, and still the center of the "Baltic Riviera."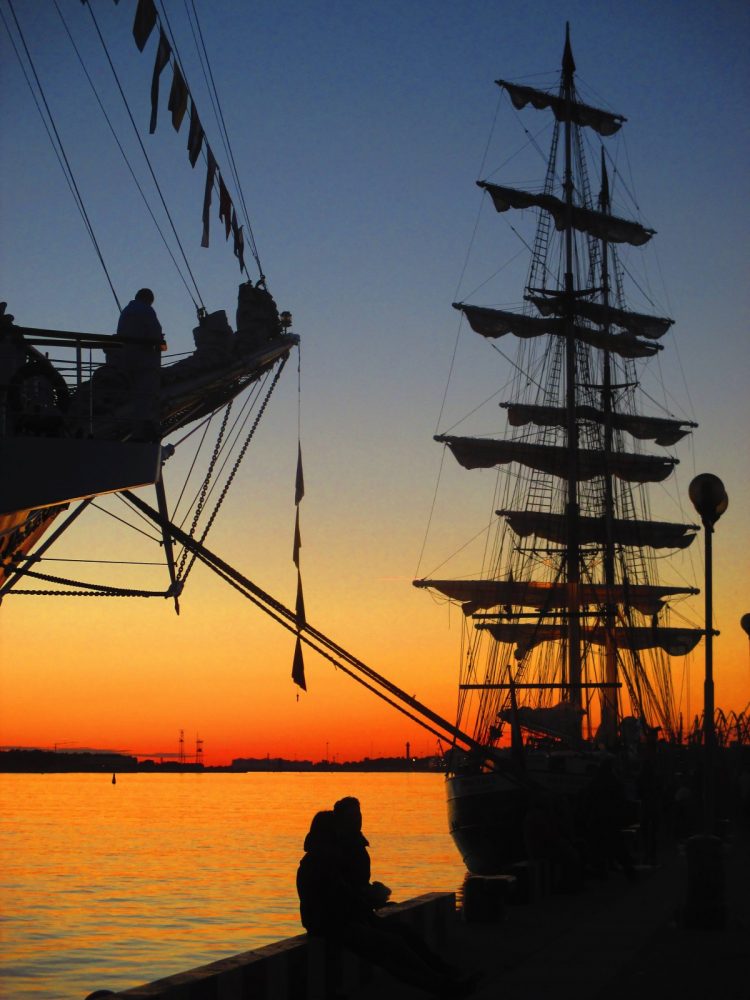 Klaipeda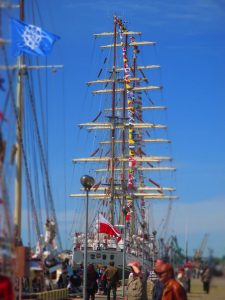 Seaside Klaipeda makes an excellent base for exploring the surrounding coast, whether sticking to the calm Curonian Lagoon, which still provides a living for local fishermen, or heading out to sea, with its sandy beaches backed by tall pine forest. The Curonian Spit, with its fishing villages, artist's colony, and massive sand dunes held at bay by vast forests planted by 19th century French prisoners of war, is naturally the main reason to visit Klaipeda. With a sailboat, you can visit the peninsula's villages, witness its quiet nature, and indulge in ancient recipes, such as smoked fish. We can provide a sailing tour, or boat rentals, with or without a skipper.
Gdansk
Gdansk is situated close to the Baltic, but the section of river between its center and the sea is busy with commercial traffic. Some of that traffic comes from the shipyards that gave birth to the Solidarity movement, and with it, the rebirth of Polish democracy (be sure to visit the Solidarity museum, near the Old Town!) As such, it's best to sail from one of the other members of the Tricities area, although skippered boats can be chartered from Gdansk's central marina.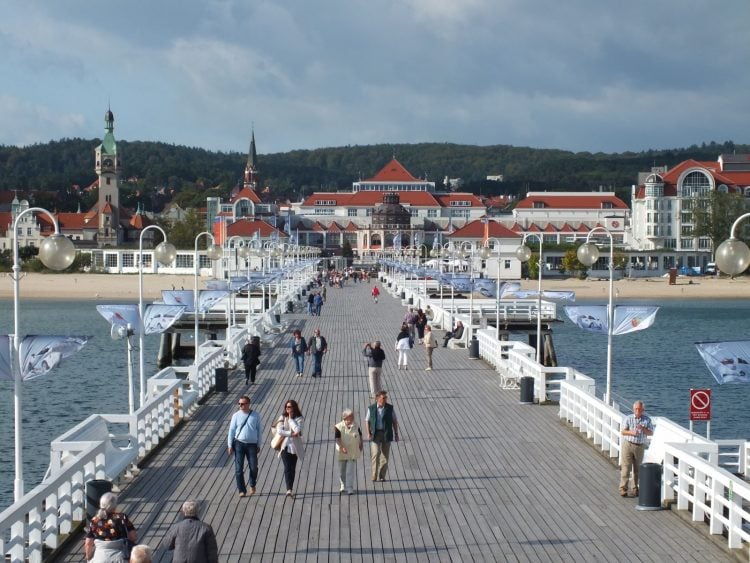 Sopot is a classic beach resort town, popularized by one of Napoleon's officers, a doctor who founded a health spa. With its sandy beaches, grand hotels, and charming promenade, this is an excellent starting point. Sopot also makes an easy day trip from Gdansk by train, and has some memorable architecture worth checking out, such as the the "Crooked House," the old lighthouse, and Europe's longest wooden pier.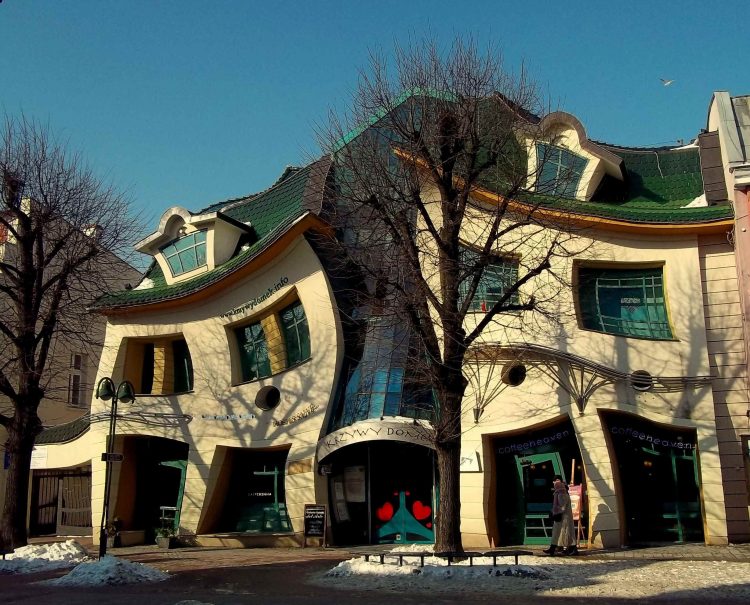 People often cruise from here to the northernmost member of the Tricities, Gdynia. Poland's main port, shipyards, skyscrapers, and museum ships testify to the city's connection to the sea. Maritime fans should be sure to visit the Dar Pomorza, a full-rigged sailing ship that has served in the German, British, French, and Polish navies. Naturally, the Tricities host a sailing ship festival, as do Klaipeda and Tallinn. Moored next door is the ORP Blyskawica, a storied destroyer. One of World War II's fastest and most heavily armed destroyers, the "Lightning" lived up to its name, becoming the sole ship to earn Poland's highest military decoration. Two days before the German invasion in 1939, this ship obeyed secret orders to seek shelter in the UK, fighting alongside the Royal Navy for the rest of the war, logging 146,000 nautical miles in the process. Your own sail will be far less harrowing, if still memorable. We recommend following the coast north, past a hulking abandoned German torpedo test complex that rises from the water, and along the misnamed Hel Peninsula, beloved by beachgoers.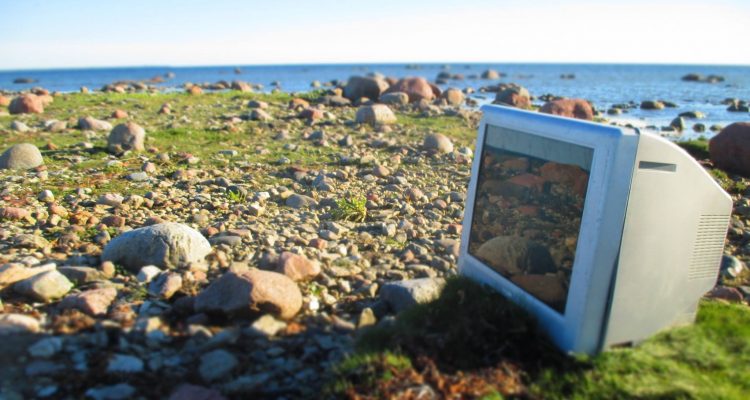 Whether going for a quick sail around Tallinn Bay, crossing international borders, making a day trip to an island or spending a week along the coast in a chartered yacht, we'll be happy to help you realize your maritime fantasies. Contact us for a trip, and we'll help you get started, on land and sea.

Born and raised in Wisconsin, Kevin lived in Estonia and Finland for several years, traveling widely through Central and Eastern Europe, before settling down in Berlin. Having studied the cultures, histories, and economics of the countries along the Baltic Sea for his Master's degree, Kevin has the knowledge and experience to help you plan the perfect trip anywhere in the region, and also works as JayWay's main writer and editor.