While it appears that the first few months of 2021 will look much like last year, with expeditions to the kitchen and treks to the bathroom being the extent of our wanderings, we dare to hope to be able to travel again before too long.
For this article, we've rounded up all the mentions of destinations throughout our map that appear on the travel media's Where to Go in 2021 lists.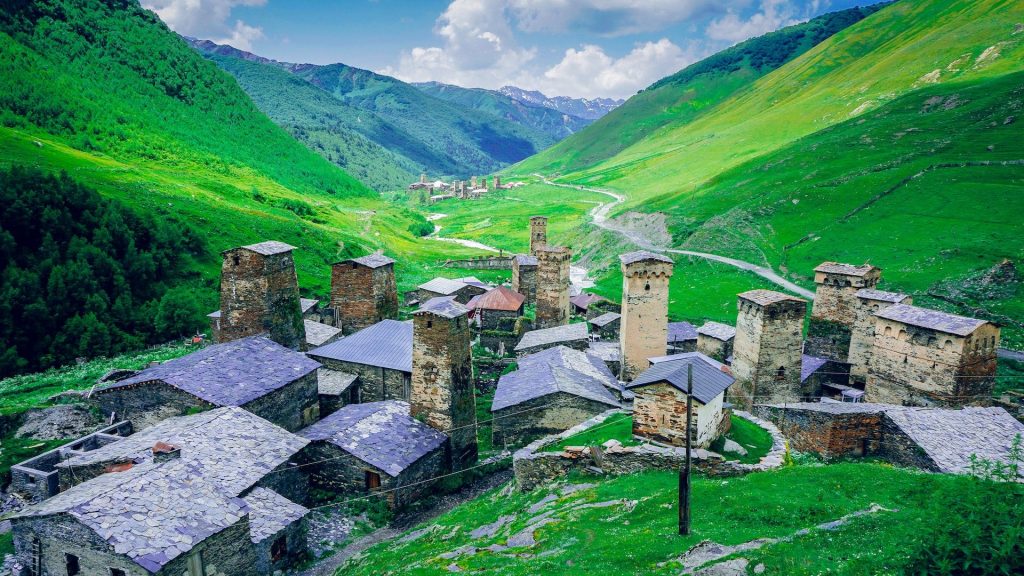 Jump to a section of this article
National Geographic
NatGeo's list of Destinations on the Rise is heavy on outdoorsy destinations – national parks and places far from crowds, and predominately in the US and Canada, but they do find room for a few spots for European locations.
One of the most remote and hard-to-reach places on our map is given prominent billing: Georgia's Svaneti region. Isolated from the rest of the country and surrounded by mountains, Svaneti is a long way from anywhere. And the icon of Svaneti, UNESCO-listed Ushguli, is a bone-crunching two-hour 4×4 ride from the closest small-aircraft airfield. The effort of getting there is rewarded by hearty food all seasoned with the ubiquitous Svaneti salt.
Romania's storied Transylvania region is a great place to enjoy a European small-town feel with added woodlands, mountains, and castles. There's far more to Transylvania than Bram Stoker's terrifying Count, as our Romania trip planner Olivia will show you.
The venerable yellow-bordered magazine picked another couple of oddities in two more of our destination countries. The first of them is Hungary's Hortobagy National Park, a nature reserve of marshes, meadows, and pastures rich in birdlife which is just as much home to cranes as cowboys. Hortobagy is an hour or so from Eger or Tokaj, or a couple of hours from Budapest, so just about a viable day trip. The final one is even harder to reach; Greece's Alonissos Marine Park is an underground treasure trove northeast of shipwrecks that require master-diver qualifications.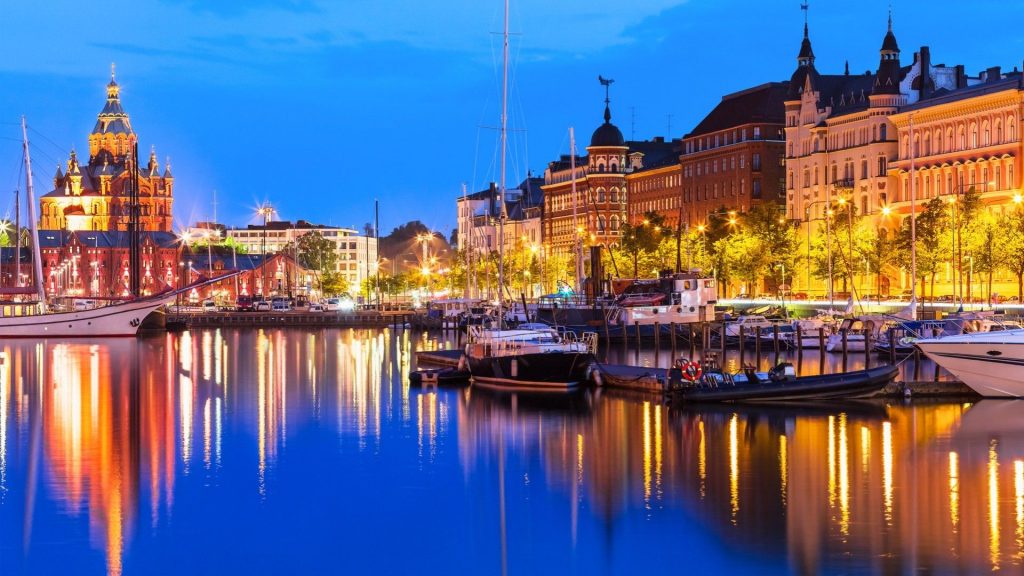 CN Traveler and CN Traveller
The American (one L in Traveler) imprint is understandably majoring on destinations close to home, with very few mentions of anywhere in Europe, but Italy gets a special mention and in particular a recommendation to visit places other than the obvious tourist magnets of Rome, Florence, and Venice. The UK edition makes some interesting picks in Europe however. Chania on the Greek island of Crete is highlighted for its delicious cuisine and isolated beaches. Finland's capital Helsinki is highlighted as a cultural tourism destination, with an emphasis on the rich museum and gallery scene along with Helsinki's summer concerts (and bright bright summer nights to enjoy them). Our favorite choice on their list however is Slovenia, the little country at the intersection of Central Europe, Italy and Croatia. The whole of Slovenia is a European Region of Gastronomy for 2021, shining a spotlight on the phenomenal food and wine culture of this petite country that's the same size as Massachusetts yet has just a third of the population.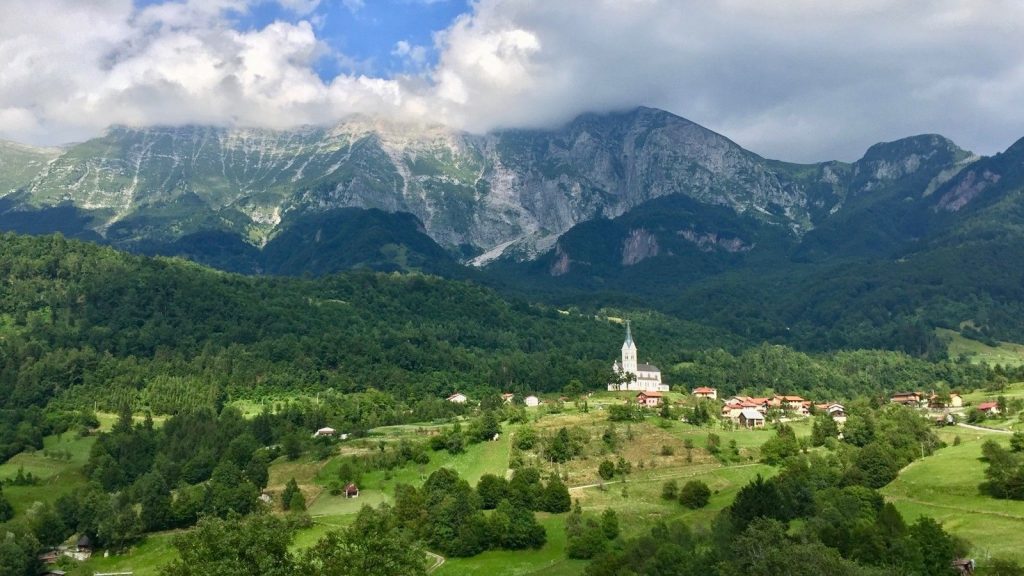 Forbes
We can't argue with any of Forbes' picks. As just mentioned, Slovenia is packed with delights, from the food to the lakes, mountains, coast and of course the idyllic capital Ljubljana. Puglia, the heel of Italy's boot, is another place we'd love to spend some time next year. White stone seaside towns, olive groves as far as the eye can see, and food from the land and sea that are just some of the reasons of why Italians flock here for their own summer vacations. The last of our destinations to get a mention is Greece, and again, with so much to see there, we had to write a whole post helping you pick the right Greek islands to visit.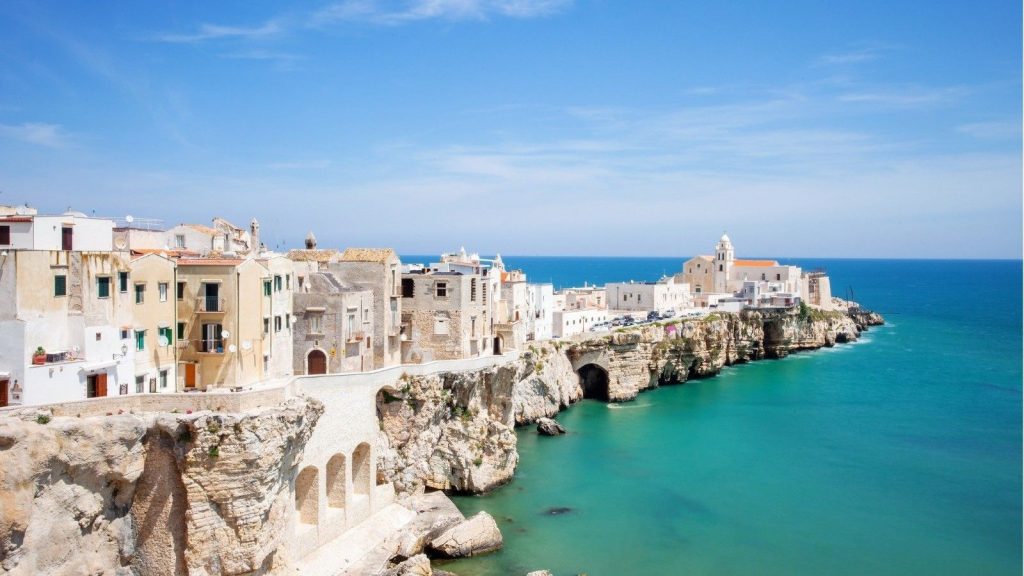 Harper's Bazaar
Although Harper's list is dominated by places in North America, perennial favorite Italy also gets a mention, again with the advice to head for less obvious places, including Sicily or Piemonte. We couldn't agree more, and our tiny-group and private Italy food & culture itineraries listed on Europe Sideways are the perfect way to get the off the beaten path and see the real Italy.
So where would WE go this year?
If we're honest, practically anywhere beyond our own city limits sounds great right now, and with 30 (and growing) destination countries on our map, we don't want to play favorites (too much) but here's our take on where would be great to go in 2021.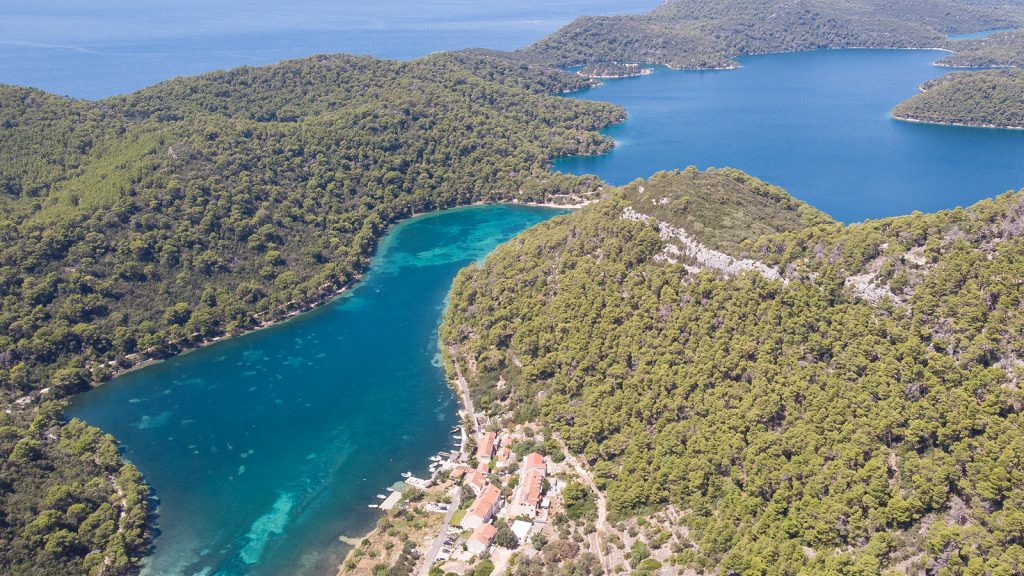 Croatia
Croatia stood alone as the only EU country allowing US tourists in during the summer of 2020, and we helped a small number of guests have an absolutely spectacular time there. No large cruise ships gumming up the works and the fact that you do everything outdoors (from eating to ferries) made things very safe too. For those lucky enough to spend some time in Croatia last summer, it was a once-in-a-lifetime chance to see Croatia at the best time of year with visitor numbers more like you'd have found ten years ago. Much as we'd love to, we can't promise there will be no obnoxious floating cities docking in Dubrovnik this year, but we would guess those ships will be less full. As long as the Croatian government revert to their 'anyone can come with a negative test' policy, our team in Croatia stand ready to help you experience the very best of their country, with the added bonus of extra-warm welcomes from all the Croatians who've missed having American guests.
Italy
Forbes, Harper's Bazaar and CN Traveler can't all be wrong. Italy's tourist industry was badly hurt by the pandemic, but everyone we know there, especially our Italy team of Elisa, Giorgia and Daniele, is all eager to see you again. You might not get to see Venice's canals run clear, but that changed as soon as the first gondola stirred up the silt anyway. As with Dubrovnik, Venice should see reduced cruise traffic and we know just how to help you experience La Serenissima like a local. However as all the above titles mention, it could also be a great year to go beyond the holy trinity of Rome, Florence and Venice. Maybe to Sardinia, one of our latest additions, or to any number of Italy's fascinating smaller towns and explore its regions, whether that's on an escorted tour with Daniele or a classic semi-independent JayWay trip.
Slovenia
With Forbes and CN Traveller's endorsements, we think Slovenia's a must for next year. This green gem of a country nestled between Italy, Croatia, Hungary and Austria takes elements for each. Would you believe it took until 2020 for the Michelin Guide to find to Slovenia on the map? That's the only explanation we can think of for the fact that 2020 is the first year any Slovenian restaurants got a star. And they didn't hold back, there are five places with one star and Hisa Franko, run by Ana Ros of Chef's Table fame, goes straight in the guide with two. But Slovenia's not just about the cuisine. Nature lovers will be awe struck by the alpine lakes, the Soca River valley and the majestic Julian Alps.
All of the above
If you've got AT LEAST a couple of weeks (if there's one good thing to come out of 2020 it might be rolled-over vacation weeks) then a trip that combines all three of these Adriatic neighbors would be a magnificent way to spend your time.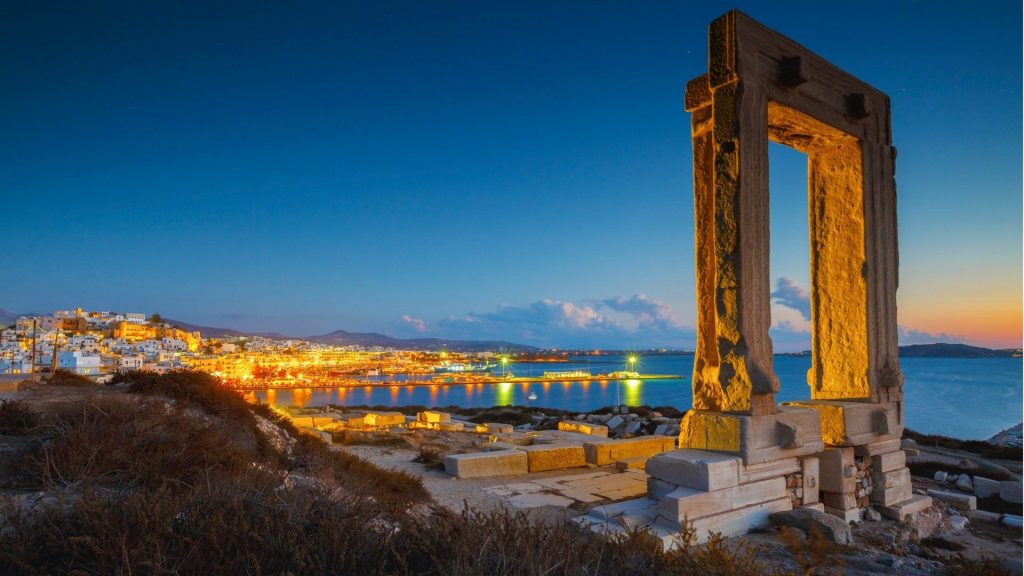 Greece
2020 was supposed to be our launch year for Greece. Obviously, that didn't happen but we've spent considerable time this year developing our offer there even more. Another place where you can do absolutely everything outside, and practically year-round, Greece is going to be an amazing place to be this year, for all the same reasons that Italy will be. And with so many islands to discover (Santorini and Mykonos get all the attention but Naxos and Parga offer a tantalizing change of pace), there's no shortage of reasons to go back.
Central Europe
Any combination of the Central European highlights Berlin, Prague, Budapest, Krakow or Vienna would be make for a fantastic trip. Comfortable drives or train rides between each destination mean no flights once you've landed from the US until you depart. All these cities were woefully under-visited in 2020 so once-jaded and famously grumpy wait staff will be refreshingly pleased to see us. And there's every hope that prices, lowered to appeal to locals, will stay that way until tourist numbers return to previous levels.
Off-Beaten-Path Anywhere
We've been building up a list of off-beaten-path itineraries covering the smaller and less well-known destinations in many of our countries. If you're interested in getting to know countries better than you could by just visiting the capital then these are ideal. Take your pick of Poland, Czech Republic, Albania, Macedonia, or Montenegro.
Everywhere else on our map
The year of reduced visitor numbers has given many places a chance to take a breath, and to make improvements. And as mentioned before, everywhere is eager to get back to some kind of normal. Just being anywhere different is going to be a treat. With destinations from Finland in the north to Greece in the south, Germany, Switzerland, and Italy in the west, our vast map has a wealth of experiences to unlock. Talk to our travel advisors about your dream trip and we'll make your 2021 the best you've ever had.

Charlie is head of marketing at JayWay Travel. A long-term Prague resident, his interests are cooking, eating out, cycling, skiing and of course, travel.