Zagreb has an ever-growing roster of restaurants dotted around the historic city center that are re-embracing and re-inventing its regional and national food heritage. In Croatia's capital, you will surely notice the presence of many traditional, old school restaurants with well-known country and regional specialties and delicacies. However, the food scene in Zagreb has significantly evolved in the last decade so all kinds of different innovative restaurants and bistros can be found almost on every corner.
With so many choices, it can be hard to choose which one to visit, so we tried to pinpoint a few of the best ones.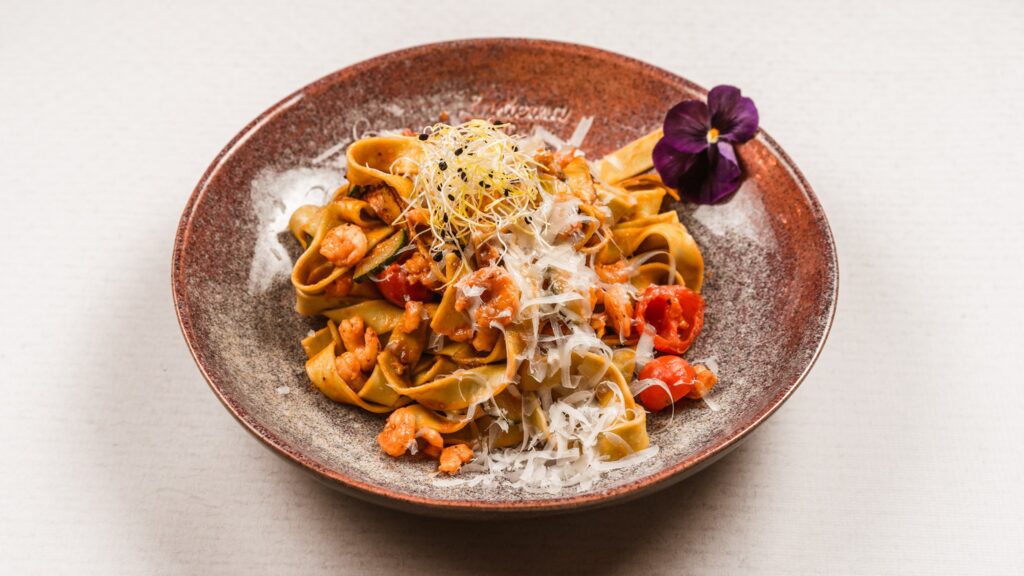 Jump to a section of this article
Lanterna na Dolcu
Lanterna na Dolcu is one of Zagreb's true gems! Located right at the heart (and stomach) of the city, this family-owned place offers an ever-rotating seasonal menu in a relaxed, sit-and-stay-awhile ambiance. The owners, brothers Tomislav and Ivan, wanted to create a place with a pleasant vibe, a combination of a gorgeous historical setting (one part of the restaurant is a magnificent 300-year-old basement!), great food, and exceptional, welcoming service. The emphasis is on fresh ingredients from the nearby Dolac Market, cooked with skill and passion. They serve only Croatian wines and are experts when it comes to pairing them with food.
Address: Opatovina 31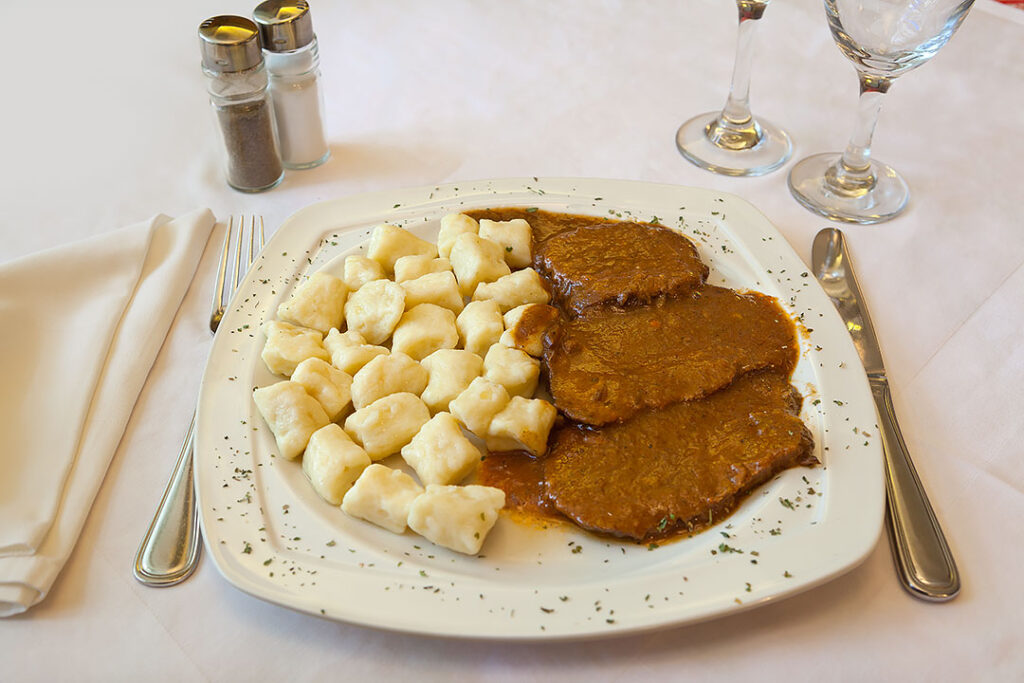 Stari Fijaker
This centrally-located restaurant, just five minutes walking from Ban Jelačić Square, serves Croatian classics such as sarma (stuffed cabbage rolls), Dalmatian pašticada (beef stew), punjene paprike (stuffed peppers), and many others. All the hearty dishes at Stari Fijaker are made with care and served in large portions, and there is a great selection of homemade, freshly baked bread and rolls. The staff is polite and attentive, and the fact that many locals eat here speaks for itself.
Address: Mesnička ulica 6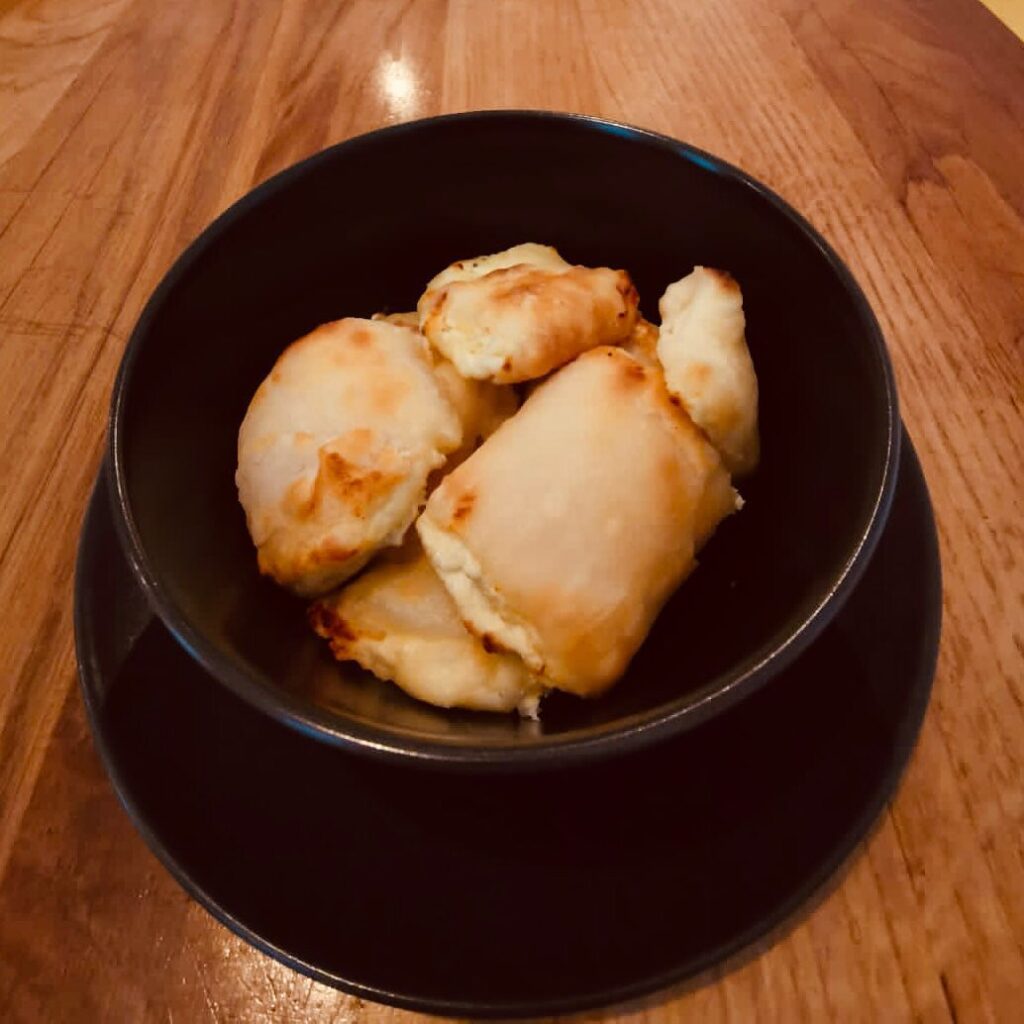 La Štruk
Another restaurant that has a very special place in the heart of locals is La Štruk. It is the first and only place in Zagreb specializing in just one dish – štrukli. Štrukli is an authentic Croatian baked pastry filled with cottage cheese, and there's no doubt that, once you try it, you'll be coming back for more. The place has a welcoming, pleasant atmosphere and we recommend booking a table in their charming, light-strewn courtyard.
Address: Skalinska ulica 5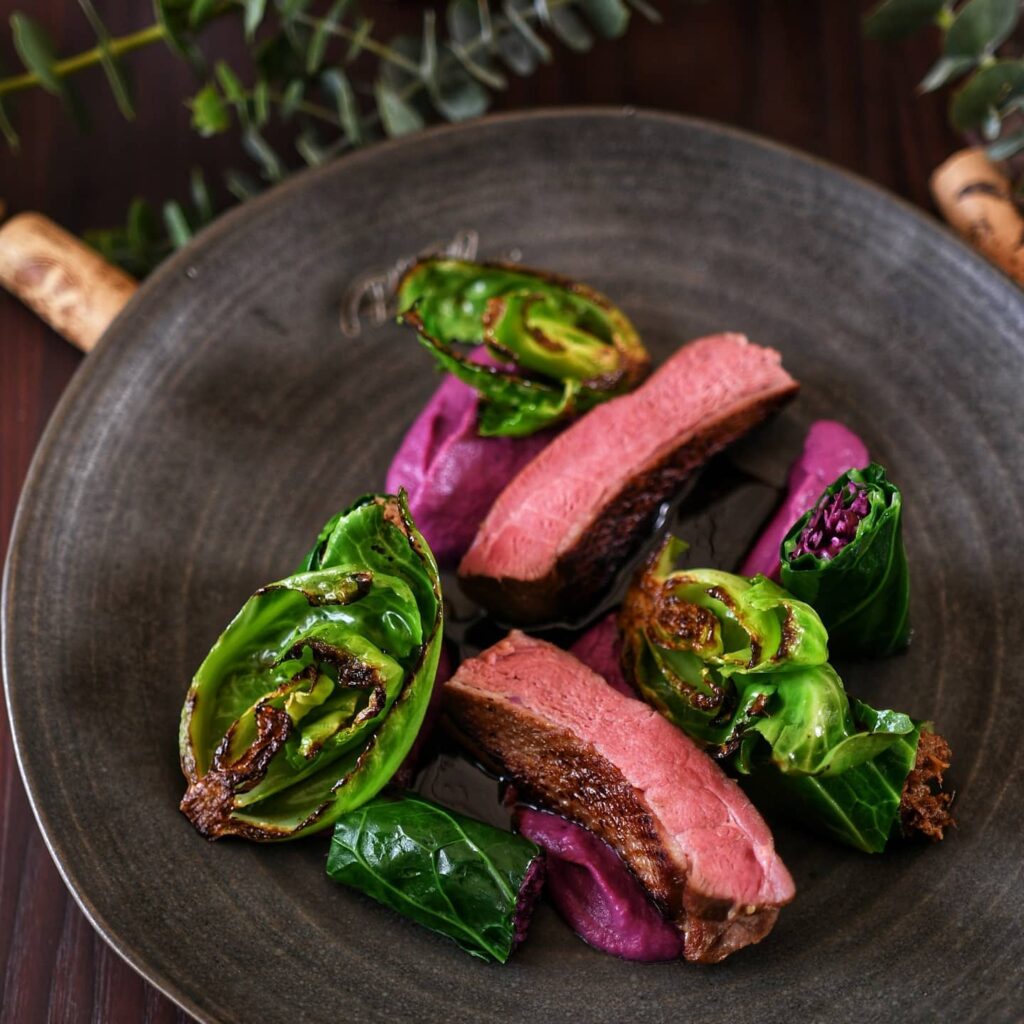 Pod Zidom
Pod Zidom is a modern bistro, located just behind the central square, with a picturesque terrace overlooking the Cathedral. The chef's modern interpretations of traditional dishes offer a plethora of tastes and flavors. All the dishes are made from fresh and seasonal ingredients, and the expert staff helps you pair them with the best wine. The atmosphere is always pleasant and, occasionally, they have live music on weekends.
Address: Pod zidom 5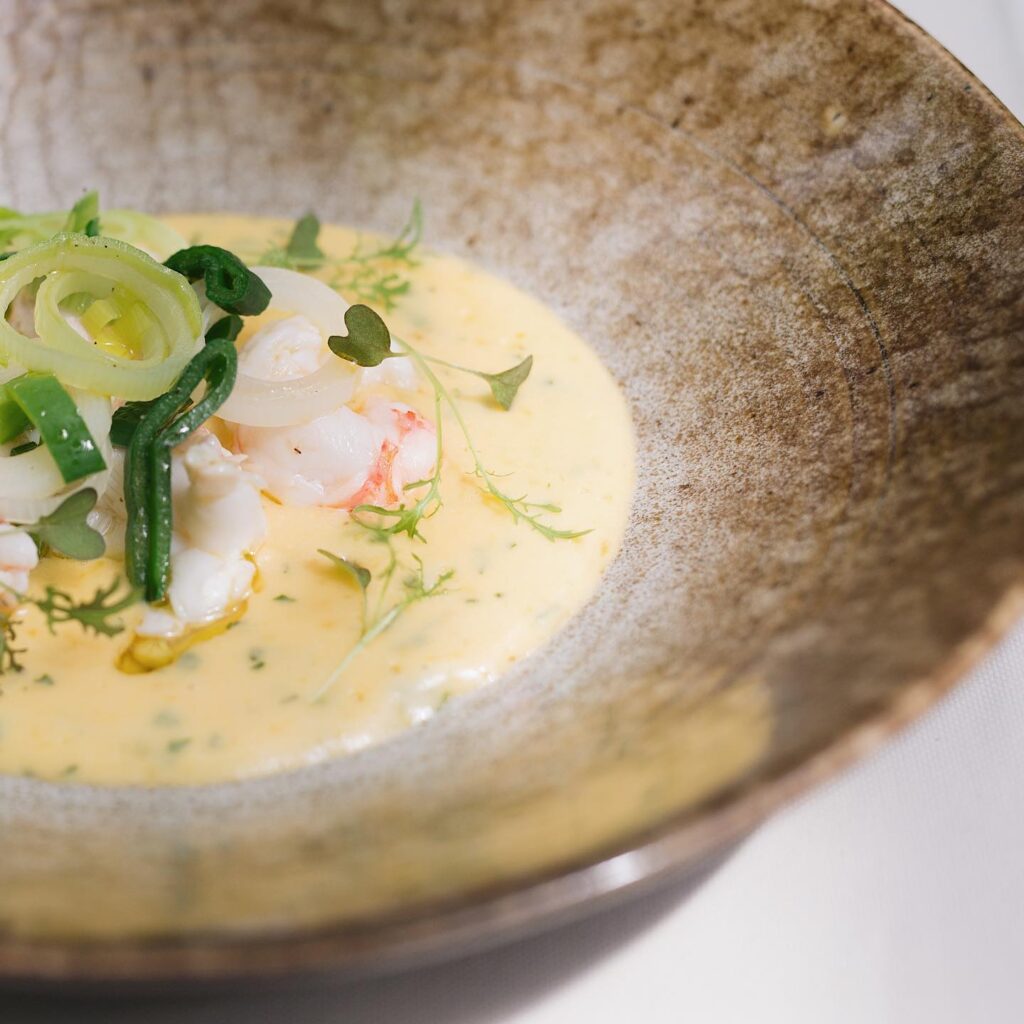 Dubravkin Put
Dubravkin Put is a top-class restaurant and wine bar situated in Tuškanac forest park, just a few minutes walking from the city center. The locale provides a respite from the hustle and bustle of the city, and you can enjoy a meal either from their elegant interior or their delightful patio overlooking the park. It boasts a great wine list and sophisticated Mediterranean cuisine. Their friendly, attentive service, knowledgeable with any question related to the menu, helps create a truly memorable dining experience.
Address: Dubravkin put 2
The first and only Michelin star awarded restaurant in Zagreb, Noel is not just a restaurant – it is a perfect gastronomic experience in the city center. From the beginning in 2016., enthusiastic owners have put a lot of effort and knowledge into innovative and delicious contemporary dishes using local ingredients. Decor and interior are as impressive as their cuisine and service so it's not a surprise that guests keep coming back over and over again.
Address: Ulica Popa Dukljanina 1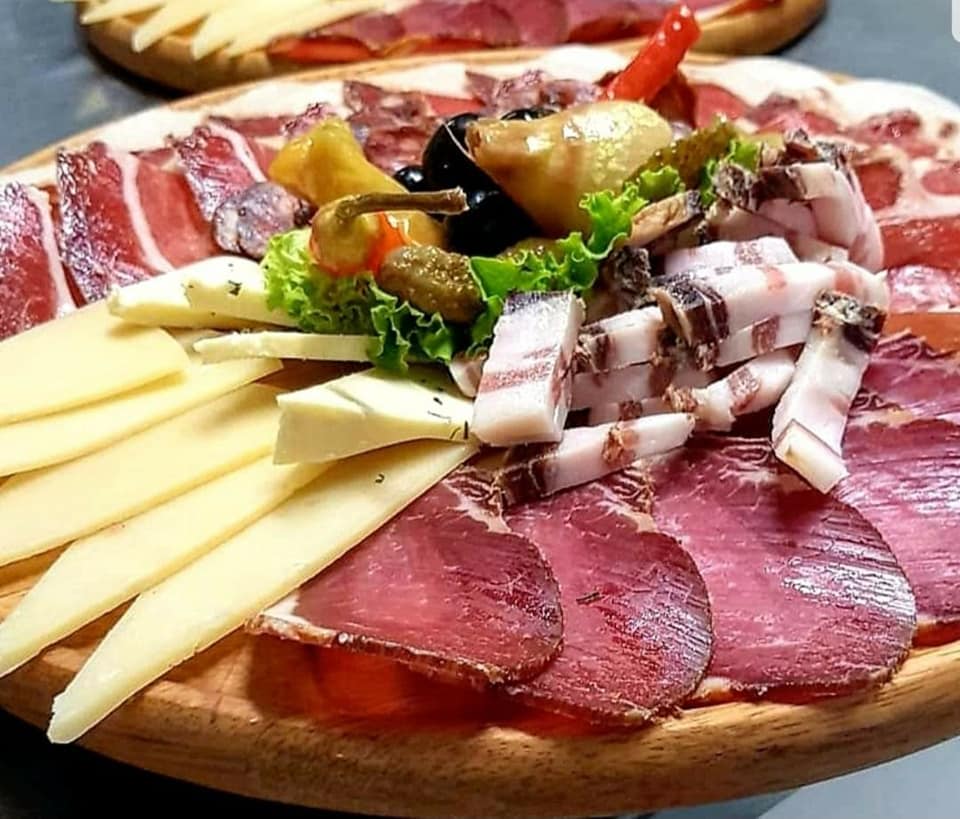 Konoba Didov San
If you are staying in Zagreb but would like to try Dalmatia's hinterland specialties influenced both by Bosnian and Mediterranean cuisine, we can recommend a perfect place for you.
Didov San tavern can be found in two locations in Zagreb, one in the Upper town near the church of St. Mark and the second in the Kajzerica neighborhood close to Arena center and Bundek lake. Didov san (meaning ''Grandpa's dream'' in Croatian) offers traditional delicacies like uštipci (a type of fried dough) served with kajmak (a type of soft cheese), veal or octopus and squid peka cooked ''under sac'' (special kind of iron lid used for roasting), snail, frogs, and eel stews and many more.
Address: Mletacka 11 (Upper town), Bencekoviceva 28 (Kajzerica)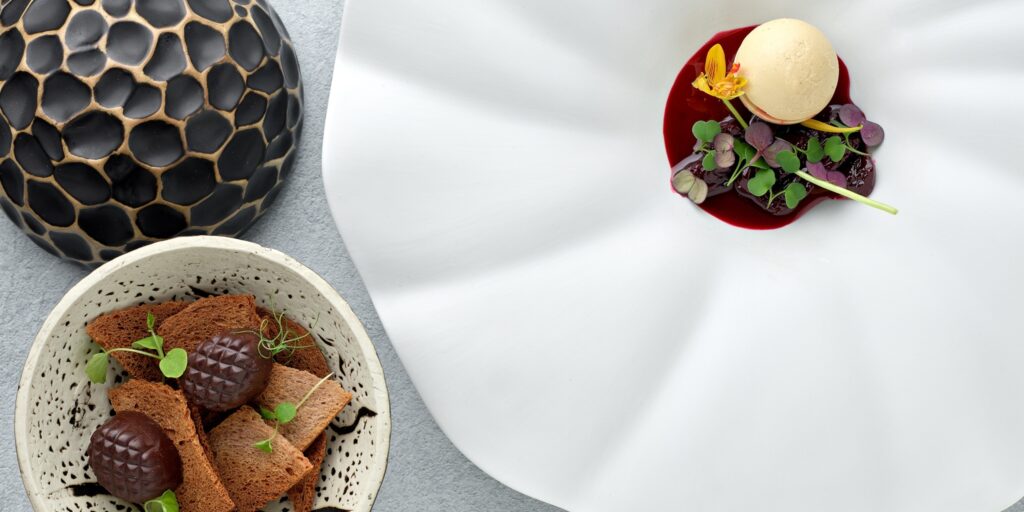 Zinfandel's Restaurant
As you will immediately notice, the restaurant carries the name of a famous grape variety – zinfandel, which inextricably links Croatia and California, as Plavac Mali and Zinfandel are closely related. Situated in the luxurious Esplanade Hotel, Zinfandel's is known as one of the best fine dining places in the city with superb cuisine and a unique environment. Their outdoor setting, ''Oleander Terrace'' offers stunning views of the city and Zrinjevac park so it's very popular during spring and summer months. A combination of ambiance and creative, delicious, and modern dishes creates an unforgettable dining experience.
Address: Mihanoviceva 1 (in Esplanade Zagreb Hotel)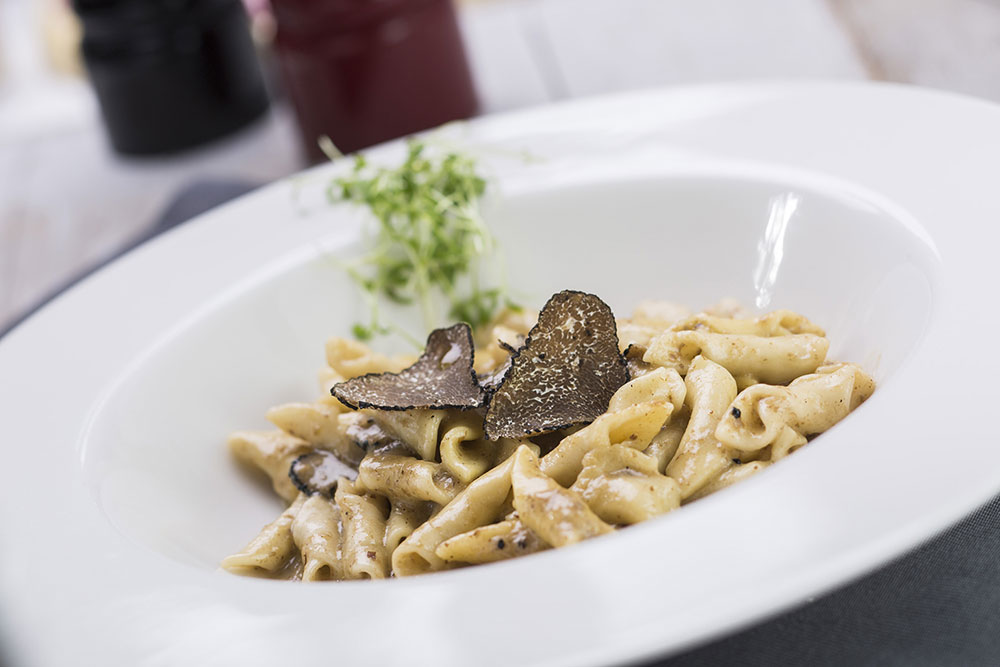 Vinodol Restaurant
One of the oldest, and biggest restaurants in the city, Vinodol has been dependably great for many years. Tasty, traditional food served and a good wine list will make dining at this place always a good experience. Due to its size, this is one of the places you'll always manage to get a table at, even at short notice, and it is very conveniently located in the center. We suggest asking for a terrace table if the weather allows since this is a charming old town courtyard.
Address: Teslina 10

Josipa comes to us with a strong background in the tourism business in Dubrovnik. With us, she returned to one of her favorite roles, direct contact with guests, after several years in sales roles with one of Dubrovnik's larger high-end hotels. Although Josipa was not born in Dubrovnik, she finished her studies and started her family life here and she feels Dubrovnik to be her hometown. She knows the best places in the city and the surrounding countryside, which she loves visiting with her family. If you're starting your trip in Dubrovnik, Josipa will greet you upon arrival and will be your local contact, via the cellphone we provide, throughout your trip.