Got some use-it-or-lose-it vacation days weighing on your mind? Or a serious case of wanderlust? Here's our best advice on where to go for the remainder of 2022.
Jump to a section of this article
September
September sees some of the most pleasant weather across Europe – summer heatwaves have passed, for coastal destinations, the water is still warm, and in the cities, cultural events are plentiful. For the coast, head to Albania. For cities, the Central Europe quartet of Prague, Vienna, Budapest, and Krakow always has plenty to offer. It's also the last month of pleasant weather in the Baltic region, and Estonia, Latvia, and Lithuania make for an excellent three-country trip.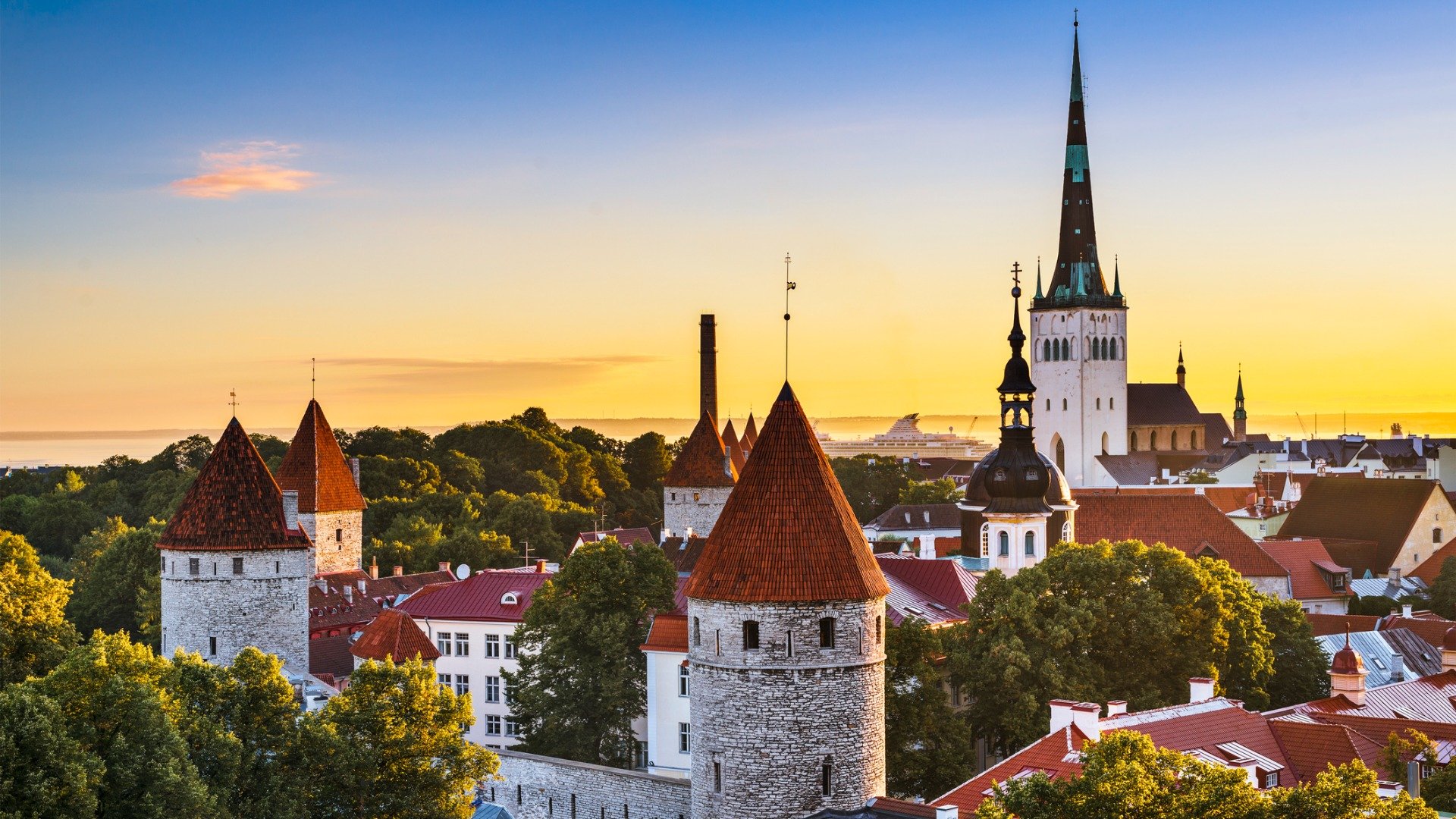 October
Throughout October, you can still look forward to decent weather in Croatia and the Balkans. As fall takes hold in Central Europe and days get shorter, it's the perfect time for a trip that focuses on the arts. Spend big on opera in Vienna, or stay budget-friendly in Prague and Budapest.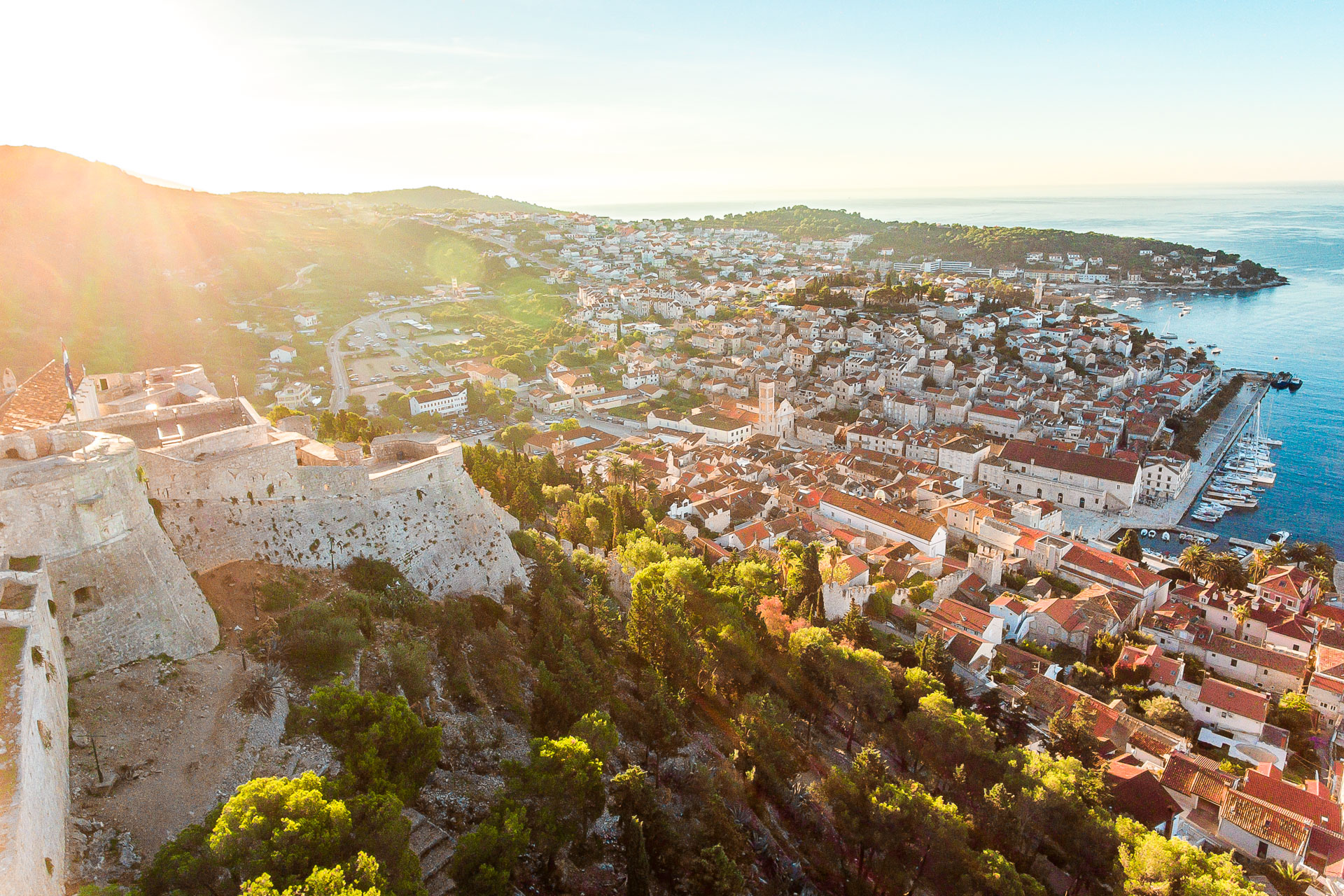 November
Traditionally one of the quietest months for travel in Europe, November is very much a low season. Many coastal and island destinations wind down, with restaurants and hotels taking a well-earned break. But if you're more interested in historical, food, and cultural experiences in the cities, it can be a great time to take advantage of low-season rates practically everywhere.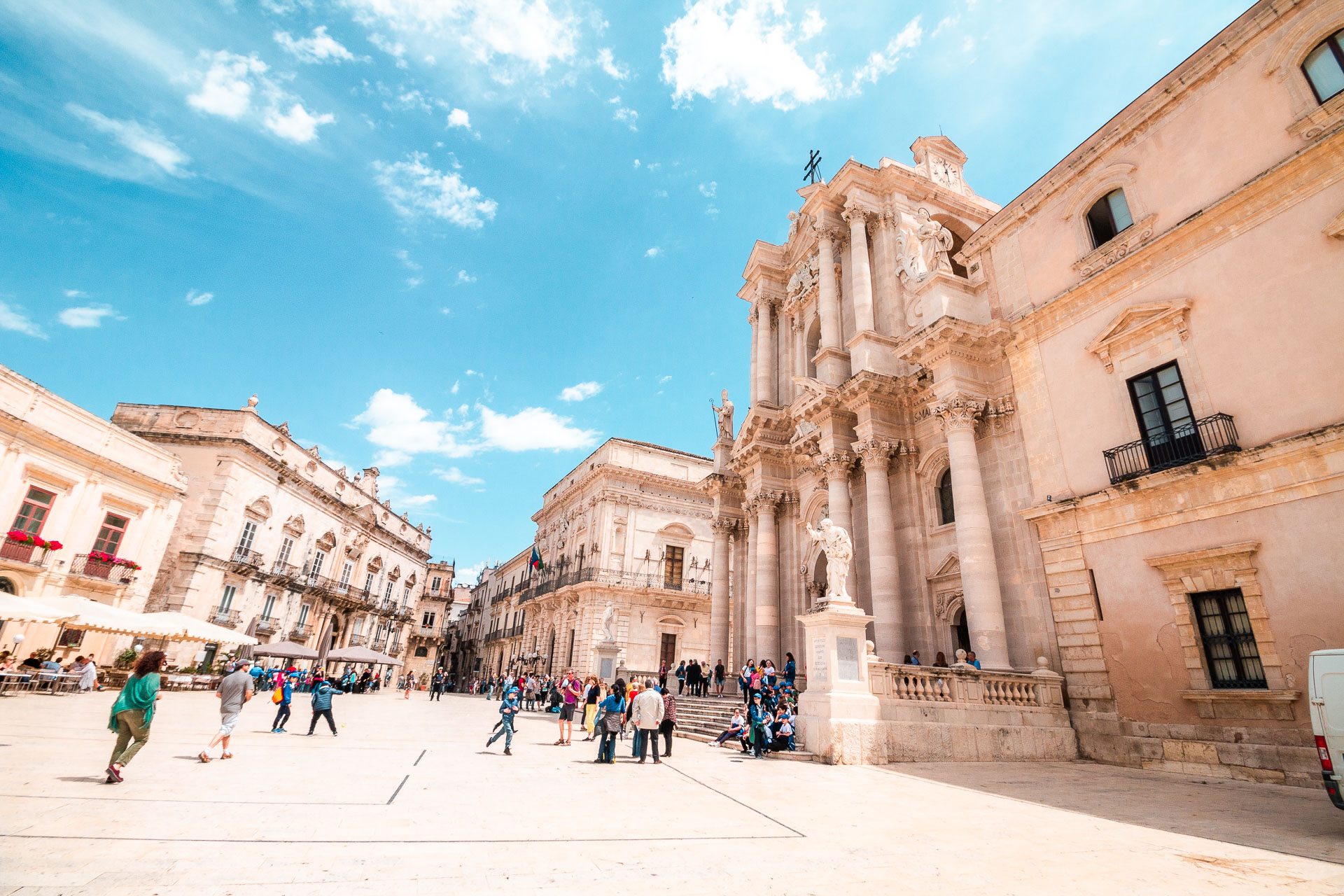 The crowds in Italy and Greece subside by mid-October, and though we can't promise you'll have places to yourself, it'll be a lot less busy than May through September. Paris and southern France can be wonderful at this time of year too. Late November is also when Europe's Christmas markets come roaring into life. You won't even miss out on Thanksgiving turkey if you're somewhere like Prague, where the large expat community ensures there are always a few places to celebrate.
December
Many cities all over Europe are looking forward to finally welcoming back Christmas Markets to their squares in full force. Germany and Austria are the stars, but Prague, Budapest, and Krakow are worth your time too. Further north, there's more chance of a white Christmas in the Baltic States and a guarantee if you include Santa's hometown in Lapland, north Finland, in your Baltic winter tour.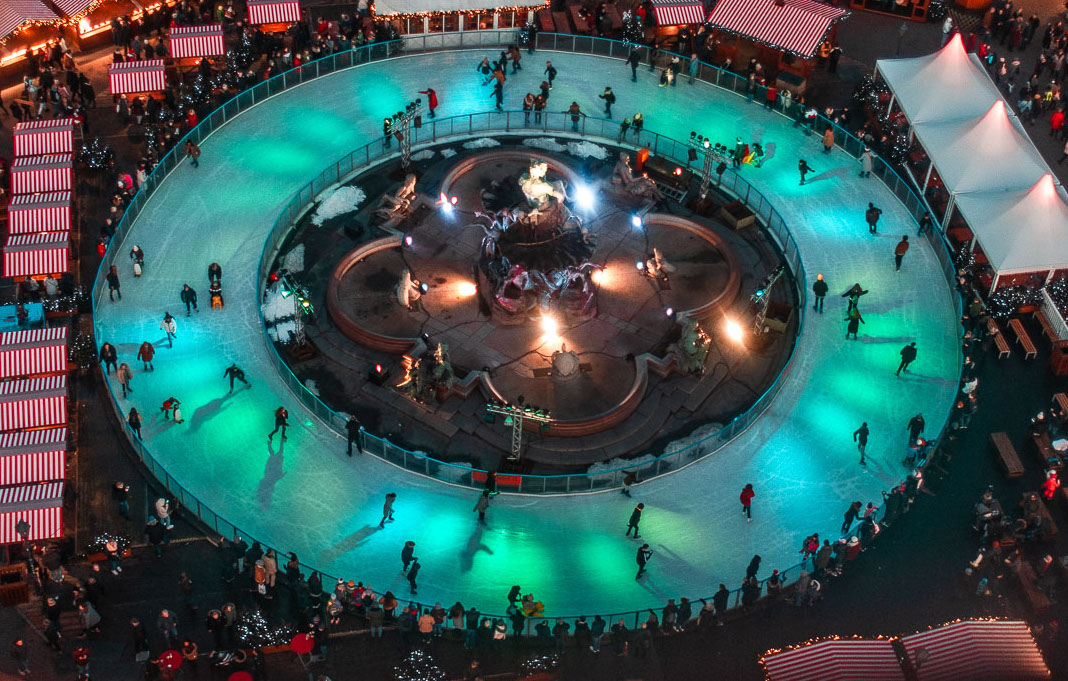 Planning for 2023?
If all your 2022 travel is squared away and you're eager to explore Europe once more in 2023, there's no better time than the present to lock in your dates for next year.

Charlie is head of marketing at JayWay Travel. A long-term Prague resident, his interests are cooking, eating out, cycling, skiing and of course, travel.